Alps Lodge, Fiss, Austria: Zen mode
22. September 2020
Soak up the summer sunshine on this sunny plateau in Fiss! At the Alps Lodge, there's also a new pool on the roof and a Zen garden for countless miniature moments of relaxation.
A refreshing climate, a mountain view as exhilarating as something you might see on a cinema screen, flora and fauna, and right in the middle: the Alps Lodge. This is a stylish hotel – one with plenty to see right on the doorstep and whose rooms boast features in wood and ensure a restful night's sleep.
Right on top of the hotel, above the rooftops of Fiss, you'll find the Sky Relax Zone with a sauna, steam room, relaxation rooms and loungers, and it has recently been complemented by the addition of an outdoor pool offering superb views of the surrounding mountain landscape. Here you can engage in inner reflection before dreaming the day away on one of the swing seats on the terrace. Or going for a drink in the Alps Lounge.
Peaceful mind, peaceful soul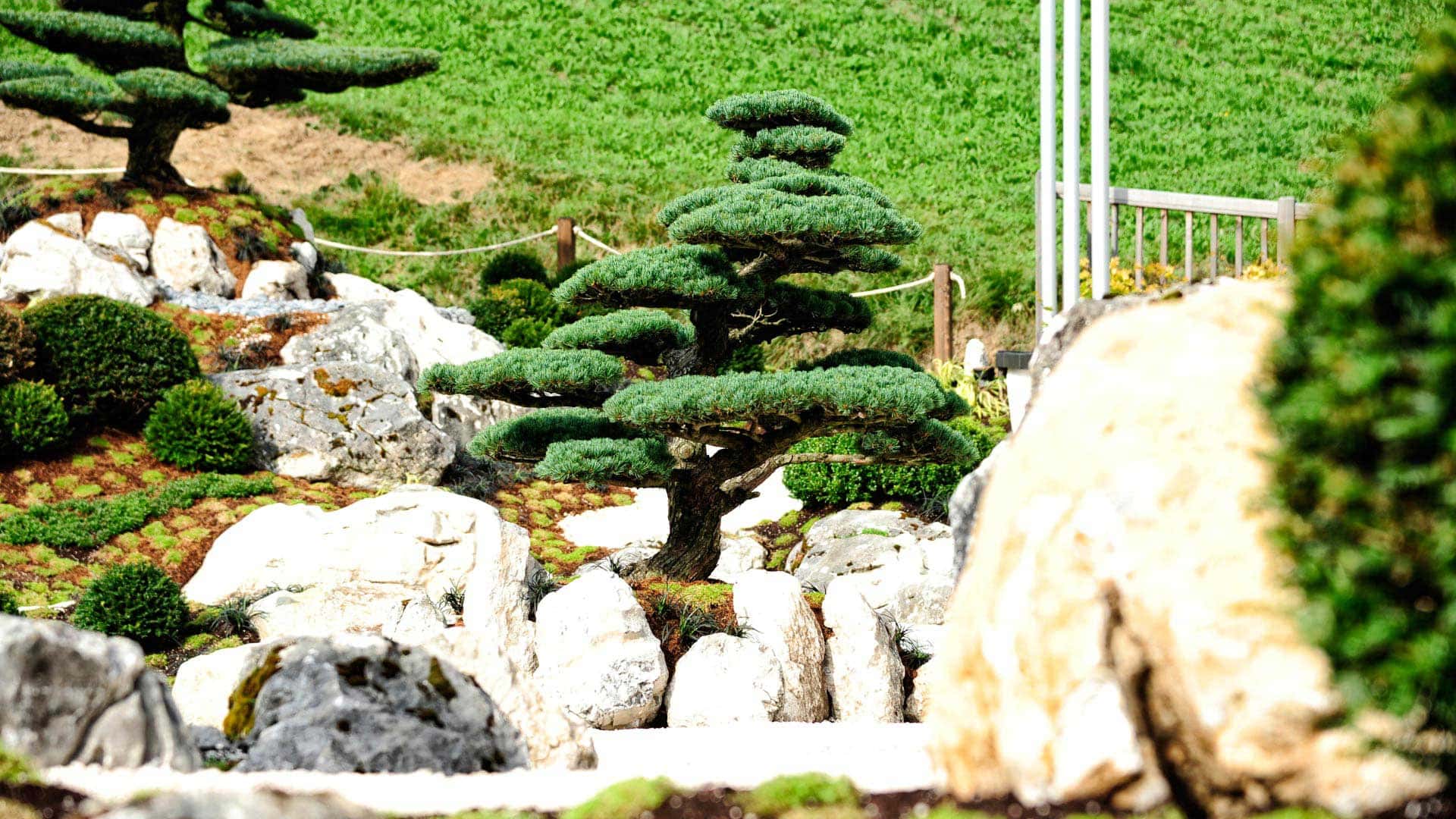 Back down on the ground there's something else to discover: the new Zen garden extends around the hotel and contributes to the overall sense of pure relaxation. A Zen garden is a type of Japanese garden based on the use of lots of rocks. The areas in between the rocks are laid with moss, gravel and selected plants, like in the case of the Alps Lodge 600 year old bonsai trees.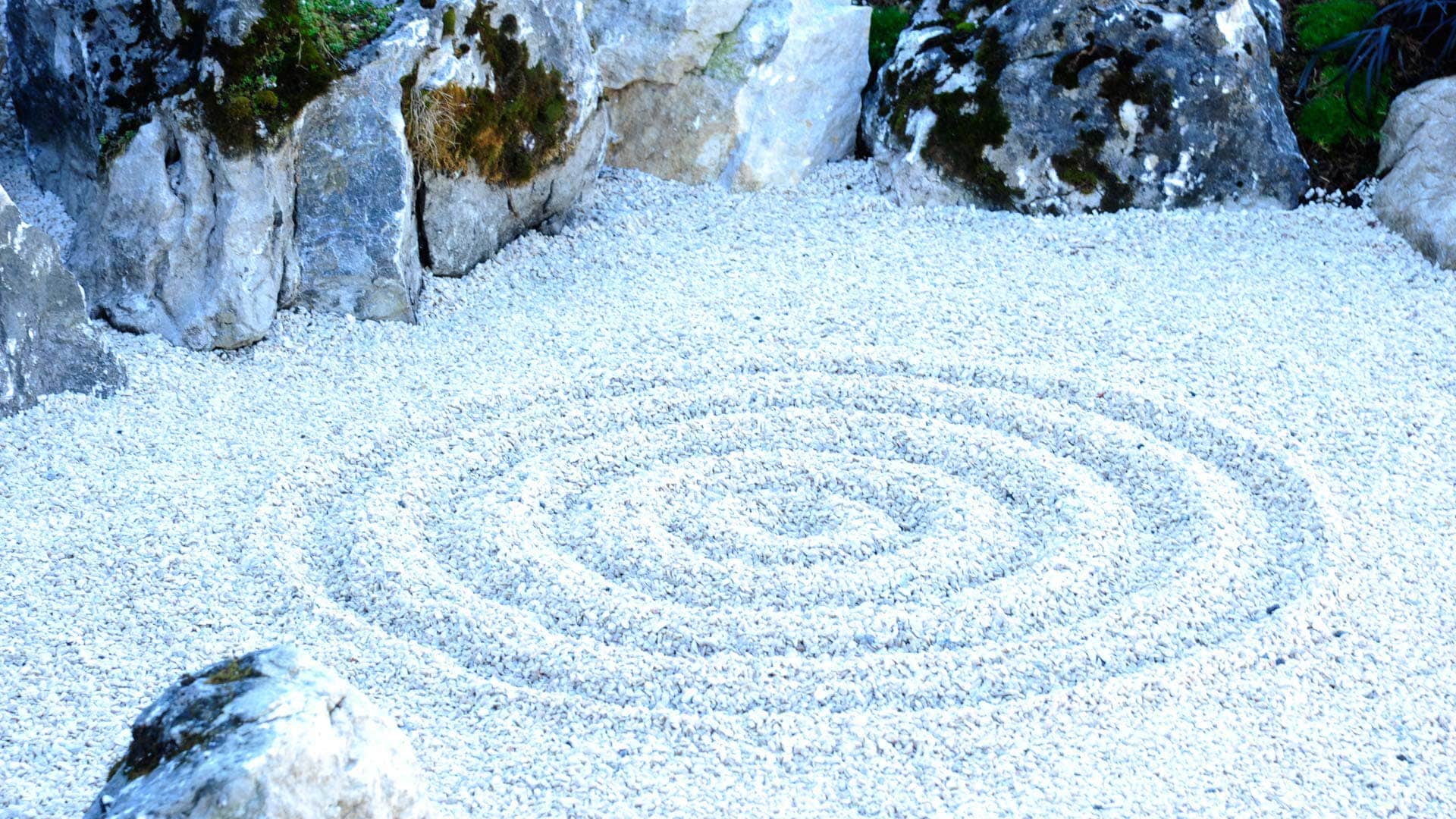 The Zen garden draws you in to look closer and has a calming effect on the mind and soul, and it's for this reason that Zen gardens were originally conceived by Zen Buddhists, who designed them with great attention paid to nature. The gravel also symbolises the vital element water and is raked to mimic it, with straight lines representing the peaceful flow of water, and waves representing the sea.
When you take the time to allow your gaze to rest on these elements, just like the pool on the roof, you'll be sure to find your inner calm.
Alps Lodge ia a Member of Lifestylehotels