EALA my Lakeside Dream, Limone sul Garda, Italy: Elegant like a swan
4. May 2021
EALA: Emotions, Atmosphere, Luxury, Activities. The name really does say it all. But this hotel stands for so much more besides ...
Arriving at the EALA is an experience like no other, even by Lake Garda's standards, and it's a location that the Risatti family knows well. But it hasn't always looked like this, as it is actually situated on the site of the former Panorama hotel, which was constructed by the first generation of the family in 1952. Following the decision of the second and third generations to completely rebuild the Panorama, the old hotel underwent a swan-like transformation, and the EALA now sits serenely on the edge of the lake, overlooking glittering water and imposing mountains.
Unquestionable five-star luxury

The name EALA was inspired by Celtic culture and represents the swan, which was said to have the ability to interpret dreams, and there is certainly no dream of ours left unfulfilled at this luxury hotel.
With its 1,500-square-metre spa, panorama lounge, gourmet restaurant and countless outdoor activities, there's no doubt as to the passion of this family for hospitality excellence. From the concierge service to the fact that it's a zero-emissions hotel, the EALA has everything you need to make your dreams a reality in 2021. And let's face it – we could all do with a little luxury this year.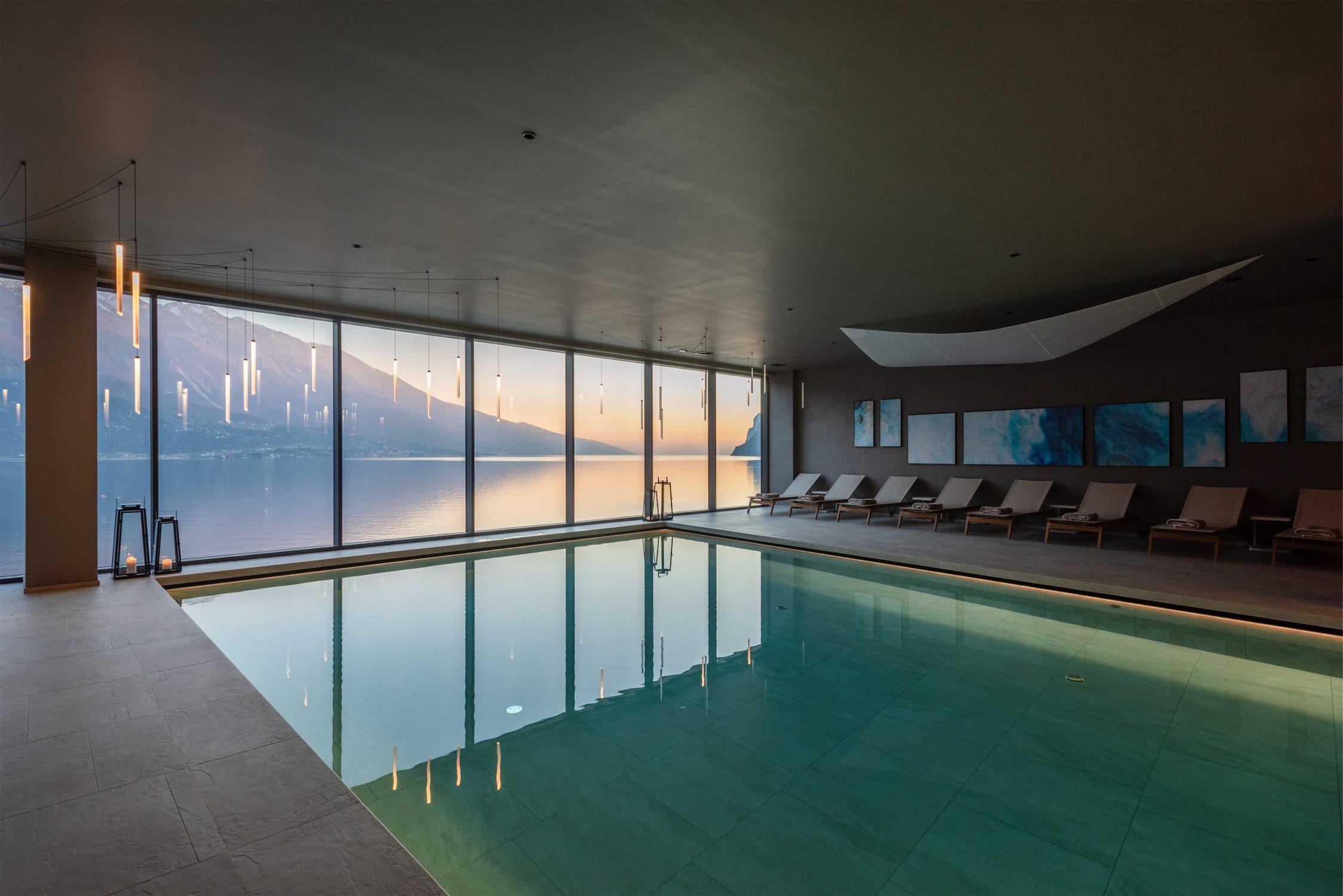 EALA My Lakeside Dream is Member of Lifestylehotels
Text: Nina Prehofer