Meneghetti Wine Hotel and Winery, Bale, Kroatien: It's calmer in Croatia
20. December 2022
When the stresses of day-to-day life get too much, holidays can be spent relaxing and soaking up the sun while enjoying some privacy. In line with their philosophy that "time and privacy are the new luxury", the Meneghetti Wine Hotel & Winery provides the innovative approach of the villa concept – a private hotel just for you.
Nestled in the Meneghetti resort and embedded in marvellous nature, surrounded by Mediterranean vegetation and vineyards, the villas offer an atmosphere that is extremely intimate and private. However, they are still close enough to the hotel in order to provide the ultimate guest experience.
The looks
Mediterranean elegance, elements from the Istrian region and traditional architecture enriched with modern touches have been incorporated into the design of the two luxury villas created exclusively for couples – La Alta and La Bassa. Outstanding furnishings, the stylish layout of the villas and features such as a private walk-in bar provide the opportunity to create cocktails according to guests' wishes – all in the comfort of their own villa. Meneghetti also offers nine villas with up to three bedrooms for families.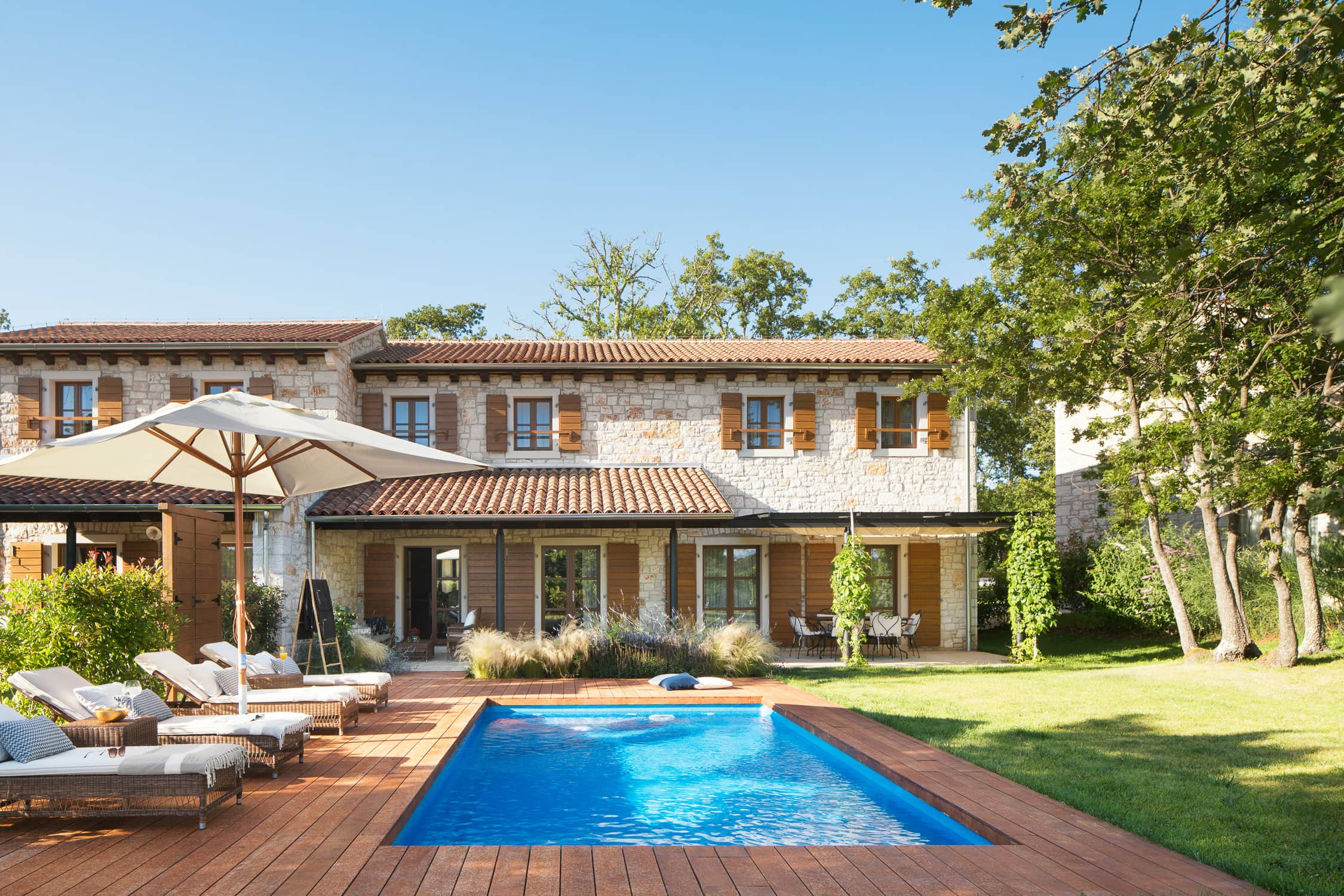 The experience
Private doesn't have to mean boring. It's more varied than ever – from lying on a sunlounger all day in your own garden and taking a cool dip in the private pool to watching the sunset from Meneghetti's private beach area. And if you don't feel like leaving the villa in the evening, you can enjoy dinner in the comfort of your private space thanks to the butler service. If you start craving some outdoor experiences, Meneghetti's Experience Ambassador is on hand to create unique memories of the Croatian region – options include island hopping, spending your day on a yacht in the Adriatic, hunting for truffles or visiting Rovinj, Pula or the medieval town of Motovun.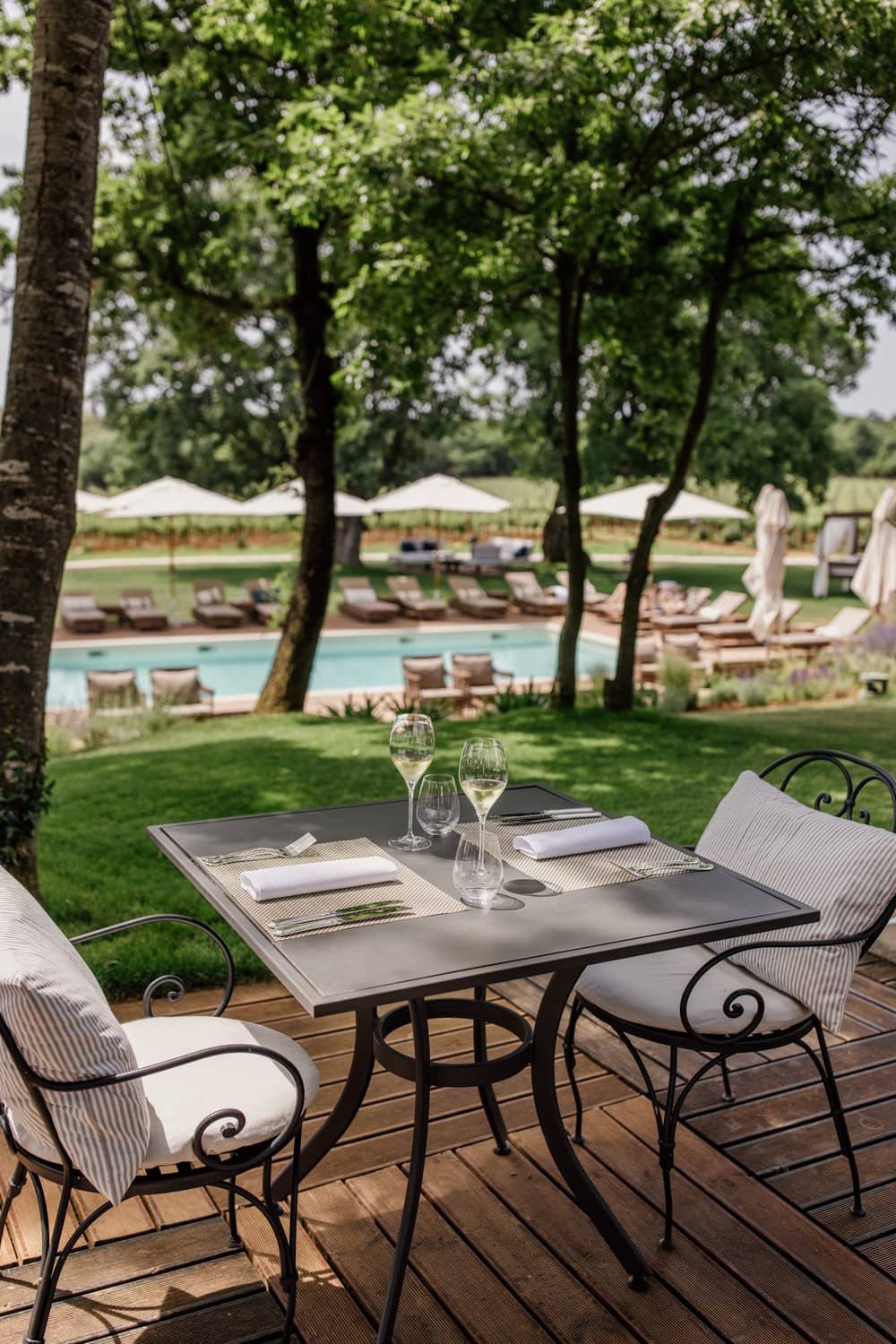 The tasty bits
A unique dining experience is the best way to round off a lovely, relaxing holiday. Spend the evening at a secluded location under the starry sky savouring a romantic dinner under centuries-old oak trees, with seasonal creations brought to you by the Meneghetti culinary team. If private dining isn't for you, you can always book a table at the Meneghetti restaurant, where you will experience the modern interpretation of traditional Istrian cuisine – prepared using fresh, authentic and local ingredients chosen according to the season. For wine lovers, the Meneghetti Wine Hotel & Winery offers an exclusive tasting of its flagship wine label – a vertical collection of the best vintages of the Meneghetti Red label.
Meneghetti Wine Hotel and Winery is a Member of Lifestylehotels