Vila Valverde, Algarve, Portugal – As if it was made for me
6. June 2023
As if it was made for me
If you are looking for tranquility and yet life, if you don't want to compromise on your vacation and yet value sustainability, if you want to feel the attention to detail and yet appreciate the big picture, then Vila Valverde is the perfect place for you. The best of all worlds comes together here. Just as if it was made for me.
For individualists
A house like the Design & Country Hotel Vila Valverde is hard to find anywhere else. The picturesque landscape in the sunny south of Portugal, the lovingly restored country house and the unique philosophy with its focus on sustainability and environmental awareness make your heart grow fonder. Just the first view in the morning over the orange groves to the deep blue, glittering sea and the beach of Praia da Luz is an experience. You don't drive here, you arrive at Vila Valverde.
For the beautiful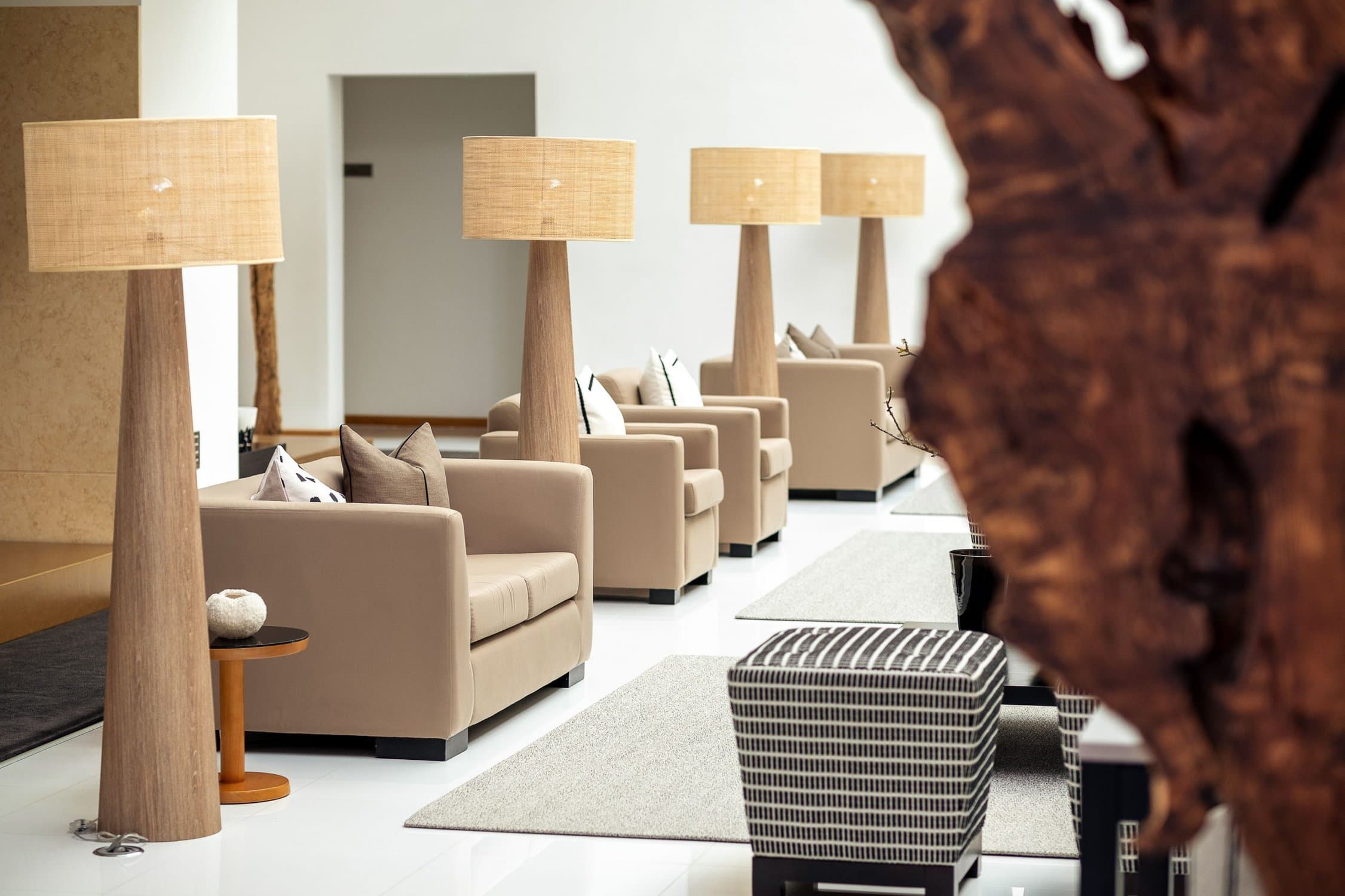 For the aesthetes
Beautifully designed with special attention to aesthetics, functionality and comfort, Vila Valverde is one of the most exclusive addresses in the Algarve. The 19th century country house has been renovated from the ground up, extended and transformed into a small 5-star design country house. In the selection of materials such as natural stone and solid wood as well as the design elements, emphasis was placed on regionality and the highest quality from nature. The modern design with straight lines, soft colors and large glass elements gives the rooms generosity and skillfully connects them with nature. Here the eye eats with you. Even after dinner.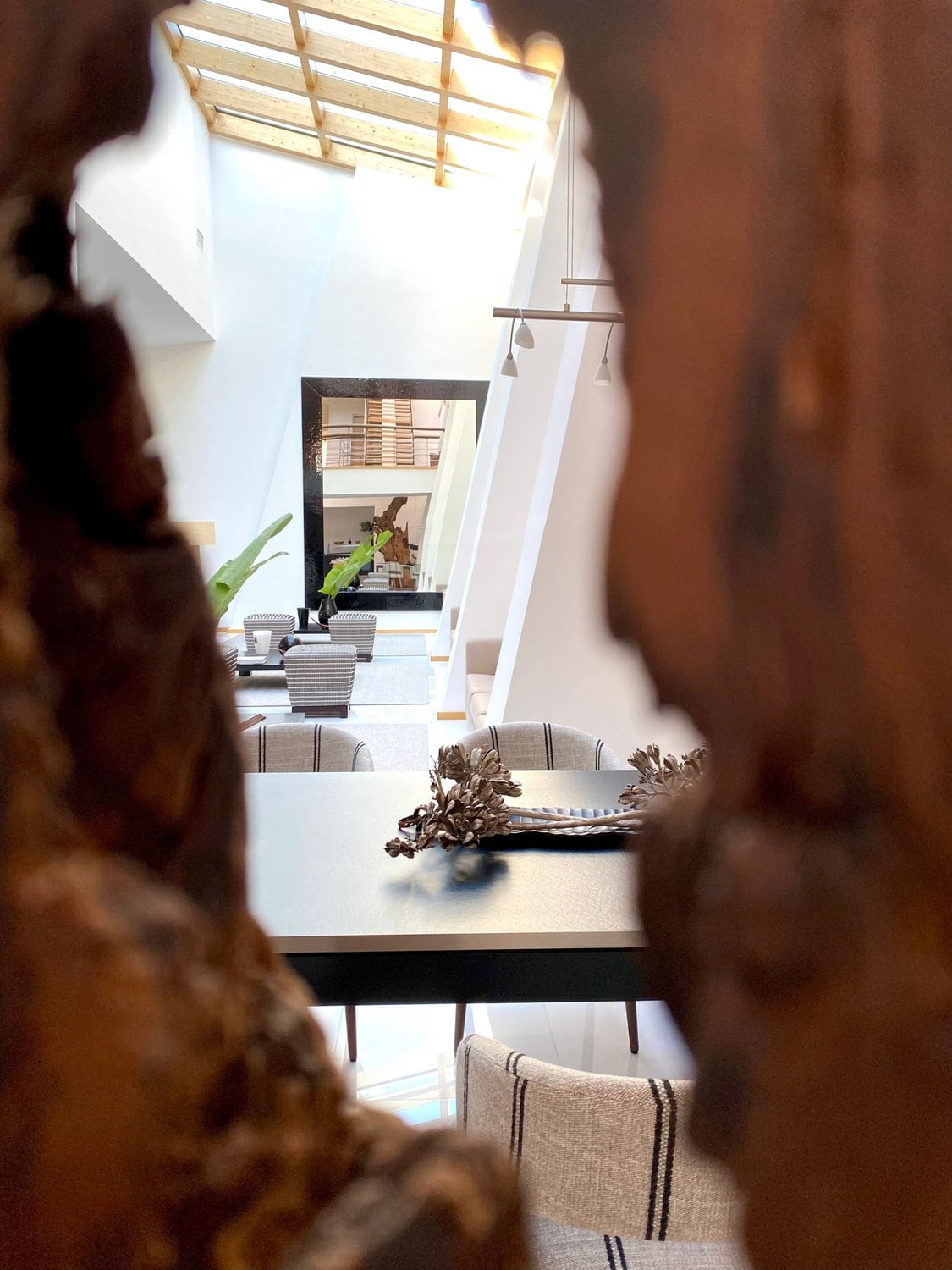 For those in search of peace and tranquility
Extensive lawns, old trees and beautiful orange groves: The five-hectare property of the Vila Valverde invites you to take long walks. Often felt completely alone: The only 15 rooms make the private atmosphere perfect. The Vila Valverde and the area around Praia da Luz offer just the right mix of quiet, relaxing hours and a variety of cultural opportunities as well as worthwhile excursion destinations.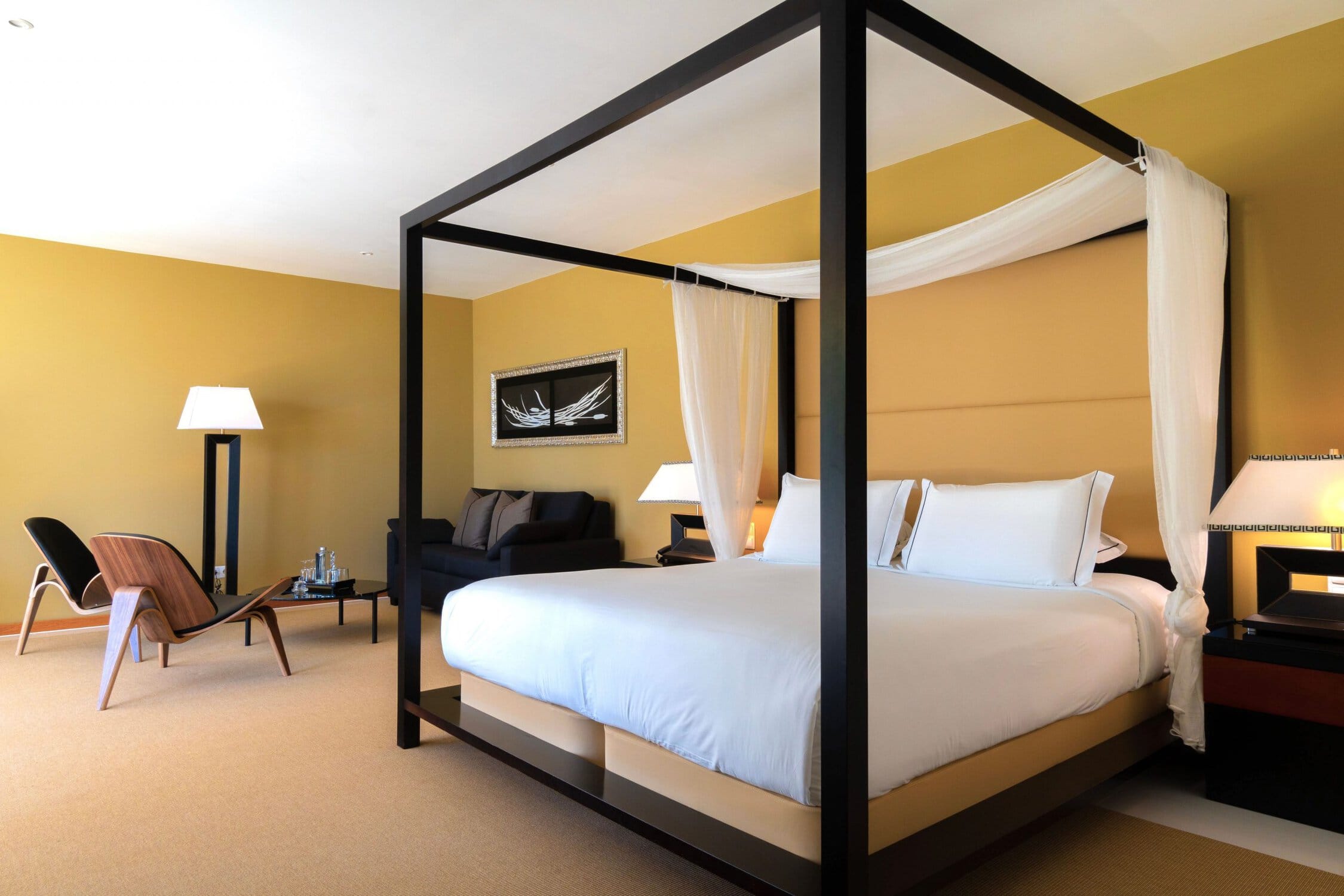 For those who like to travel sustainably.
As green as possible: At Vila Valverde, sustainability is much more than just a word. Here it is lived - by the staff, the hotel management as well as the environmentally conscious guests. Whether biological cleaning of the pool or the rooms, use of solar energy, local and regional cuisine as far as possible, in-house organic vegetable garden or consistent waste separation: no wonder that the Vila Valverde was awarded the GreenKey sustainability certificate. Proof that luxury and sustainability go wonderfully together.
Vila Valverde is a member of Lifestylehotels