The Crystal, Obergurgl, Austria: Winter on top
16. November 2022
Right near the slopes, at 2,000 metres above sea level at the end of the Ötztal Valley, you'll find The Crystal VAYA Unique in Obergurgl, just made for unforgettable days spent in the snow. This is where you can enjoy a winter holiday in maximum comfort and with never-ending options up in the clouds. We spoke to hotel manager Siegfried Penzenleitner.
Q: I enjoy being active in winter – in what way is The Crystal VAYA Unique designed for someone like me?
Siegfried Penzenleitner: Because we're situated right by the Festkoglbahn lift, so it doesn't get much better in terms of ski in, ski out. We're also located in the centre of one of the most beautiful ski resorts in Tyrol, at almost 2,000 metres, and we're guaranteed to get snow from November until the end of April. The view of the imposing 3,000 metre peaks around you is vast. This isn't just paradise for Alpine skiers, it's also perfect for freeriders and cross-country skiers alike.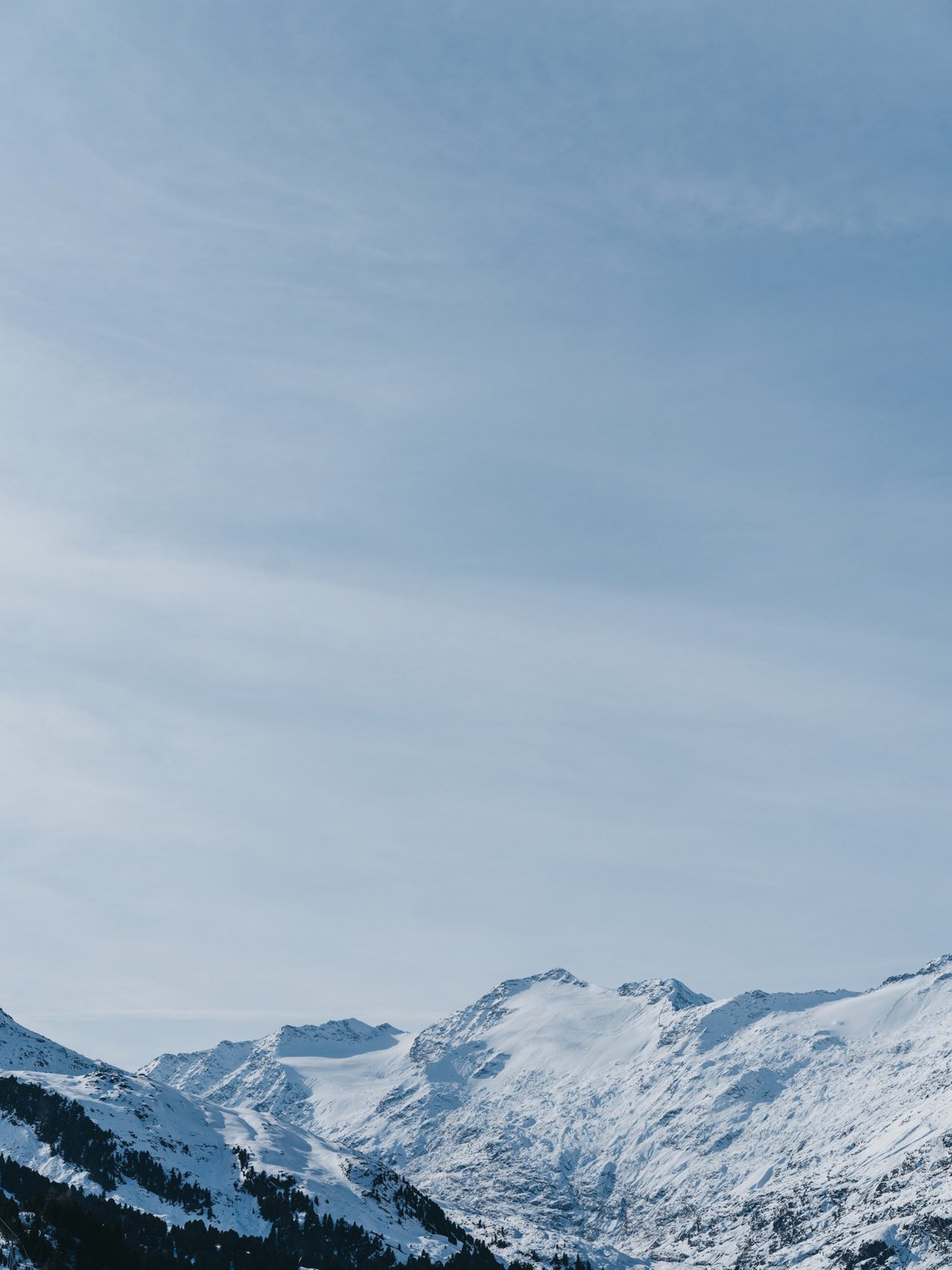 Q - So how important is the location to your guests in the context of making their skiing holiday as convenientas possible?
SP: We've thought of everything here: our guests can get from their rooms straight to the ski storage room, and from there it's just a 50-metre walk to the Festkoglbahn lift. And all of that is underground, so it's really only when they get to the summit that they'll feel their first snowflakes. The short footpath also leads to a sports shop – if you still need anything for the day ahead, such as new gloves or goggles, you can go and get them without making too much of a detour.
For the early risers, our First Line service is just the ticket. Accompanied by a ski guide, you can get onto the freshly prepared slopes even before the lifts have officially opened, then enjoy breakfast at the Hohe Mut Alm.
Q - In brief, can you give us three reasons to visit the Obergurgl ski resort?
SP: The Obergurgl/Hochgurgl ski resort boasts top-quality skiing with 112 km of the best-groomed slopes and 25 stateof-the-art lifts, and snow is guaranteed between November and the end of April – meaning there's fun to be had on the slopes at altitudes of between 1,800 and 3,100 metres. Because we have very few day-trip skiers, the slopes are never overcrowded. There are also great places to take a break, have some skiing fun and terrific options for freeriders.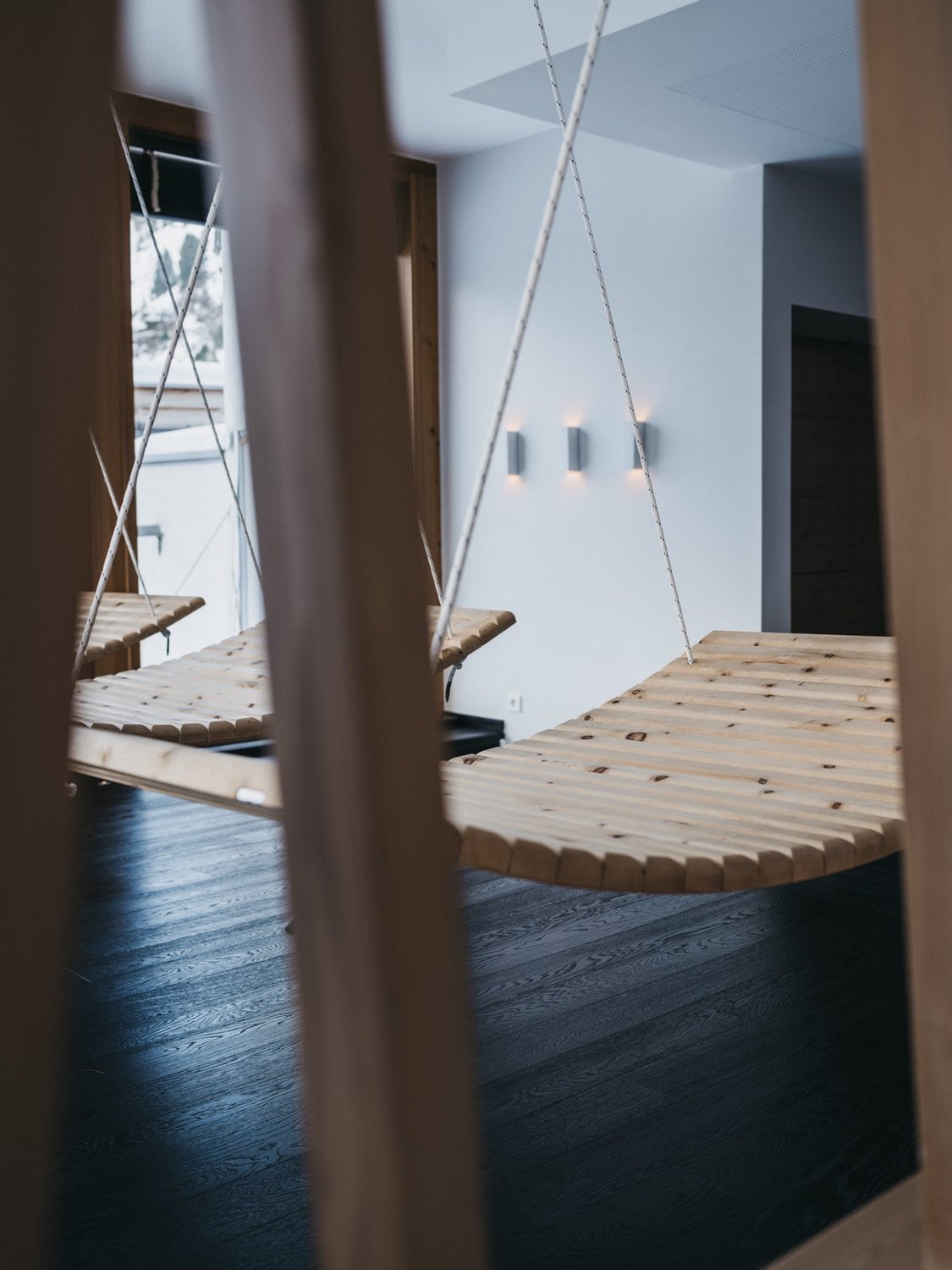 Q - Skiing, wellness and cuisine belong together – is that the case in your hotel?
SP: Absolutely! Our guests have access to a wellness area of around 2,000 m² with two indoor pools and an outdoor pool, various saunas, quiet rooms and treatment rooms for massages and cosmetic applications. There's also a spa suite for private wellness indulgence where our guests can relax after skiing – or instead of it. Of course, I'd also like to mention the renowned Crystal cuisine, which leaves nothing to be desired. Our team of chefs give their all day after day to create culinary masterpieces for our guests. In the evening, the team serves dishes to order from the menu or surprises guests with themed evenings and much more. It's the perfect way to round off a dreamlike day on the slopes.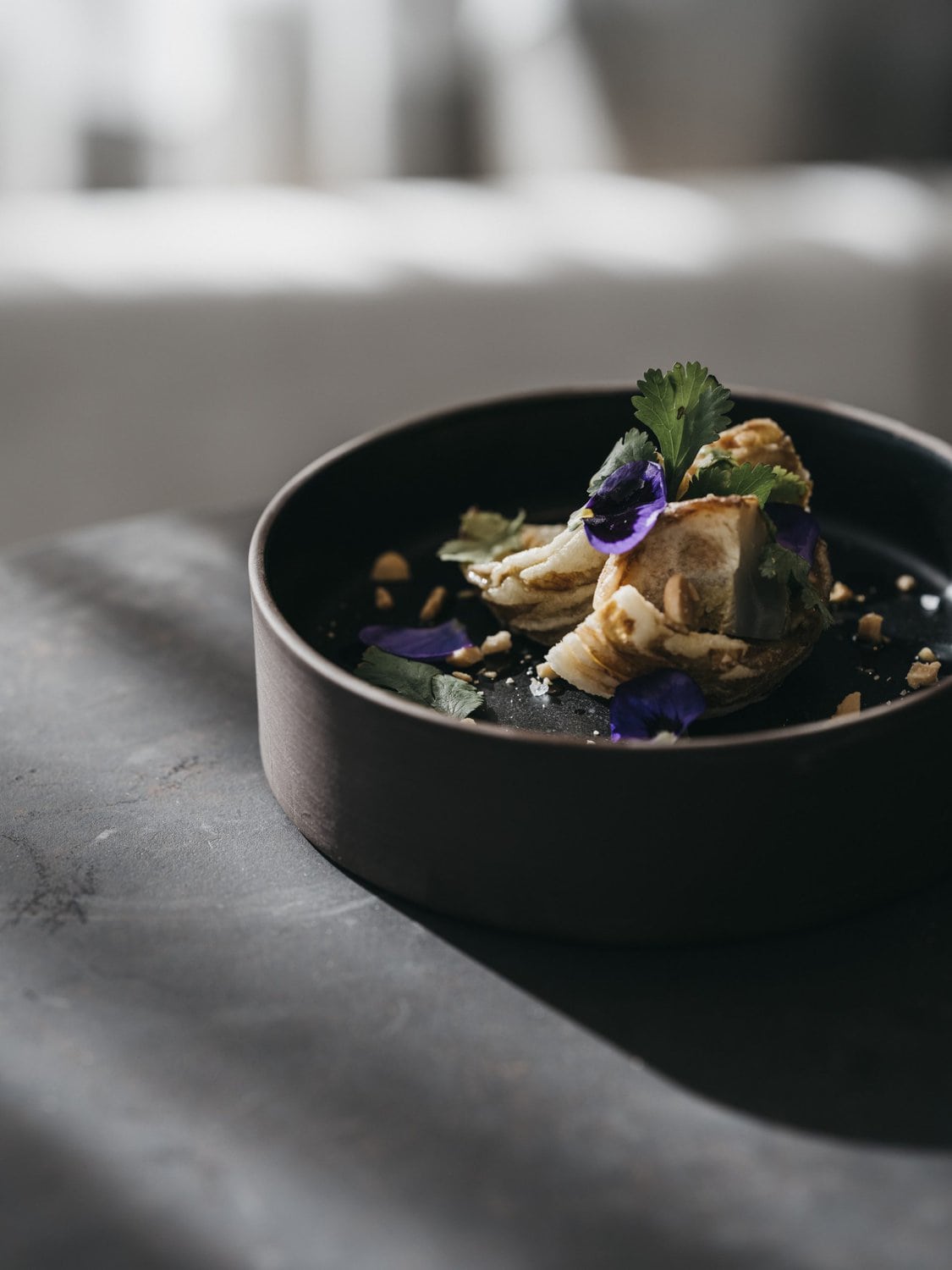 Q - If I don't ski, how can I while away my time at the hotel in winter?
SP: There are a number of ways in which to enjoy winter to the max – for example tobogganing (day and night), cross-country skiing, ice skating, snowshoeing, hiking, a carriage ride, horse riding in the arena and out in the wintry landscape, or you can improve your handicap in the indoor golf facility. And of course, a visit to the Top Mountain "Motorradmuseum" is a must.
Those who prefer their activities a little on the calmer side will be right at home in our wellness area. Here, you can enjoy one of our ESPA Signature Treatments, which will pamper you with a unique combination of powerful plant extracts, ocean-derived ingredients and essential oils. You can also take a few laps of the pool or relax in one of the quiet rooms. The Ötztal Alps remain in view at all times.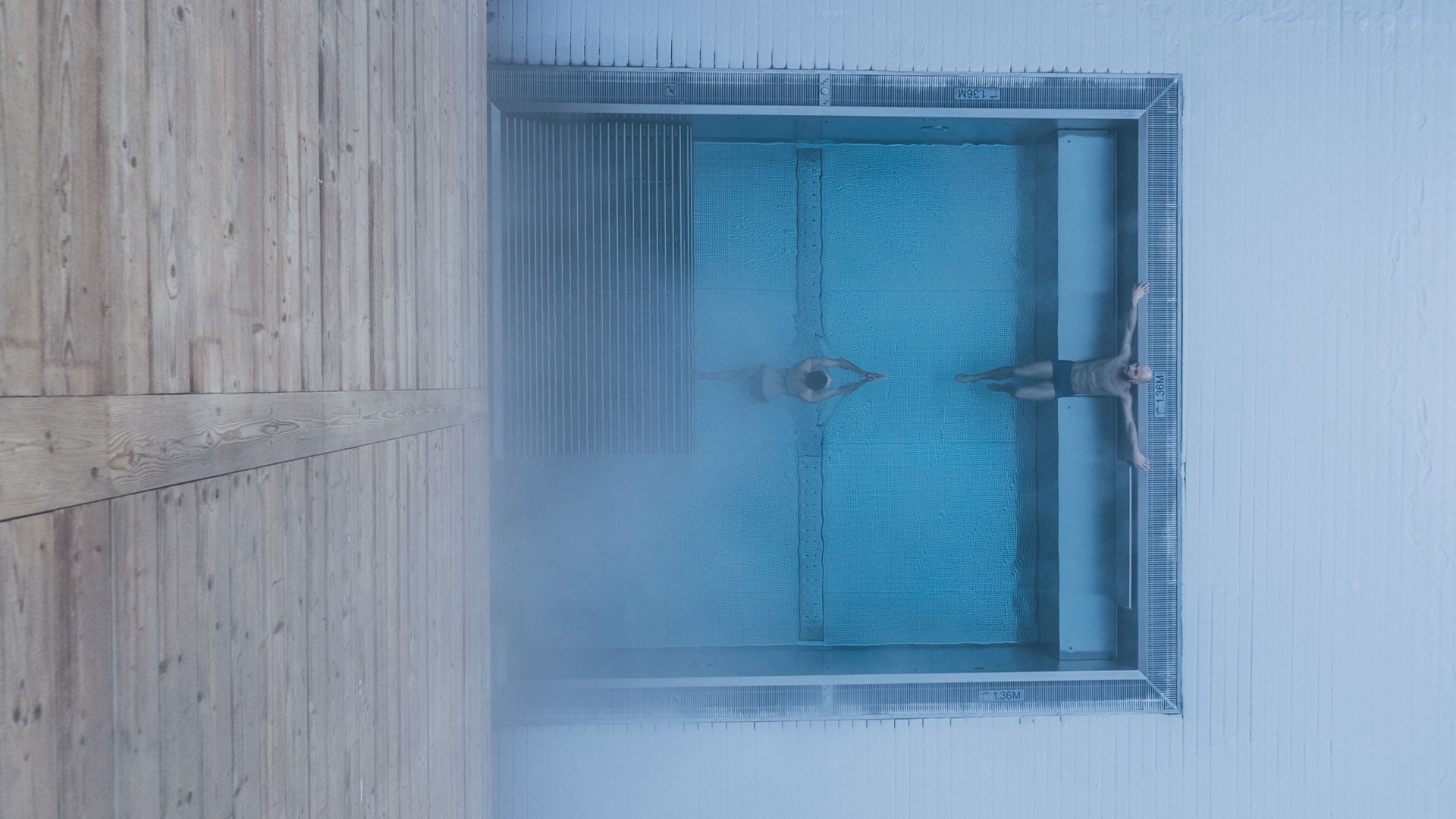 The Crystal Vaya Unique is a member of Lifestylehotels.