Alpenhotel Kitzbühel am Schwarzsee, Austria: Safeguarding the future
20. December 2022
The issue of sustainability is becoming more and more prominent, even when you're on holiday, so it's good to know that hotels like the Alpenhotel Kitzbühel on Lake Schwarzsee exist. Read on to find out more.
Ultimate comfort in nature's paradise
Location:
The Alpenhotel Kitzbühel on Lake Schwarzsee is located on the edge of a nature reserve, has its own private lake access and offers unobstructed views across the lake, forests and mountains. That comes with great responsibility. It was important not to encroach on the natural surroundings any more than necessary, so careful consideration had to be given to how the building was illuminated at night. Even the colours of the lights were agreed with entomologists and implemented based on their recommendations.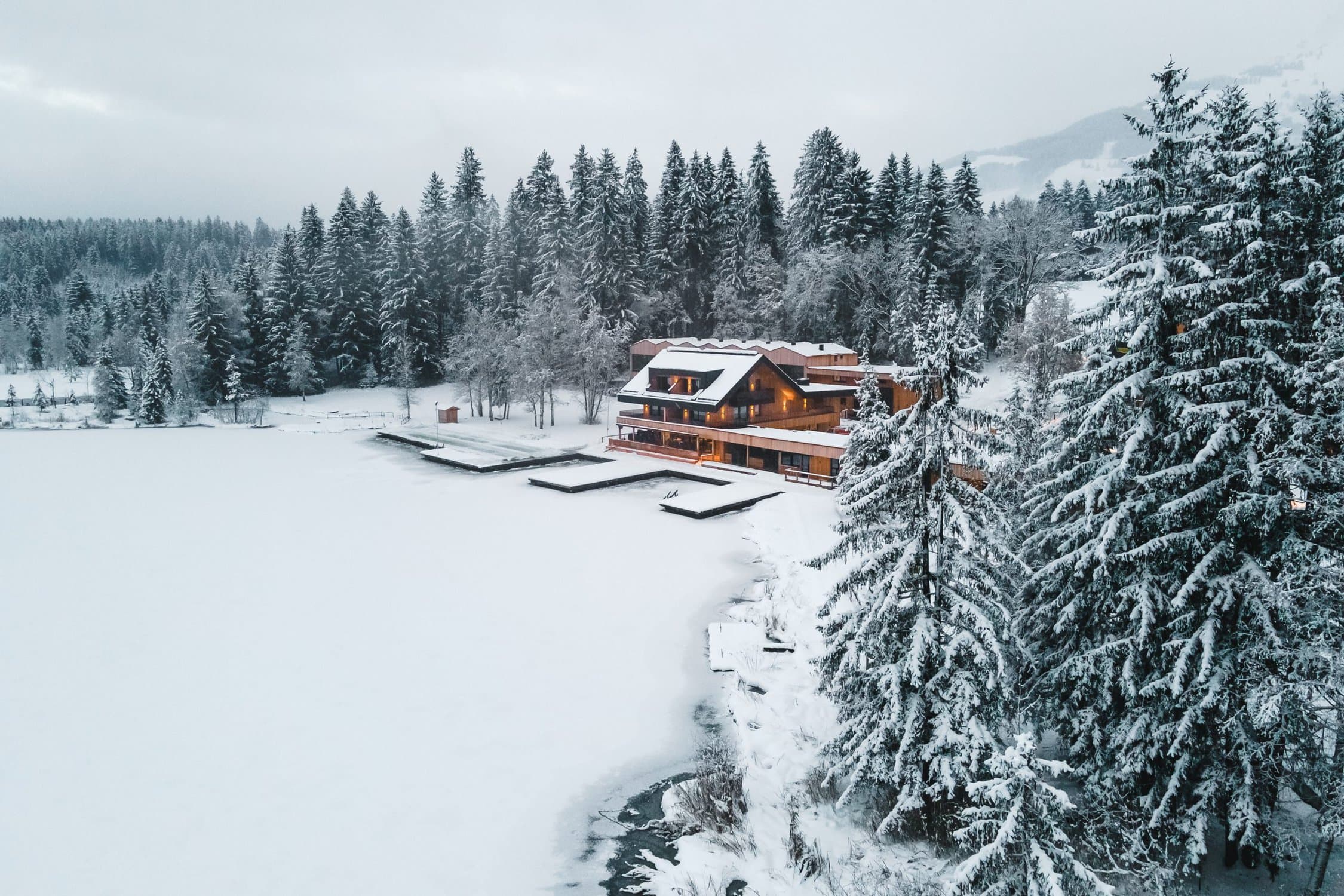 Architecture:
Great emphasis was placed on regionality during construction. "Native wood was used wherever possible, be it as a structural material, for surfaces in the interior or the untreated larch that dominates the new façade. The larch will weather over time and the colour will end up closer to that of the forest," explains architect Sebastian Mitterer from the team at Firn Architekten. "That means the building will age gracefully and become part of the natural surroundings." The green roofs also contribute to the overall eco look and feel.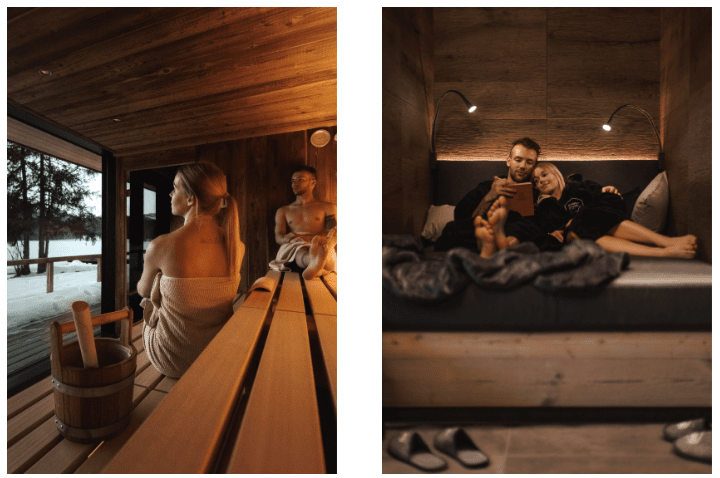 Mobility:
How does an environmentally friendly and comfortable arrival by train sound? Perfect! Kitzbühel-Schwarzsee station is only about 500 metres away on foot, but guests don't need to walk to the hotel – thanks to the private pick-up train service, they can be collected from Kitzbühel train station for free.
Just because you didn't bring your car doesn't mean you have to miss out on excursions, because electric cars and bikes are available to guests so they can head off on voyages of discovery. There are also electric charging points right outside the hotel, so anyone arriving by electric means will find it easy to charge their car on the premises.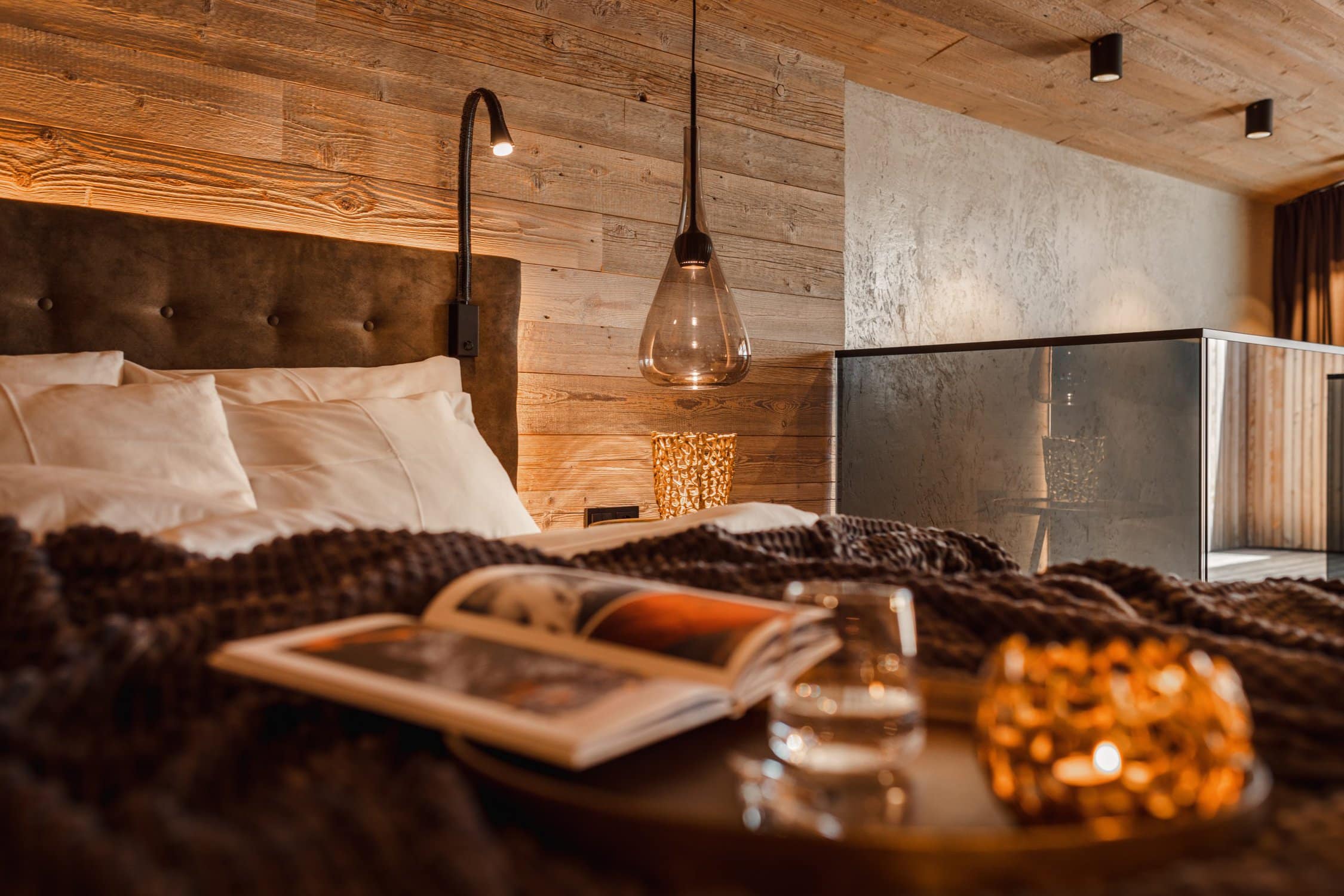 Cuisine:
Natural, regional and seasonal are the three main ingredients of sustainable culinary delight at the Alpenhotel Kitzbühel. The kitchen has relied mainly on produce from local farmers for many years now, while the game comes from hunts in the Karwendel and Brandenberg Alps mountain ranges and the dairy and cheese products are sourced from the hotel's own farm and dairy in the Zillertal valley. Top quality tastes so good!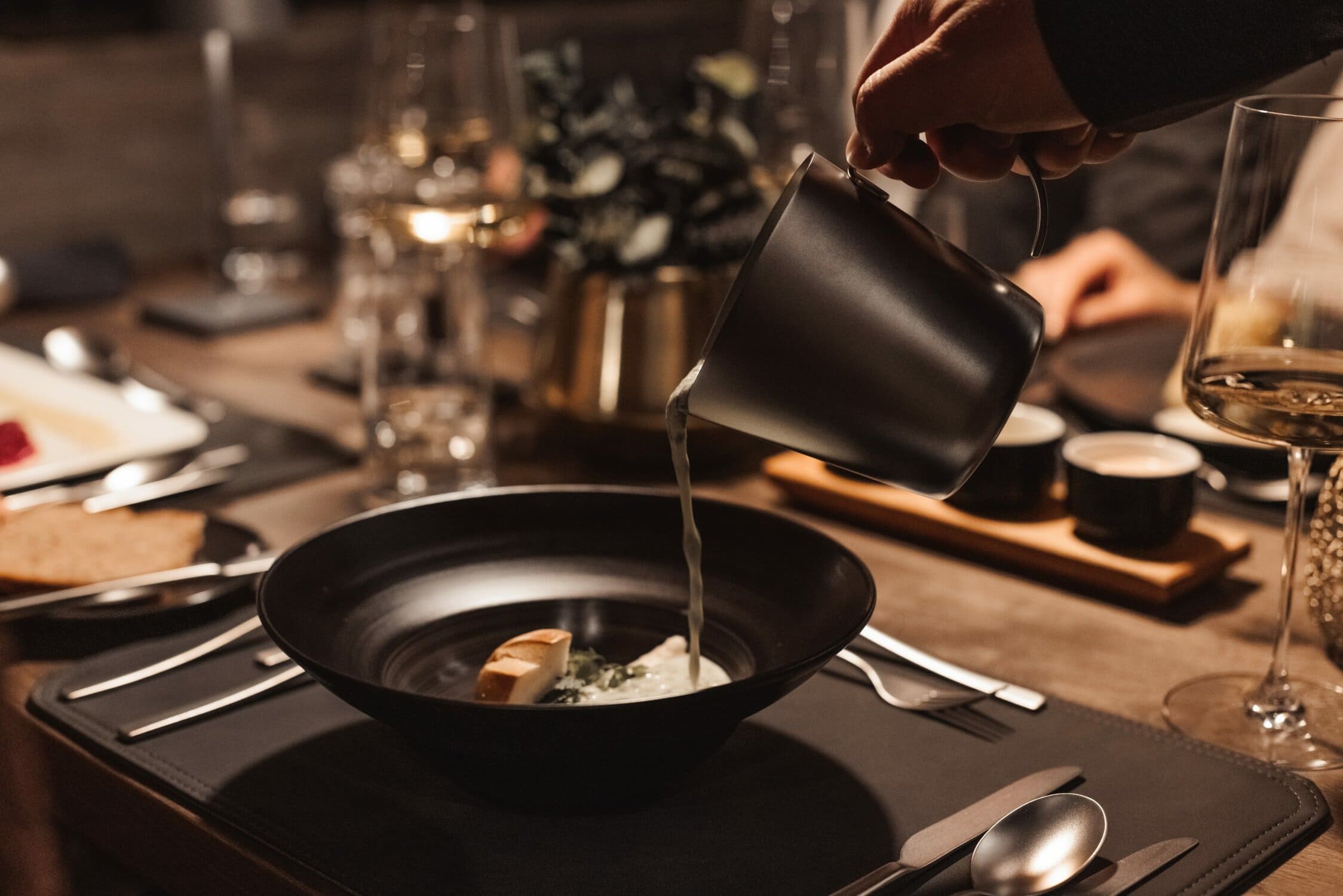 Energy Management:
To ensure the suites stay cosy and warm and the infinity pool provides a comfortable temperature for bathing all year round, geothermal energy and biomass consisting of wood chips are obtained from local forest resources. Geothermal energy can also be used to cool the building, making it an environmentally friendly and effective alternative to air conditioning in summer.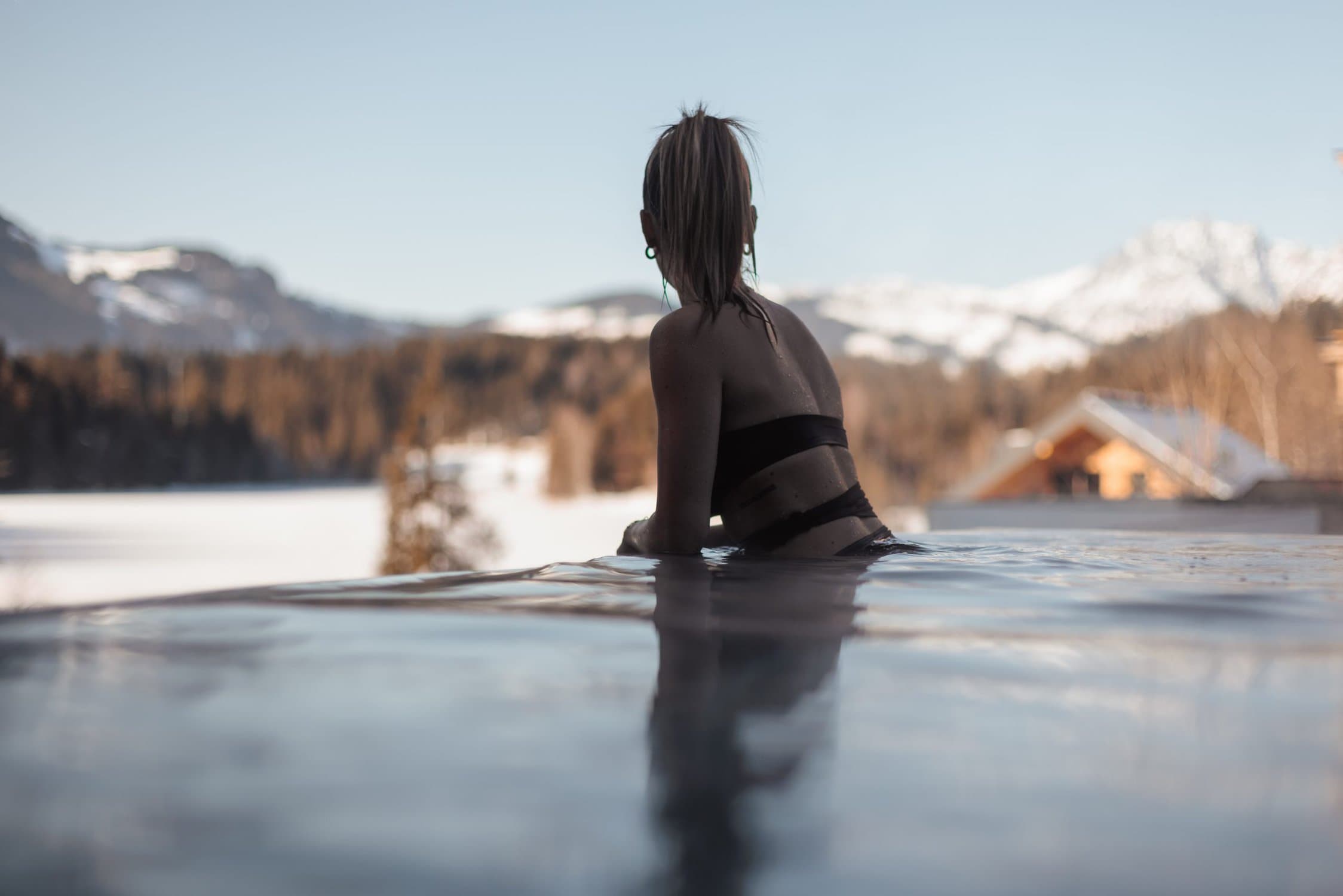 Alpenhotel Kitzbühel am Schwarzsee is a Member of Lifestylehotels