Hotel Goldgasse: The Boutiquehotel in Salzburg
9. November 2023
Situated in one of the most romantic corners of Salzburg's old town, away from the hustle and bustle but in the heart of the festival district, the Hotel Goldgasse offers an authentic Salzburg experience. The hotel displays large-format art photos of the festival and thus conveys the real Salzburg flair.
The Location
The hotel is well hidden in one of the oldest, narrowest and quietest alleyways in Salzburg's old town, but still in the immediate vicinity of sights such as the cathedral, the Residenz, Mozartplatz and the festival halls. International luxury fashion and designer shops are also nearby. The hotel itself is a witness to 700 years of history, with historic marble floors, narrow stone staircases, original medieval wooden ceilings and lavishly decorated stucco work.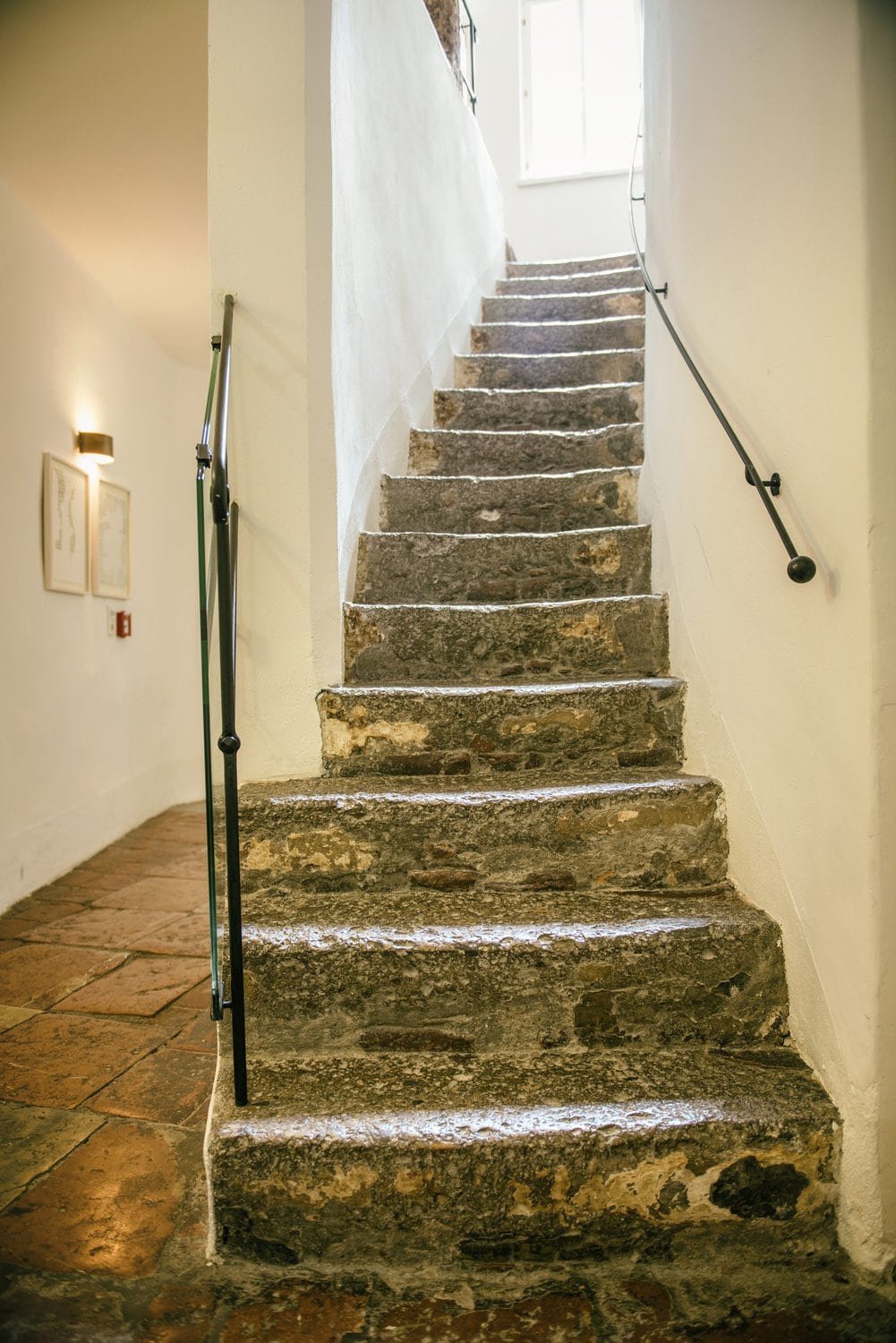 The Rooms
Each of the 16 rooms at Hotel Goldgasse tells its own story and offers a cosy yet cosmopolitan ambience. Thick walls, sloping ceilings and ship floors give the rooms a unique charm. The rooms have names such as "Magic Flute", "La Bohème", "Don Giovanni" or "Il Trovatore". Large art photographs by Luigi Caputo project legendary festival performances onto the furniture and walls, while ornate lamps by Barovier & Toso create an elegant atmosphere. The hotel offers modern amenities such as wellness showers, products from the Austrian natural care line "Valentina & Philippa", a trendy SMEG refrigerator as well as fine teas and organic espressos. Art, design and modernity merge into a successful symbiosis at Hotel Goldgasse. The rooftop suite "Jedermann" with a small private roof terrace and a breathtaking view of the fortress is particularly noteworthy.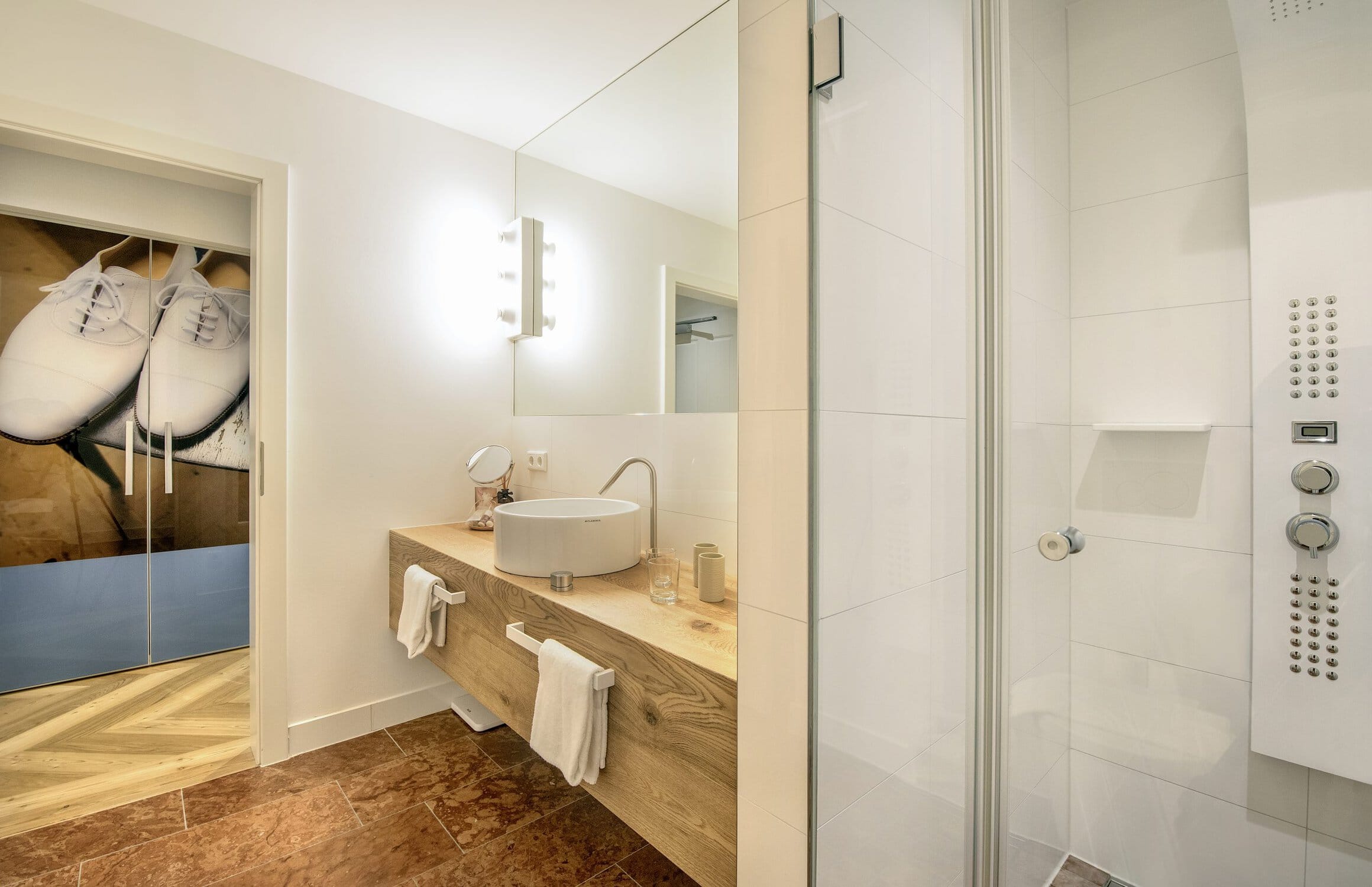 The Culinary
The Hotel Goldgasse has a long history as a coppersmith's workshop, which was based in this building for over 500 years. This is reflected in the design, such as the Eyeball Copper Chair on the first floor and the copper pots in the hood-decorated Gasthof Goldgasse. The kitchen crew spoils gourmets with delicious breakfasts and modern, hood-decorated cuisine in the wood-panelled parlour. Despite its location in the pedestrian zone, loading and unloading is permitted nearby at Residenzplatz, and the old town car park in Mönchsberg is just a 6-minute walk away.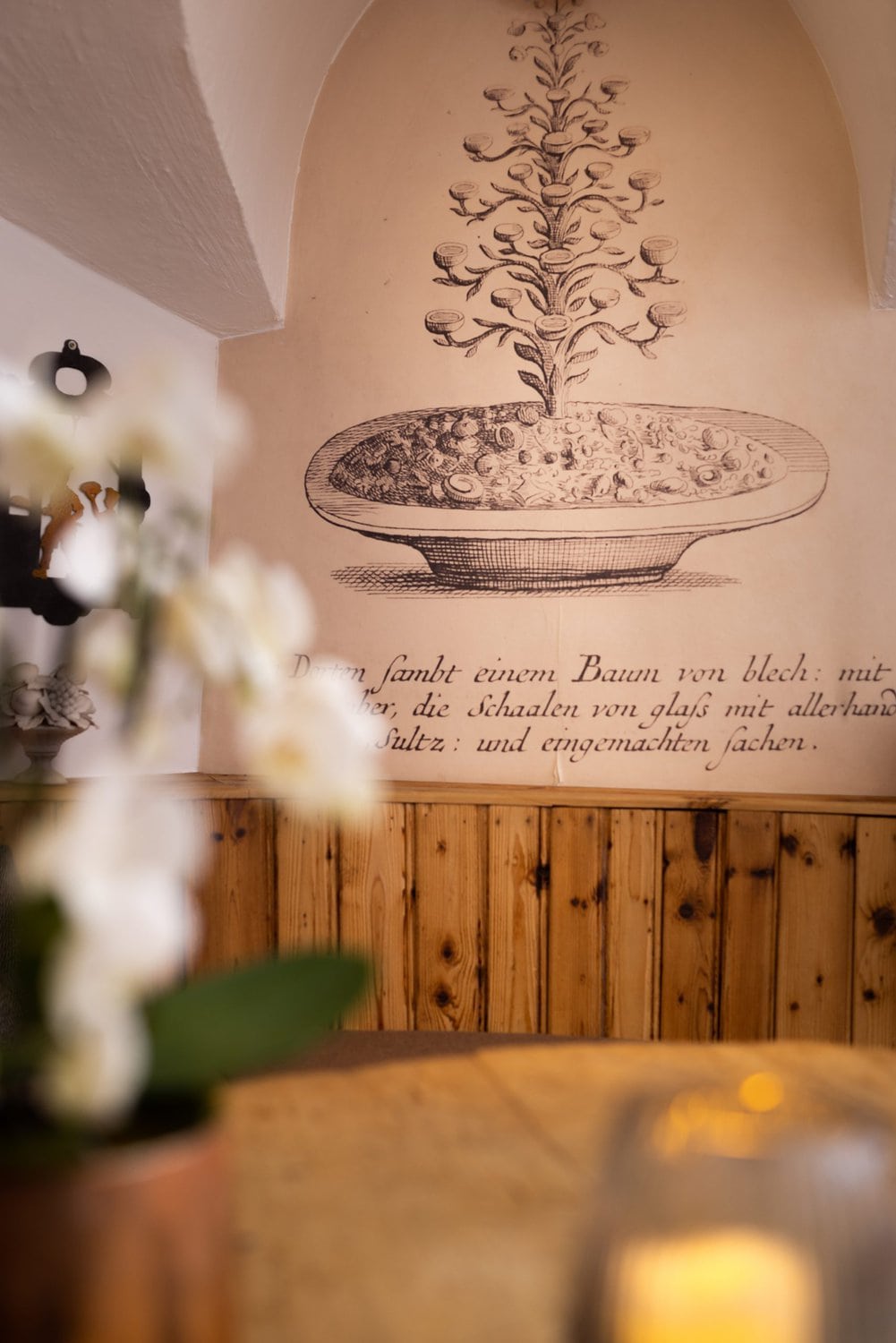 Hotel Golgasse
Goldgasse 10
5020 Salzburg
Austria
Hotel Goldgasse is a Member of Lifestylehotels