NIDUM Casual Luxury Hotel, Tyrol, Austria: full of value
24. December 2020
Anyone that enjoys a cosy holiday with a touch of luxury will feel right at home at the NIDUM hotel in Tyrol thanks to its casual luxury concept. It's clear as soon as you arrive that values are the top priority here, above all quality, so everyone will feel in safe hands – from the guests to the employees, and even the manager.
Your host at the NIDUM is Michaela Lechthaler, who is convinced that: Success can only possibly be sustained with true values. After quality, which has been top of the list of priorities from the very beginning, comes hospitality – and in this case, it's the kind of hospitality that doesn't just happen, it's a way of life. People love working here, which is just as obvious to guests at reception as it is in the spa and the restaurant.
Well-being and welcome back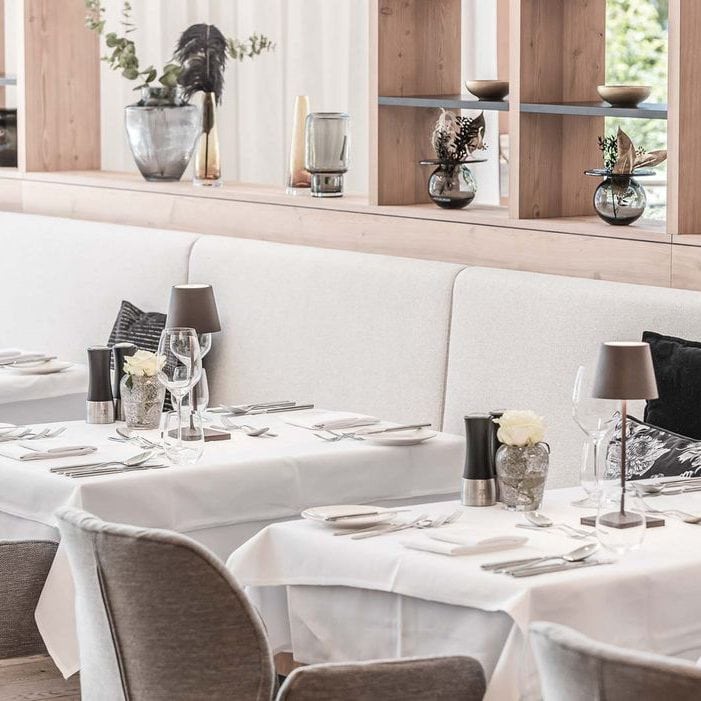 The NIDUM is especially proud of its young but nevertheless experienced team in the kitchen, who conjure up Austrian dishes with international influences. They are also conscious that when sourcing produce, they do so in a way that reflects the natural cycle, resulting in ingredients that are regional, seasonal and always fresh. The service provided is characterised by professional restraint, but not only in the restaurant.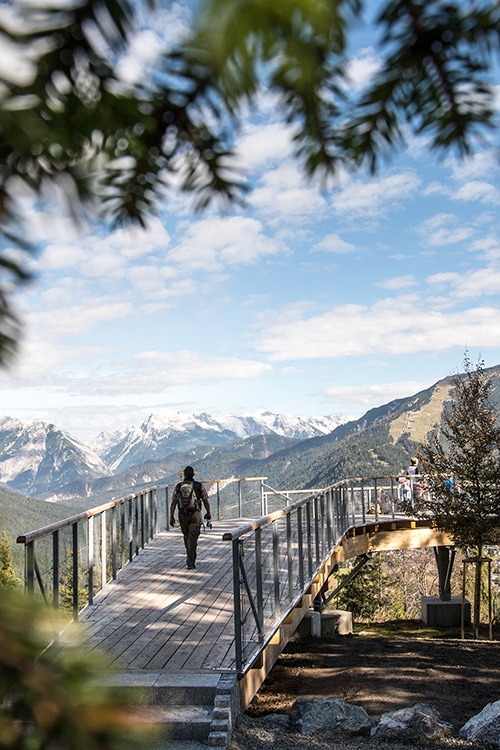 As guests, we are left to enjoy the whole hotel in peace so we can concentrate on what we came here for: on ourselves, and of course on the diverse culinary and scenic highlights. While in summer we might be tempted by the golf course, bike trails and hiking routes, in winter we discover the Seefeld plateau on skis, snowboards or snowshoes.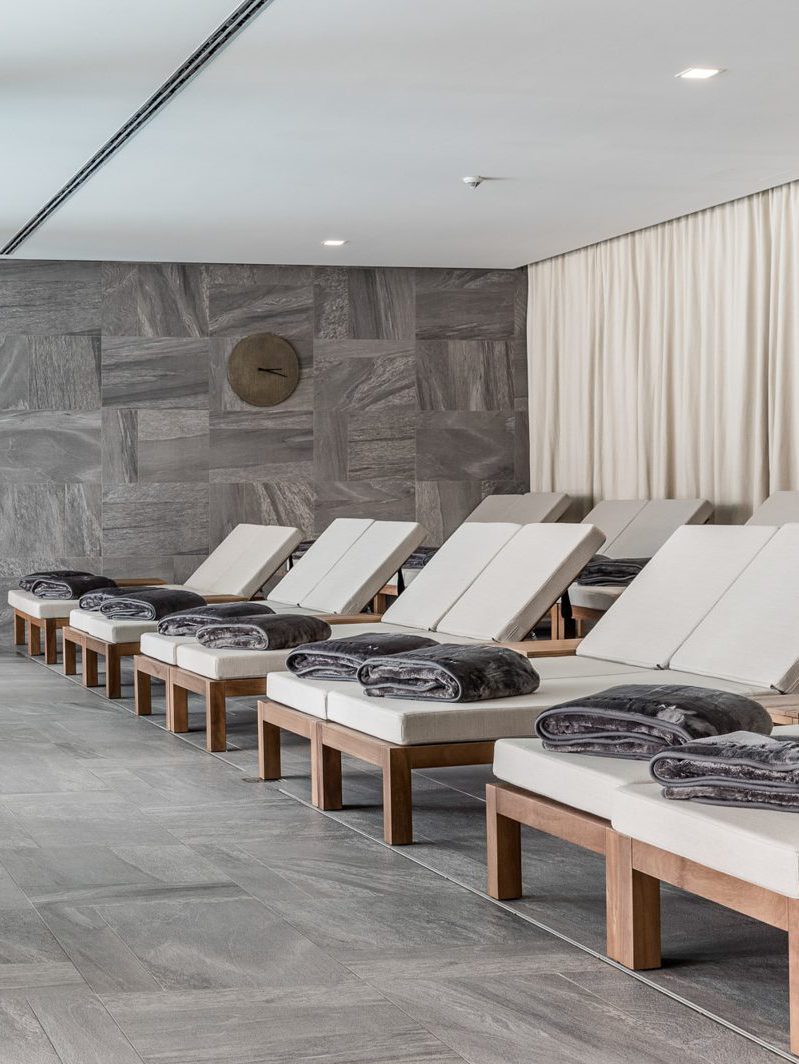 If an active holiday isn't what you're after, why not go for a pleasant stroll or take some time out in the hotel spa with its infinity pool, jacuzzi and sauna. We find there's plenty of room here to spend the whole day relaxing as we please. If you choose to have one of the wellness and beauty treatments, you'll be pampered with first-class products by expert hands. The high-quality service continues in the fitness studio, which offers an impressive view and top-of-the-range Precor machines.
Whatever it is you need, you'll always be in safe hands at the NIDUM – even during the current pandemic. The casual luxury concept is based on true values that are a way of life here, and even though 2020 has been an incredibly challenging year, many regular guests have come back as they know the hotel acts professionally and regards its values highly. So despite the turbulent times, or perhaps especially now, you'll feel safe at the NIDUM. This is confirmed on Tripadvisor and, just three years after its reopening, has earned the hotel the title of Best of the Best, which is only awarded to the top 1% of hotels in the world.
Congratulations! We'll definitely be back again soon.
NIDUM Casual Luxury Hotel is a Member of Lifestylehotels
Text: Nina Prehofer