Hotel Nidum, Mösern, Tyrol, Austria – Bathing amid the green
30. May 2023
Immersion takes on a refreshingly natural meaning at NIDUM. In summer, guests at the casual luxury hotel can expect more than just an infinity pool and a hot tub – there's also a specially designed natural bathing pond, right on the edge of the forest next to the hotel. It's an oasis for anyone who loves relaxing in nature.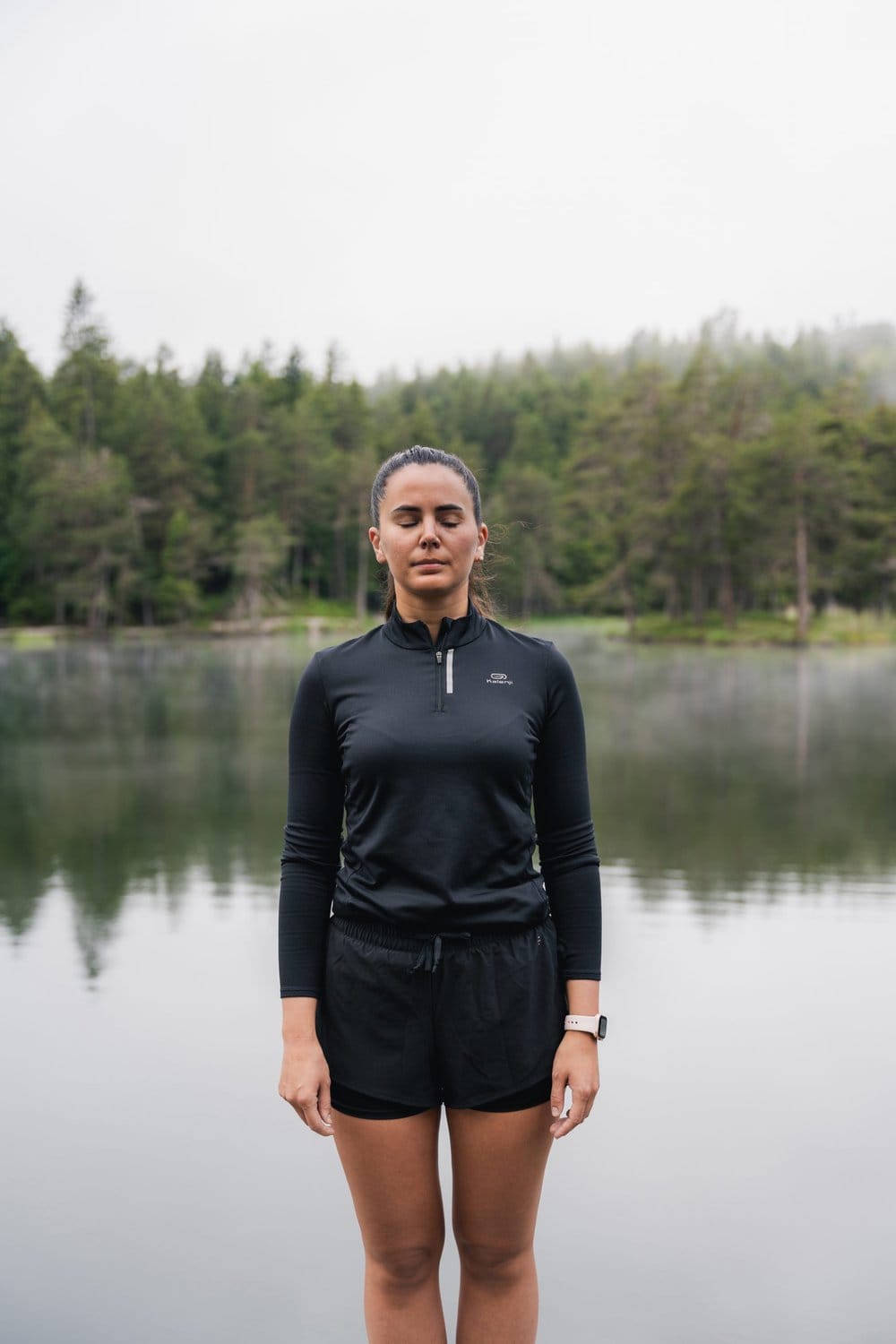 At first, you'll be rather unsure about where to start: should I set out on a hike through the surrounding forests, meadows and mountains first and then refresh myselfin this natural resource? Or would it be best to descend straight awayinto the rippling waves, where the sun glitters and the fresh green of the forest is reflected? Whatever you feel like doing, the natural bathing pond will fulfil every desirefor slow living, tranquillity and recharging, for consciously finding luxury in the simple things, in its purest form.
Whether you choose to relax and soothe your senses in the water, swim a few morning lengths or treat yourself to an early evening drink under the slowly setting sun, you'll experience the crystal-clear mountain air – which is also pleasantly and delicately fragranced with the scent of the neighbouring larch trees. Then of course there's the view of the Inntal valley: uninterrupted, spectacular and uplifting. Considering power lies in tranquillity, everything at NIDUM has a truly invigorating effect on the body and mind. It's the purest form of enjoyment you can have in and around the water. But that's not the only place.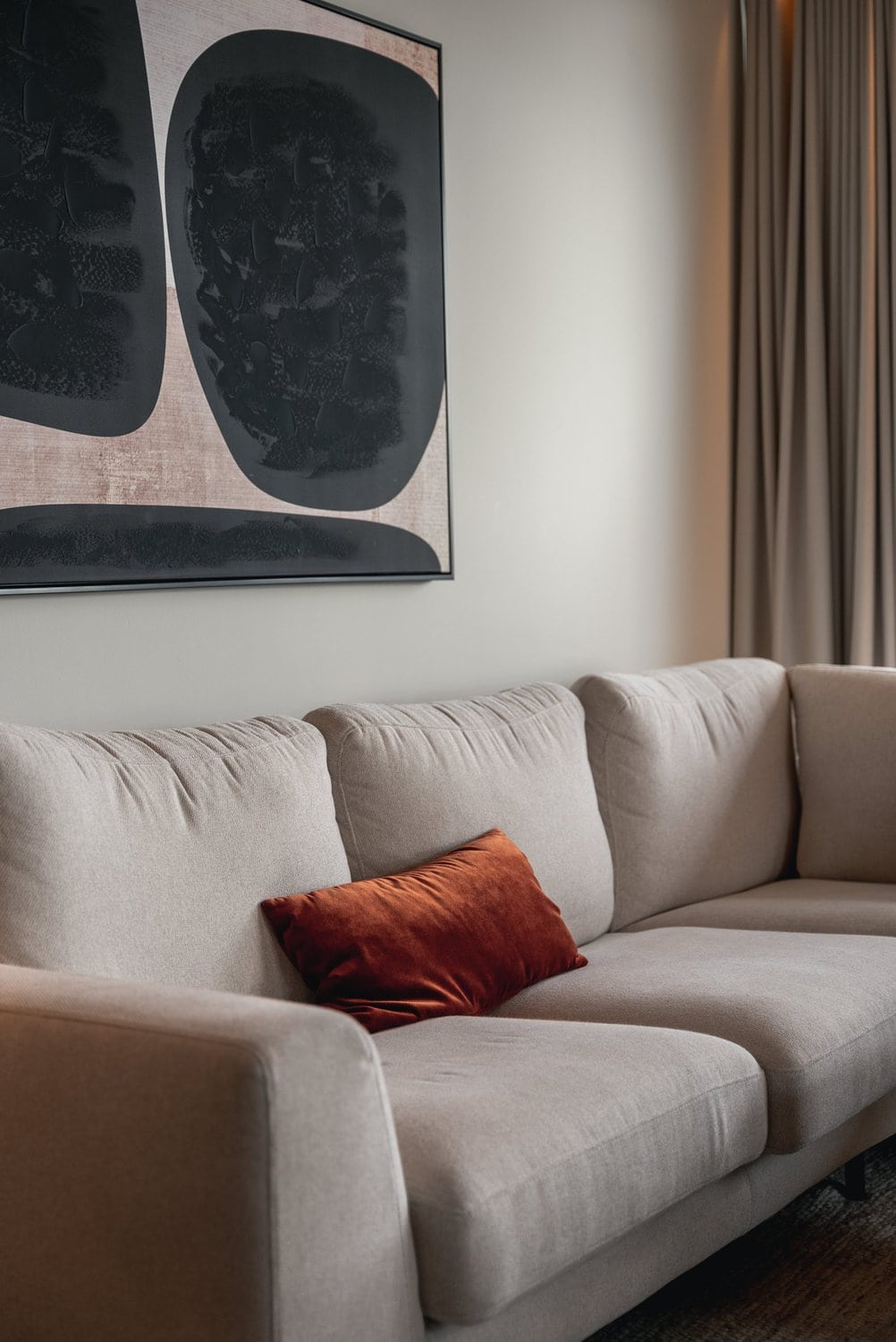 If you stroll alongside the new natural bathing pondin beautiful green surroundings, the hideaway hotel emerges, boasting all the features a discerning holidaymaker in search of relaxation could possibly want – not just outside but inside, too. For example in the form of a broad selection of national and international dishes for breakfast, lunch and (gourmet) dinner. And in the rooms and suites, of course. Comfortably furnished and taking inspiration from nature in their purist design, they also provide breathtaking views: of the forests, of the meadows, of the mountains – and obviously of the natural bathing pond. Where all you want to do is simply submerge yourself again and relax.
Hotel Nidum is a member of Lifestylehotels™.l