Locanda al Colle, Camaiore, Italy: a country house for bon vivants
16. May 2019
Between a garden and olive grove on a sunny hill just outside Camaiore, Tuscany nestles the Locanda al Colle - a very special retreat for the bon vivant.
Genuine traditional charm
Blooming garden terraces with views of the sea, a house full of art, a heated salt-water outdoor pool … the art of the bon vivant could have been invented in the Locanda al Colle Guest House. The three-storey former farmhouse has just twelve beautifully furnished bedrooms and suites, all offering genuine traditional charm and all possible creature comforts. Incredible views of the northern Tuscan Versilia are to be had from this great hillside location, and guests at the Locanda have a private pavilion (one per room) at the Beach Club Bagno Cavallone just a ten-minute drive away.
Pool or Jacuzzi
Those who prefer a salt-water dip on their doorstep and away from the busy coast can use the guest house's own pool, which is heated to a pleasant 30 degrees from April to the end of October. For a more intimate bathing experience, why not head for the new Jacuzzi in the heart of the Locanda al Colle olive grove, also with magnificent panoramic views and with the scent of lavender, rosemary and sage in the air. The former farmhouse offers traditional charm and all possible creature comforts.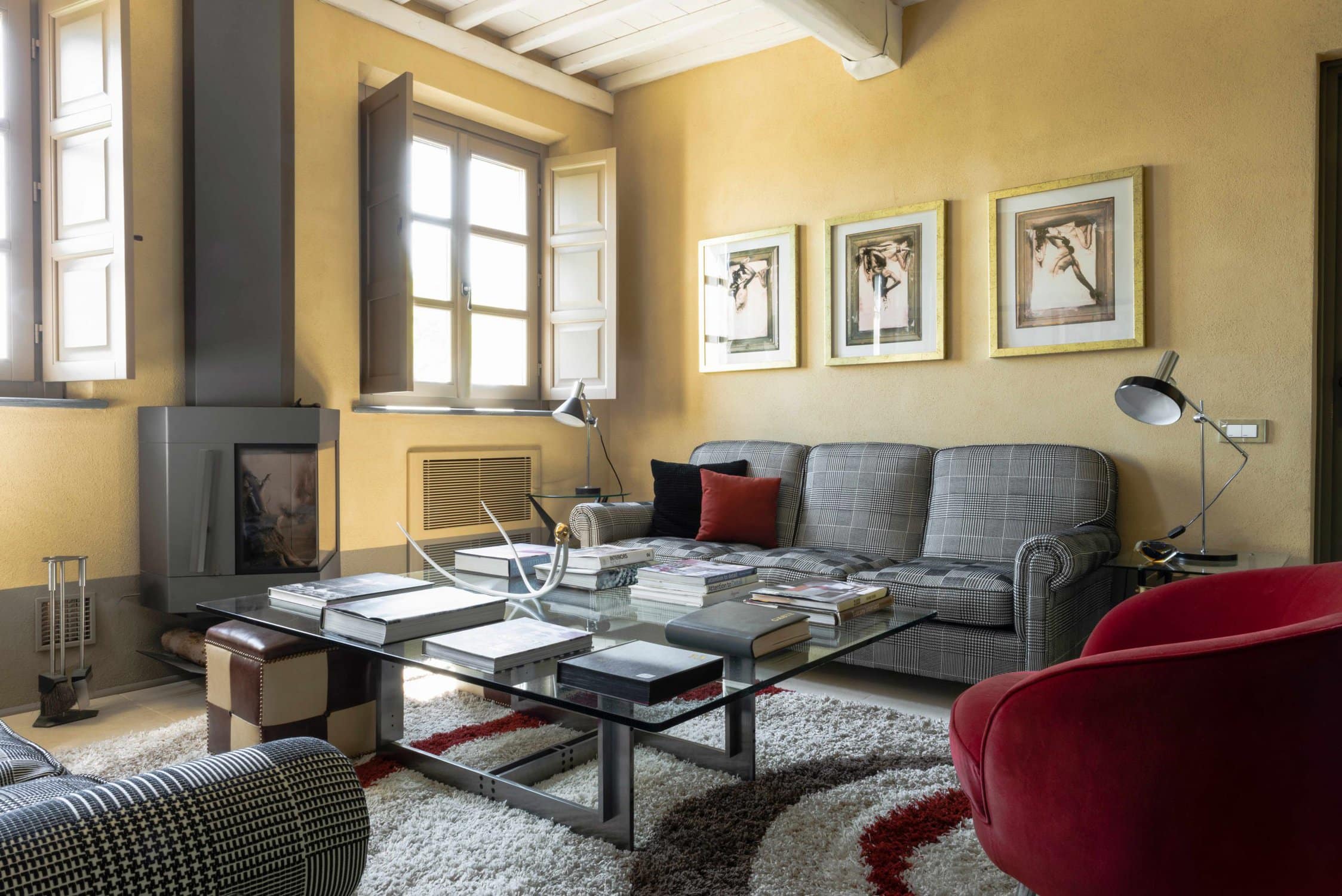 A feast for the senses
Visitors to the Locanda al Colle are the personal guests of proprietor Riccardo Barsottelli. You can pop into the kitchen to make your own caffè, and look over the shoulder of the head chef as he conjures up culinary creations inspired by the region. Each floor has a living room furnished with the same elegance and character as the bedrooms – Mr Barsottelli is a passionate collector of old and new designer furniture.
The only thing you will not find here is a television, but surely it won't be missed, for a stay at the Locanda is in itself an amazing sensory experience. That experience starts with the aroma – and flavour! – of breakfast pastries freshly prepared in the hotel, and continues with the gentle music of the wind in the trees providing welcome shade. Then comes the visual treat of Barsottelli's collector items.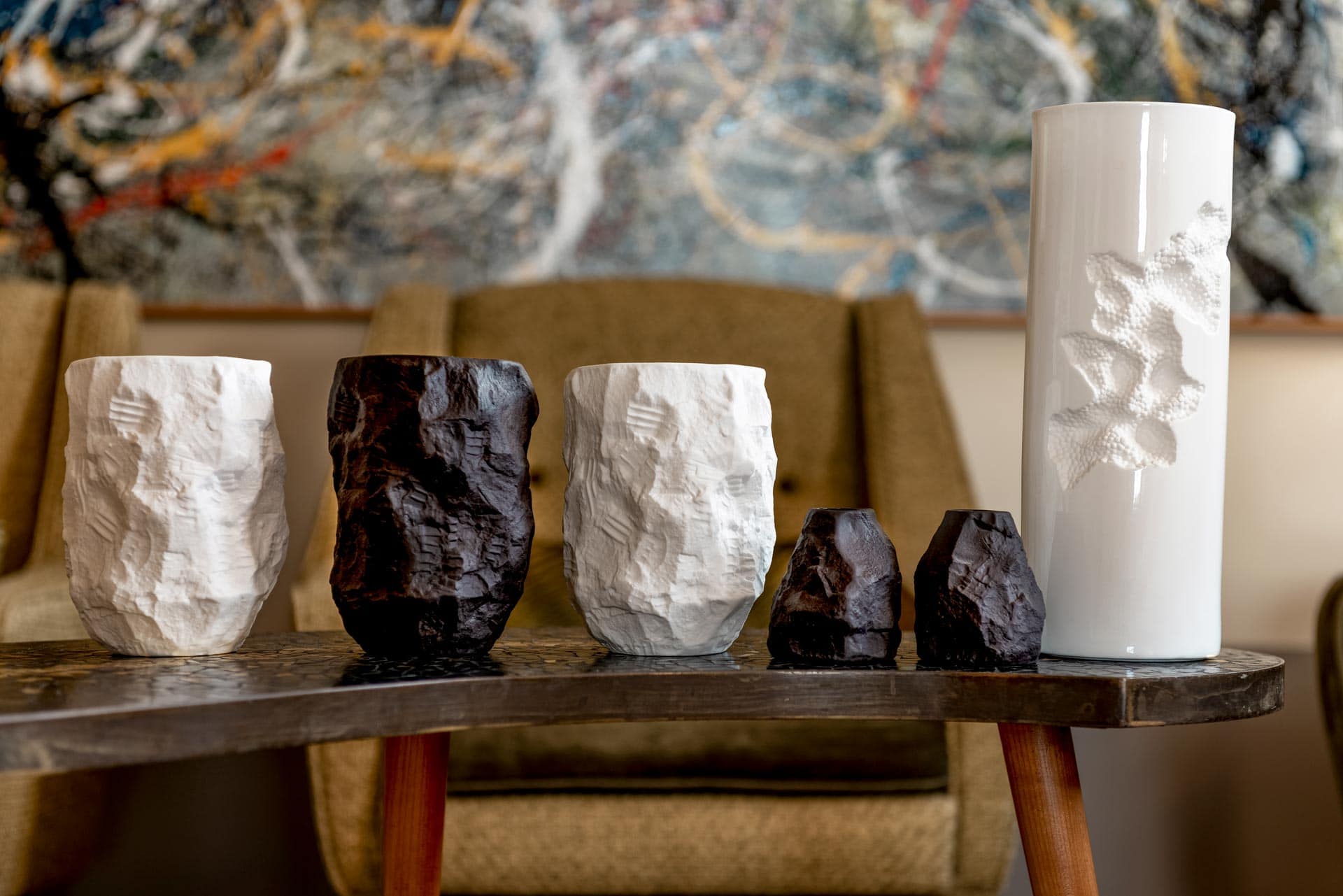 Trips
The hotel is the perfect starting point for trips to the marble quarries of Carrara, to the picturesque coastal town of Lerici, once the home of Lord Byron, or to Puccini's birthplace of Lucca. Even the mediaeval pilgrim route, the Via Francigena from France to Rome, runs right past the guest house. You don't have to go all the way to Rome, of course, but can take a fascinating walk along the trail before returning to relax and unwind in the Locanda al Colle.
Locanda al Colle is a Member of Lifestylehotels