AUGUST & HOTEL JULIEN, Antwerp, Belgium – Belgian heritage with timeless appeal
13. June 2023
Forming a bond is always a special thing – especially when it involves the hospitality of two boutique hotels in Antwerp. Each boasts its own distinctive atmosphere, but august and Hotel Julien also enjoy a certain symbiosis: the combination of historic Belgian architecture with a contemporary, minimalist feel.
august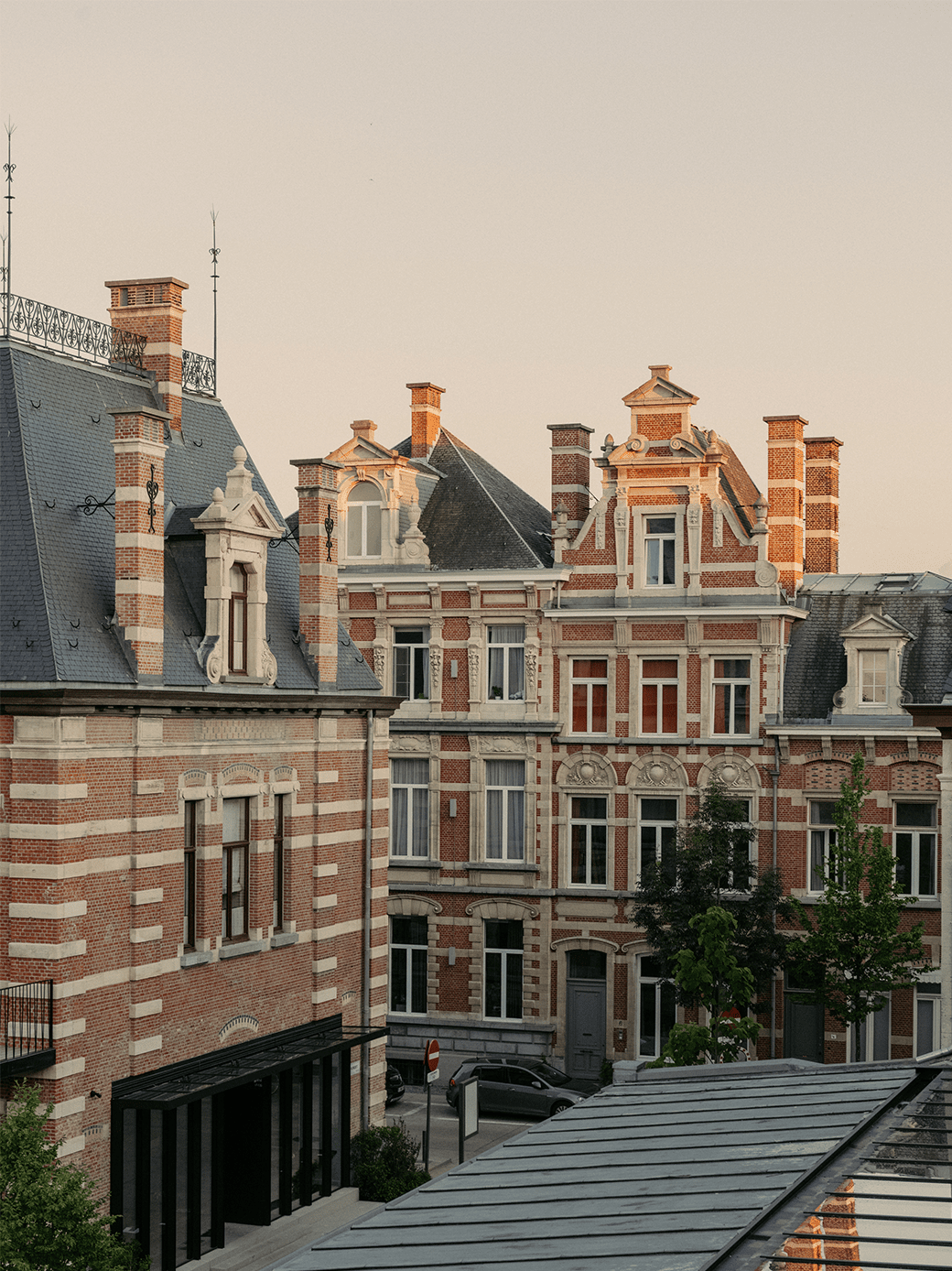 Our journey takes us first to Het Groen Kwartier. The "green quarter" is virtually car free and is laid out like a park, surrounded by cool lofts in old buildings, new-build apartments, detached houses and offices, plus shops, cafés and restaurants. Also part of this popular, almost eight-hectare development for work, life and balance, where in the 19th century there was a military hospital, is august. The hotel itself was once an Augustinian monastery and was transformed into a premium hotel a few years ago by top Belgian architect Vincent Van Duysen. It is composed of five buildings, two of which are terraced townhouses with gardens, and a former private chapel for nuns, all of which keep time with the traditional architectural rhythm of the city and pay their respects to Belgium's cultural heritage. The 44 rooms and suites are an homage to the city's history, while at the same time celebrating the contemporary modernism of our time. Guests at august don't just have a comfortable stay, sleep in custom-made Egyptian percale bed linen and get a feel for centuries gone by, they also enjoy lots of the other benefits of a luxury boutique hotel – from cuisine in the gourmet restaurant to wellness in the privatespa area.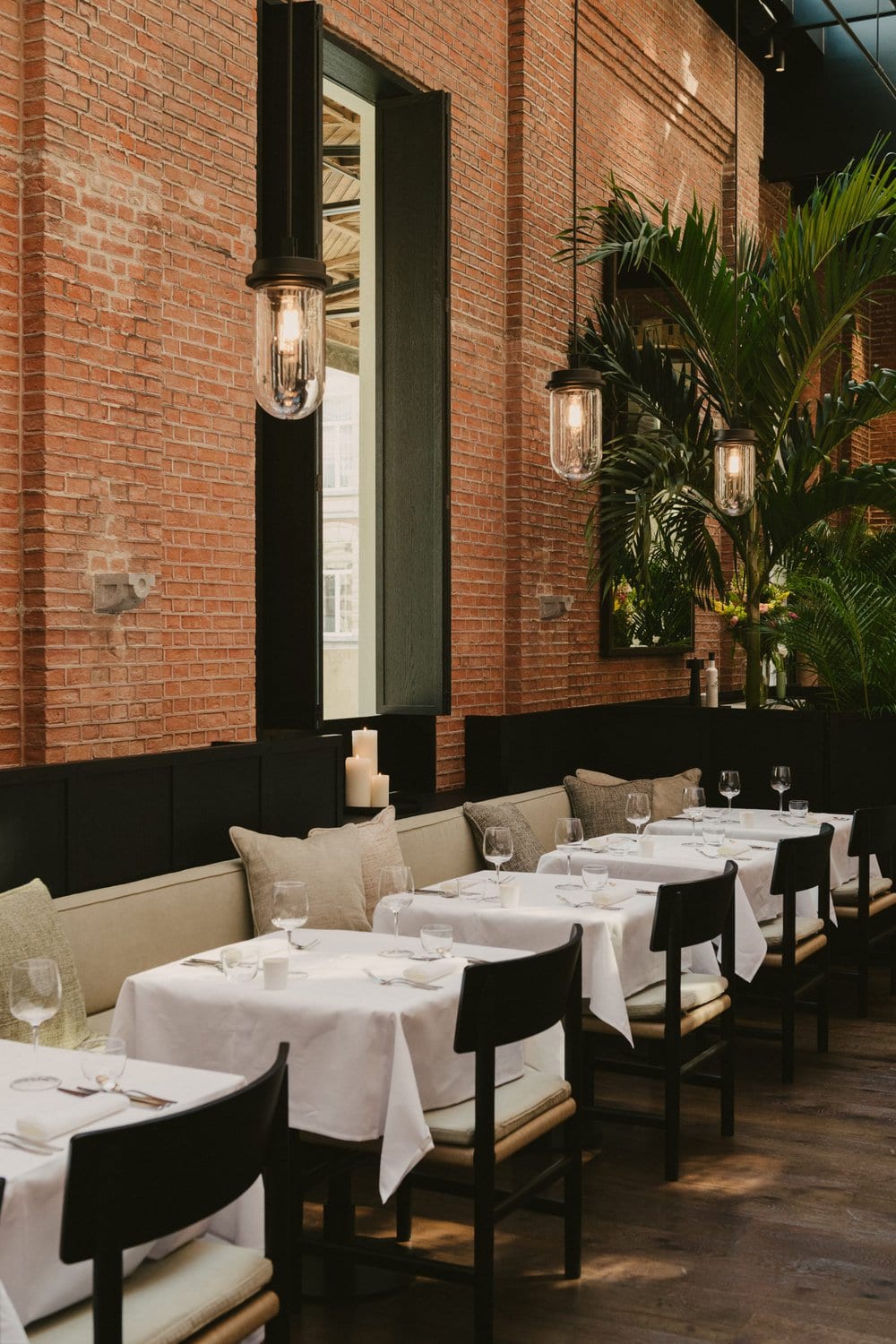 Hotel Julien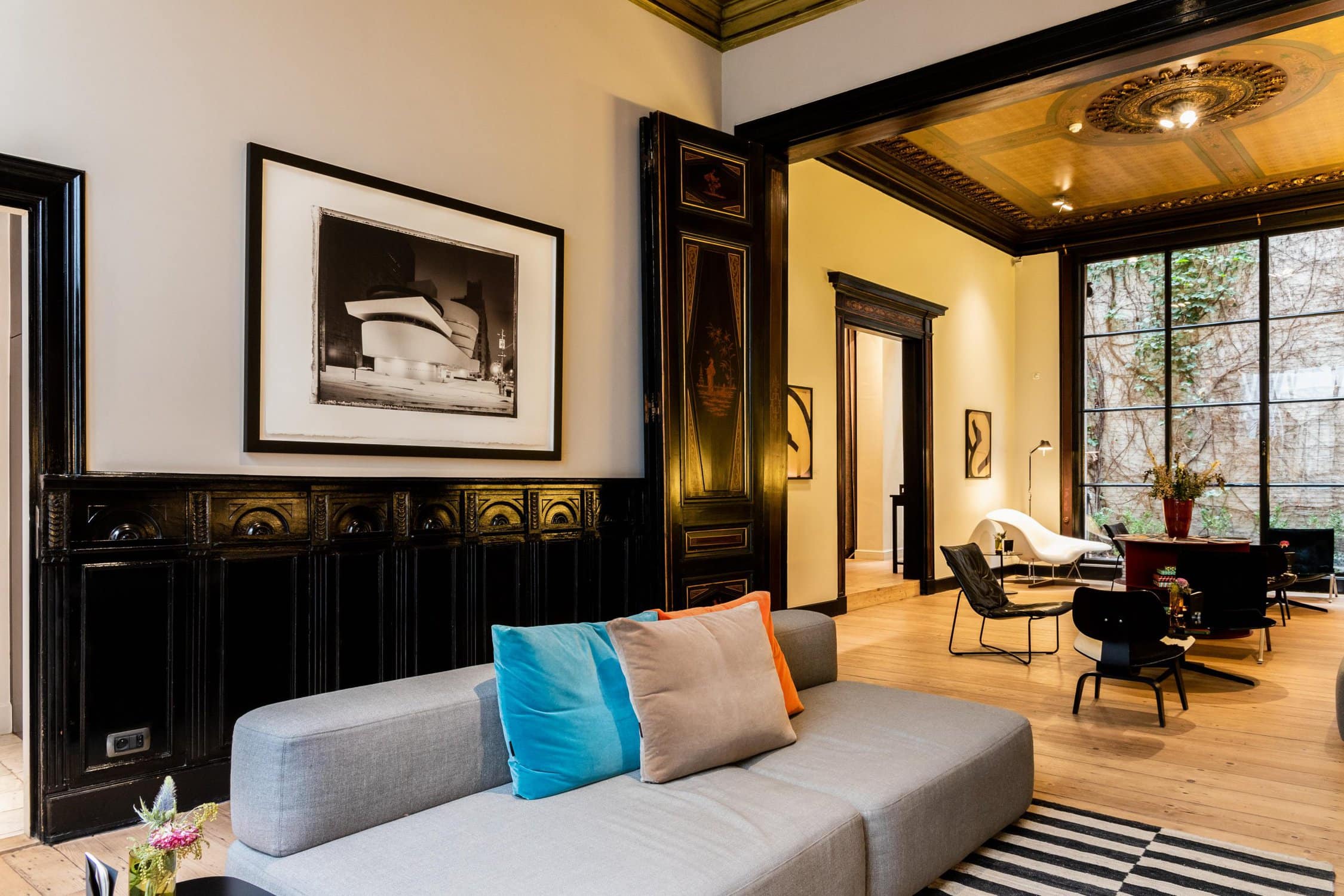 Just a few streets away, Hotel Julien offers the same level of luxury and privacy. There are again spacious rooms and suites that, as soon as you walk in, will elicit an appreciative nod at the sight of all the fine details: designer furniture, limited edition photography on the walls, bathrooms with rain showers made out of carrara marble, and even the views of the green internal courtyard are dignified. This special hotel atmosphere is also embedded in Belgian (architectural) history, because Hotel Julien consists of two mansions dating back to the 16th century, both of which have been painstakingly restored. As if you hadn't noticed already, when you get to the hotel roof terrace, there'll be no doubting where you are: the old town of Antwerp. Historic guild houses line the edge of the Grote Markt, the Cathedral of Our Lady projects its spire into the sky and of course Rubens has also left his eternal artistic mark. Here in the old town especially, the architectural heritage of Antwerp rubs shoulders with the numerous hotspots for shopping, design, art, culture and fine dining, and if you want, it will also guide you to august. After all, one of the main benefits of the collaboration with Hotel Julien is that you can stay here to enjoy gourmet food, and stay there to enjoy the wellness facilities. You could call it a special bond.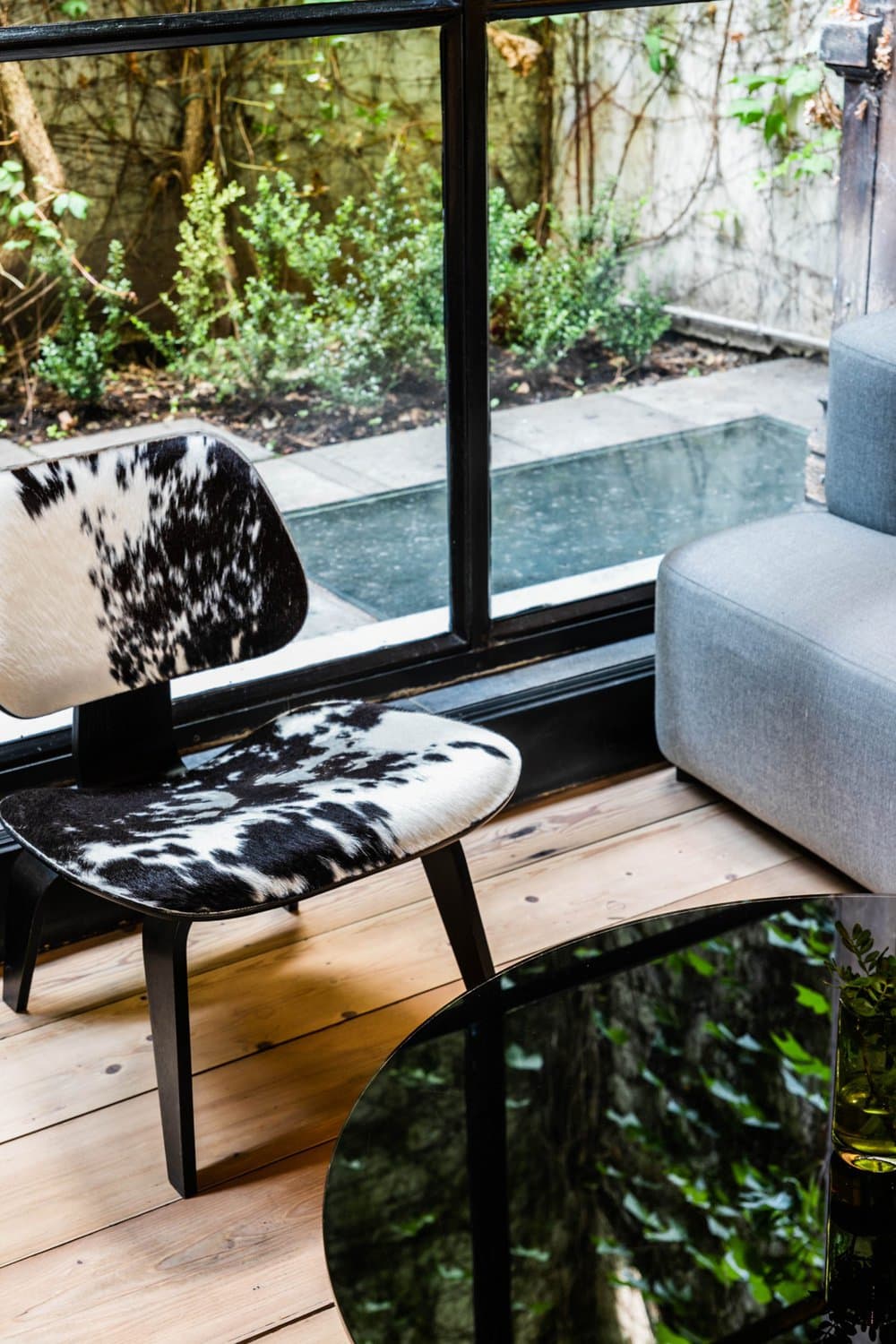 Hotel Julien und august are members of Lifestylehotels