das MAX, Seefeld, Austria: Bringing Seefeld into the hotel
20. November 2020
Often enough we've heard the sentence: Less is more. Often enough we've thought: That's all well and good, but is it true?
When you enter dasMAX in the Olympic region Seefeld, you begin to understand for the first time that this concept can actually work. The hotel is a modern, urban Lean Luxury Hotel, which captivates with its simple but well thought-out design. And the tightrope act succeeds wonderfully. Offering the guests noticeable more while letting go of all the unnecessary junk that often enough clutter the soul of a hotel. It is the reduction to the essentials that has been achieved at this outstanding hotel. In the words of host Mario Marcati: "There is less that has to happen and so much more that can happen. We offer our guests a tailor-made vacation. We show our guests all the advantages of the region and work closely with local providers."
For example, the Café im dasMAX is also open to the public and thus a meeting place for everyone. This approach automatically brings more sustainability to the Seefeld and therefore also to all other restaurants, stores and leisure providers. "We have the great advantage of the excellent infrastructure that already exists. In this way we are able to save resources and reduce our ecological footprint", explains Marcati. The team around host Mario Marcati is particularly proud of the "local guides". These printed guides, which are available in dasMAX, guests never again will miss a highlight and get the chance to experience the region as if they had grown up there.
dasMAX was completely new built and impresses with its clean, timeless design and the conscious decision of not offering full board. The benefit for the place is obvious: Those who do not dine at the hotel look for a fine restaurant and let themselves be spoiled there.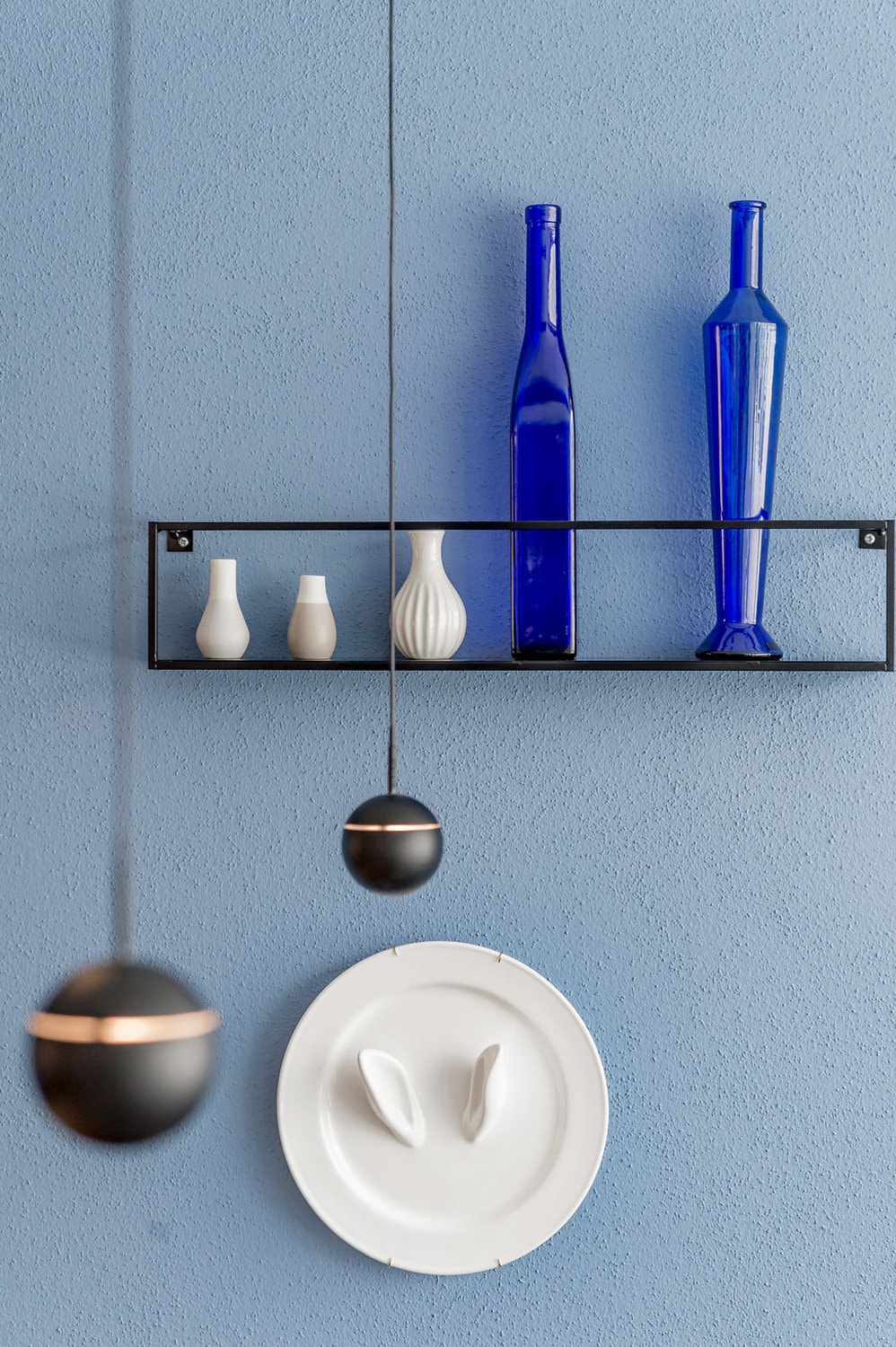 "This corresponds absolutely with our way of thinking: We also want to give Seefeld something back and help the village. We try to bring Seefeld into the hotel and recommend the Olympic region with all it has to offers for our guests", Mario Marcati explains.
The host is especially proud of its simple design, which is very far from any alpine kitsch. All pieces of furniture and all design elements captivate with their high quality. There are for instance cooperations with Bo-Concept, Kvadrat or Prolicht - this quality did not go unnoticed: dasMax was honored in 2020 with the BIG SEE TOURISM AWARD as well as the GERMAN DESIGN AWARD SPECIAL 2021.
A little insider tip at the end: The rooftop probably offers Seefeld's most beautiful panorama terrace as well as a sauna and a relax area with mountain view. Less is more.
dasMAX is a Member of Lifestylehotels