Touching with all your senses:A unique experience at the Hotel Bergland Sölden
20. November 2023
A holiday at the Hotel Bergland Sölden promises not only relaxation and luxury, but also a touching experience for all the senses. The hotel attaches great importance to offering its guests not just accommodation, but an all-round sensual experience. "We create touching encounters, moments and experiences for our employees and guests that can be experienced with all the senses," emphasises the hotel team.
Unique adventure packages
Experiencing your very own "Once in a Lifetime Moment" is easy at Bergland. A special facet of the emotional stay in Bergland Sölden are the customisable experience packages. Guests have the opportunity to book unique moments that they will not soon forget. Walk in the footsteps of James Bond, enjoy private spa moments or an exclusive visit to the sheepfold in the company of your host, Sigi Grüner. The wow experience is guaranteed. The personal touch and the opportunity to tailor your holiday to your own wishes make your stay at Bergland Sölden something very special.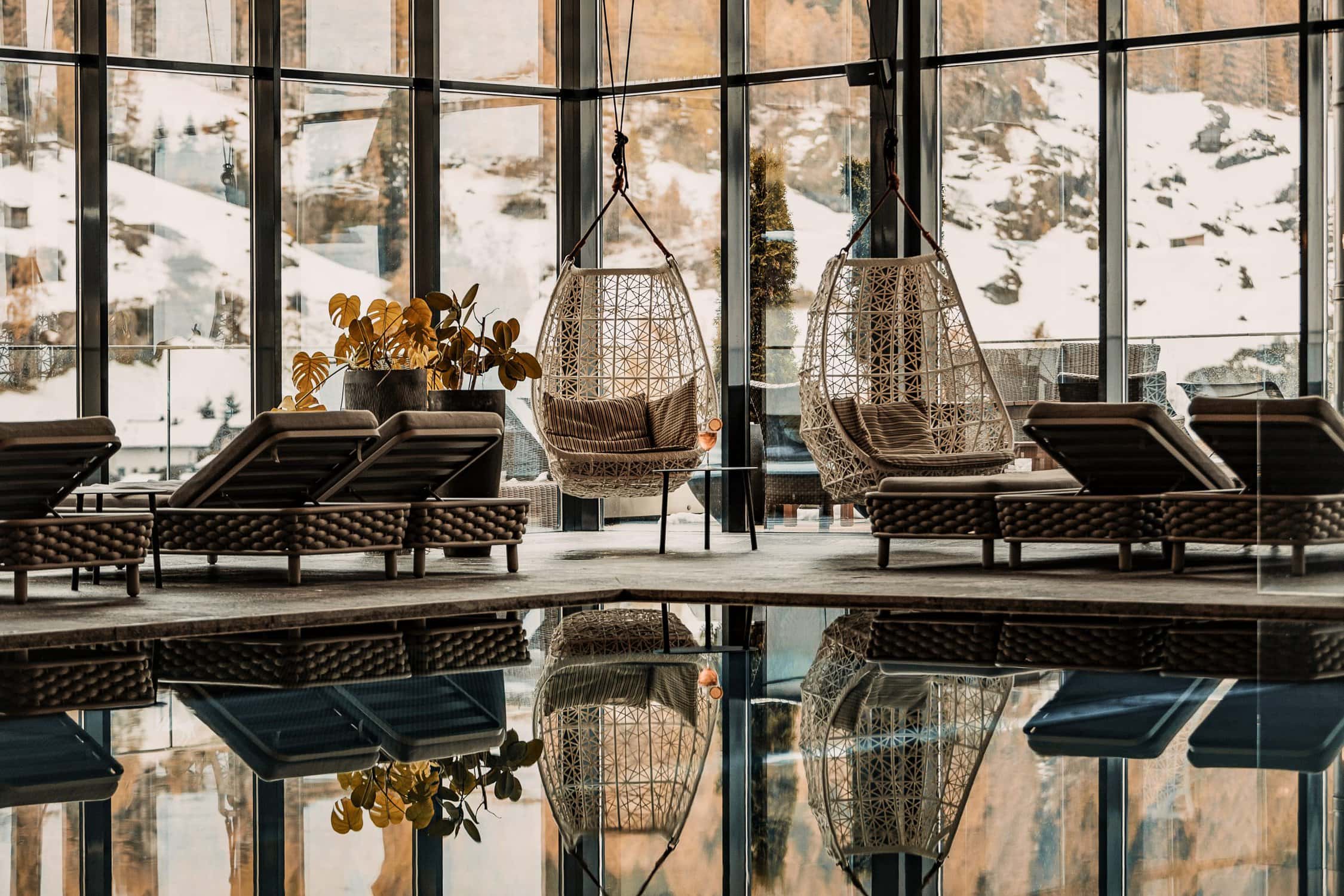 Down-to-earth and traditional
The Hotel Bergland not only focuses on a luxurious ambience, but also on down-to-earthness, regionalism and tradition. The very special regionality concept R200 and the passion for its own agriculture give the hotel a unique character. Guests can feel the connection with nature and experience how tradition and modernity merge harmoniously.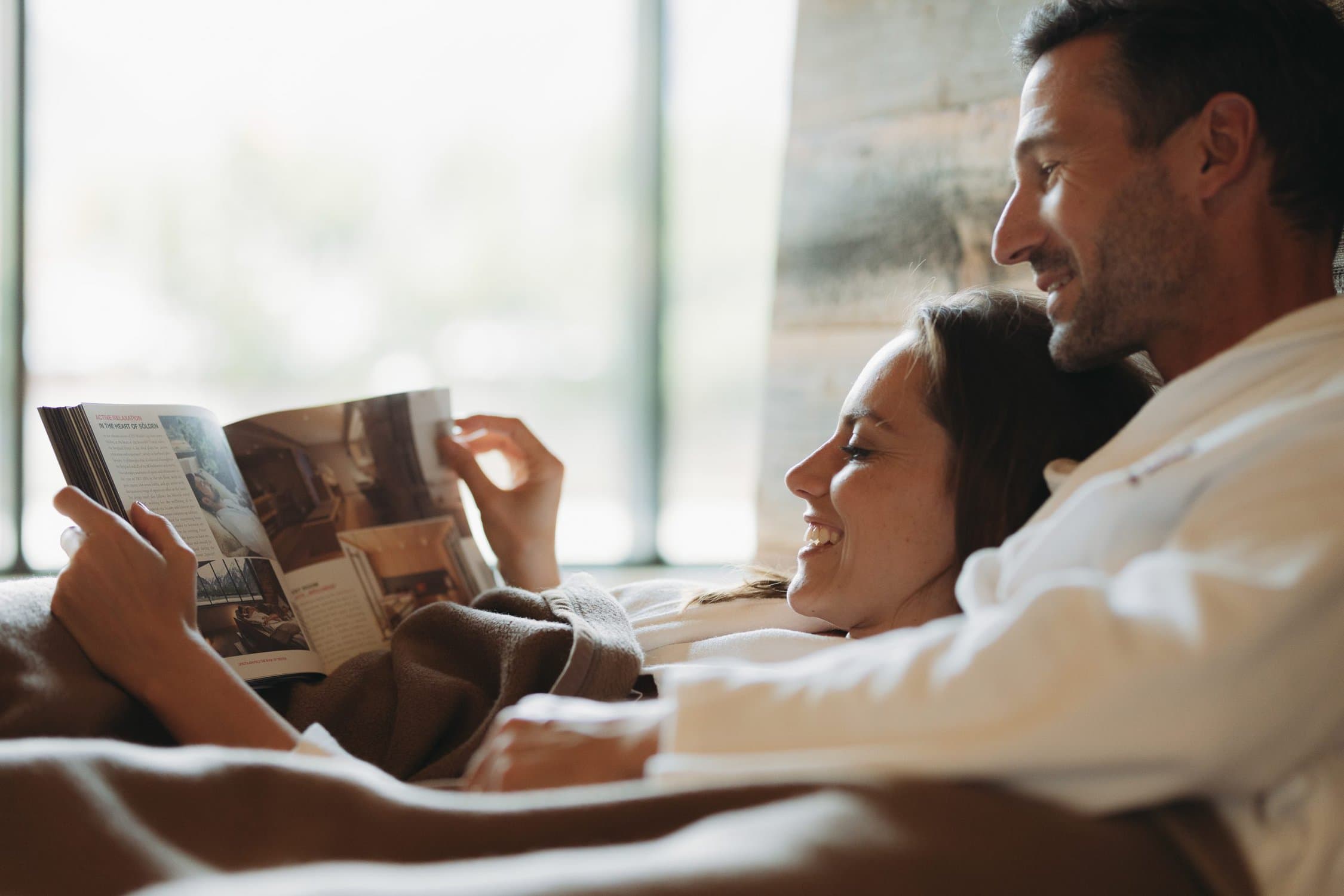 Variety of experiences in and around the hotel
A stay at Bergland Sölden promises not only emotional highlights, but also a variety of experiences. The hotel offers numerous activities both in-house and in the surrounding area. Guests have the opportunity to explore the breathtaking nature around Sölden or enjoy the hotel's own activities. From skiing fun to yoga enjoyment, there is something for everyone.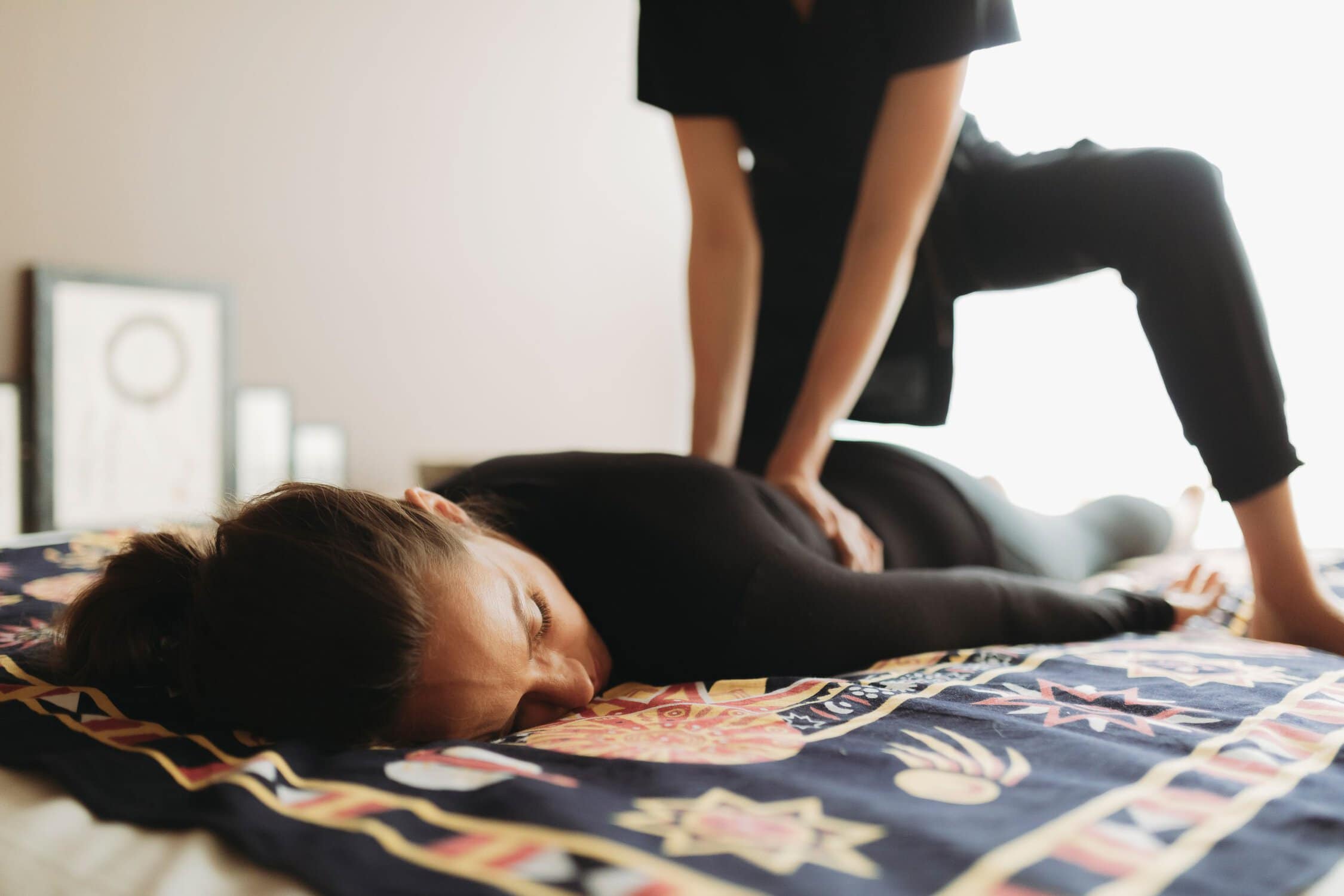 Culinary highlights in the house
The sensory journey in Bergland Sölden would not be complete without the culinary experiences. Guests can look forward to an exquisite selection of dishes prepared with regional ingredients. The hotel's cuisine combines tradition with modern influences to create a very special flavour experience.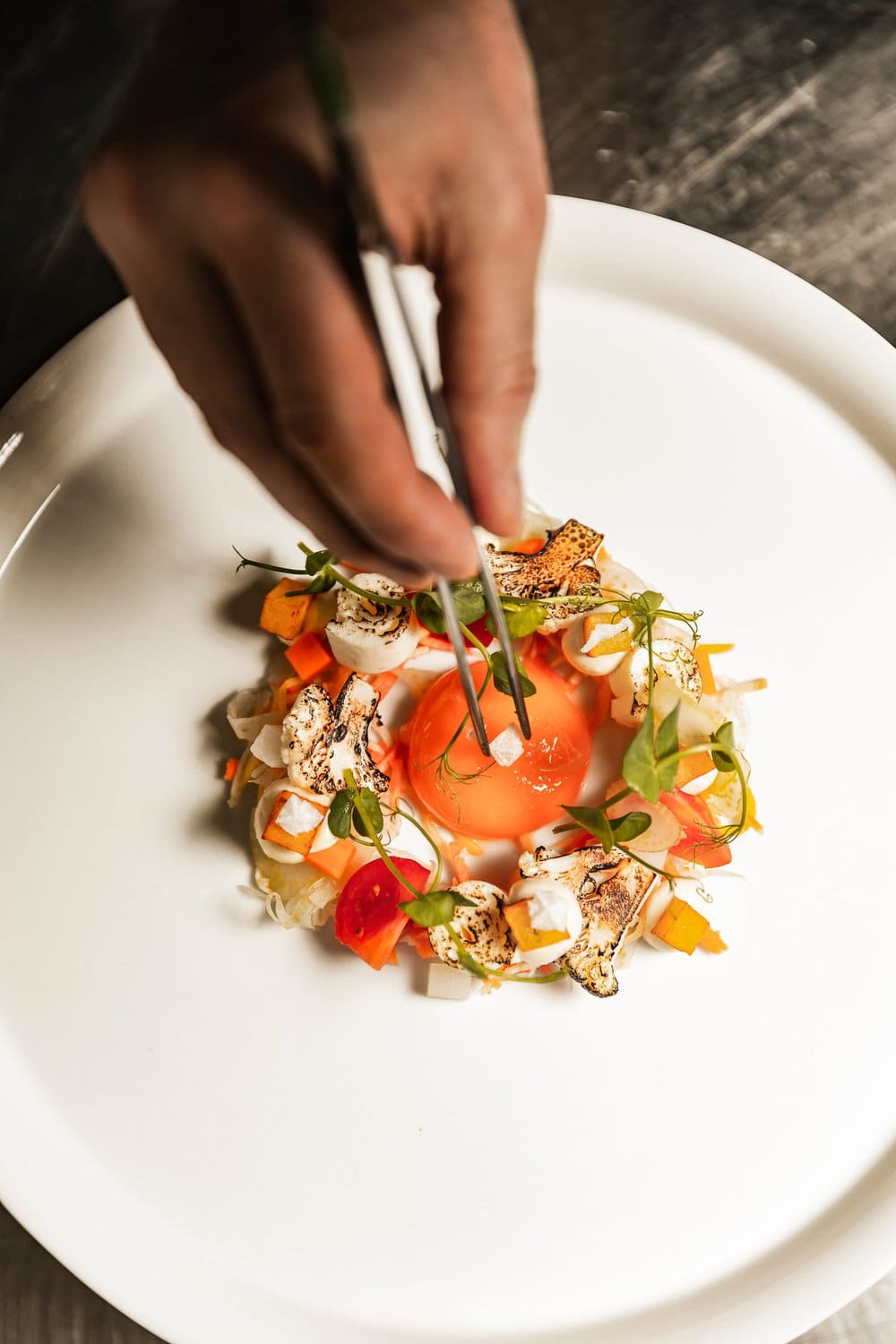 Luxury through design and equipment
The luxury at Bergland Sölden is not only reflected in the services and cuisine, but also in the design and furnishings of the hotel. Modern design meets Alpine elements, creating an inviting yet luxurious atmosphere. The rooms and public areas have been thought through down to the last detail and offer a retreat for discerning guests.
A stay at the Hotel Bergland Sölden therefore promises not only relaxation, but also a sensual journey where emotion, adventure and luxury merge into an unforgettable overall experience. Treat yourself to a time-out for all the senses and let yourself be enchanted by the unique charm of Bergland Sölden.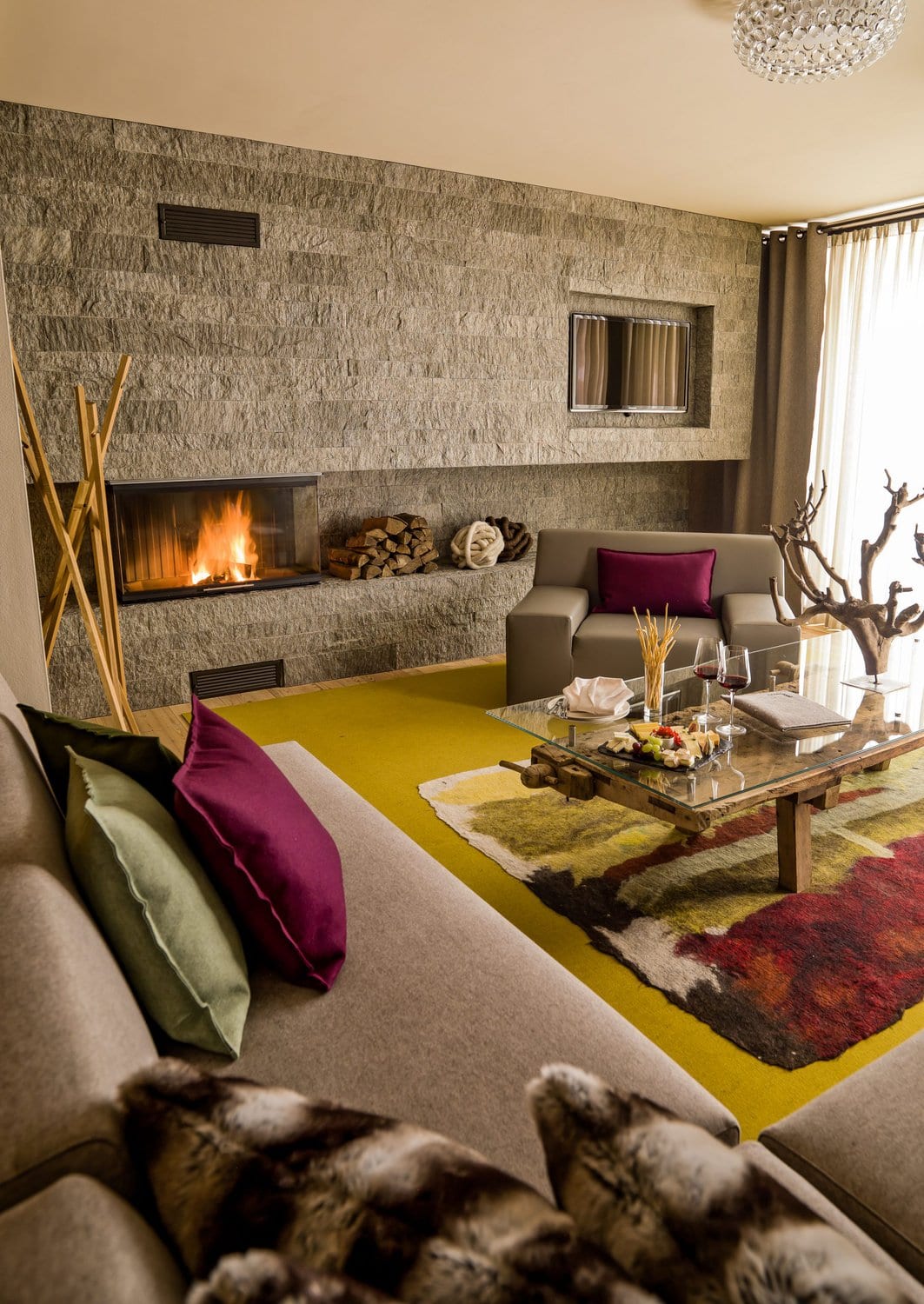 Bergland Sölden is a Member of Lifestylehotels