Bergland Design- and Wellness Hotel Sölden: A tribute to nature
23. July 2021
You'll feel the power of the mountains in a very particular way at the Bergland Sölden, where ancient plant knowledge has been revived in the SPA to allow us to relax in harmony with nature.
"Nature is the best medicine", famous naturopath Sebastian Kneipp was a firm believer in that principle. And history has proven him right, as for many centuries, active ingredients derived from nature have played an important role in medicine and cosmetics. This ancient knowledge has been resurrected by the spa team at the Bergland Sölden, who treat their guests sustainably and naturally using the hotel's own range of cosmetics products called Natural Alpine, which celebrates the boundless wonder of the hotel's natural setting.
For a clean conscience
The active ingredients used in the Natural Alpine products all come from the Ötztal Alps themselves. Carefully harvested within a 40 km radius of the hotel and processed by hand, together they create exclusive products based on ancient healing knowledge. The plant wizards behind the exfoliators, powders, creams and other products come from Alpienne, a Tyrolean brand that represents nature, environmental awareness, ethics, responsibility and sustainability – both in terms of the production and the packaging of the items.
For fresh skin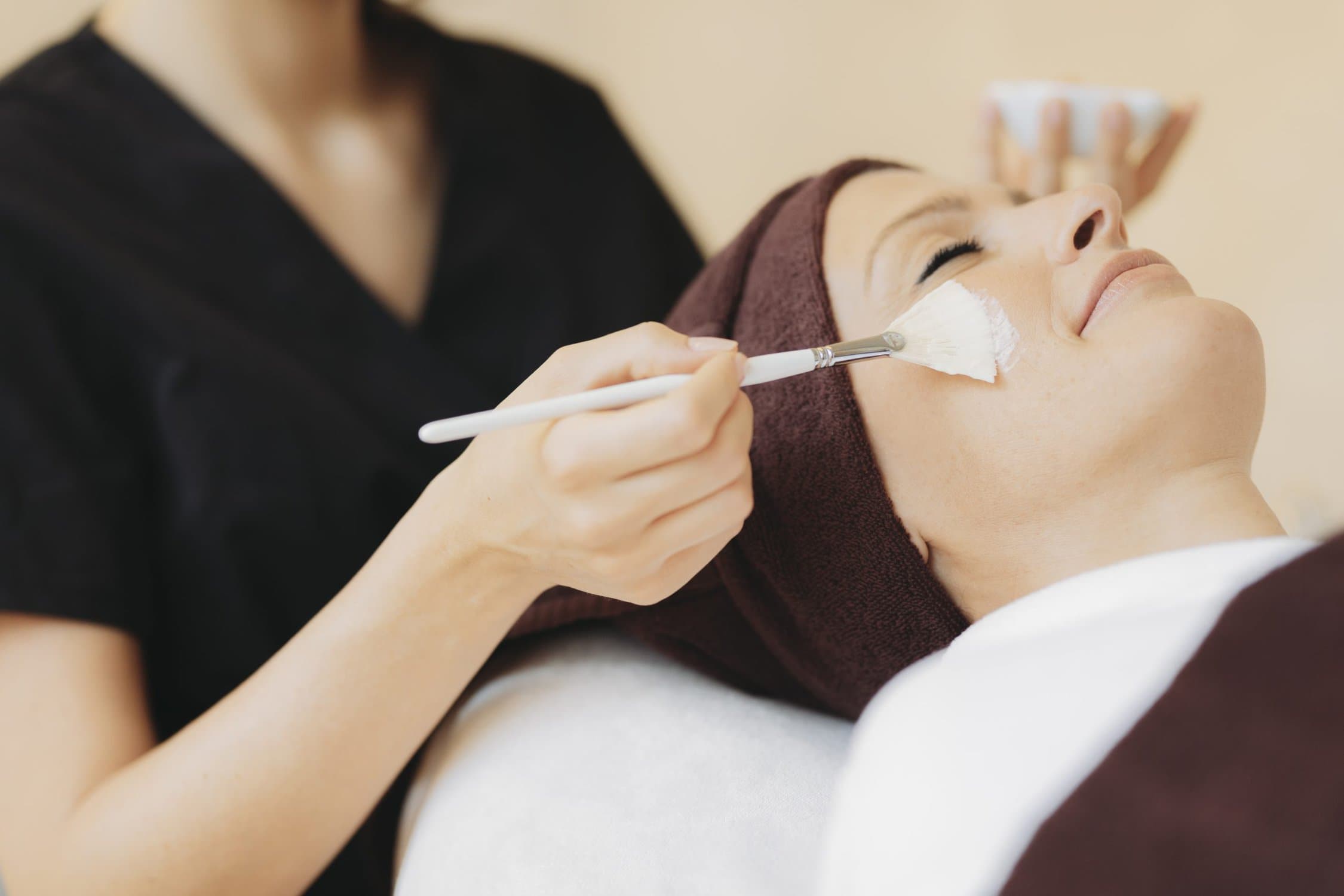 The beauty products don't just calm our conscience, they're also a real relief for our skin. If you're looking to pamper this most important of organs while on holiday, you can't go wrong with booking a Beauty Classic or Beauty Basic treatment at the Bergland Sölden. These treatments combine powerful Alpine plant extracts and natural active ingredients with luxurious creams to leave you with incredibly smooth, firm and revitalised skin.
For relaxed muscles
As well as the skin, natural cosmetic products also have a positive effect on the digestion, circulation and muscles. For those who want to experience these benefits for themselves and their wellbeing, the spa team recommends trying a Bergland Natural or Alpine treatment. With a soothing brush massage, they'll prepare the body for the highly beneficial ingredients of the moor Alpine herb pack that follows so that it can be absorbed deep into the skin. That's followed by a massage using the hotel's own arnica pine milk to intensify the sense of well-being.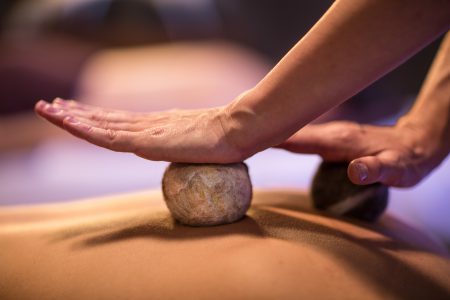 With so much natural regeneration on offer, hectic everyday life is quickly forgotten at the Bergland, and you're immersed in an Alpine world of relaxation where even the stones for the hot stone massage come from the Ötztal, and it's not just soothing water you can float away on but warm hay flowers as well. And if you want to carry on enjoying nature in its purest form when you get home, you can simply pick up some of the cosmetics products from the hotel shop before your return journey and enjoy protecting nature and nourishing your body at the same time – on holiday as well as at home.
Bergland Design- und Wellnesshotel Sölden is a Member of Lifestylehotels
Text: Nina Prehofer