Nidum Hotel, Seefeld, Austria: Absolute luxury
25. November 2019
Where opposites attract and combine to create a feeling of harmony: the NIDUM Hotel is the perfect place for a luxurious holiday in a relaxed atmosphere. And for the ultimate culinary treats.
Stylish retreat
This is a hotel that lives up to its name. In Mösern near Seefeld, the "Schwalbennest" or "swallow's nest" of the Tyrol, the NIDUM Hotel (Latin for "nest") is a stylish retreat for a new generation of travellers seeking a relaxing holiday in a luxurious setting. That very combination of opposites is what makes a stay in this family-run hotel so attractive.
Luxury meets casual, and elegance meets cosiness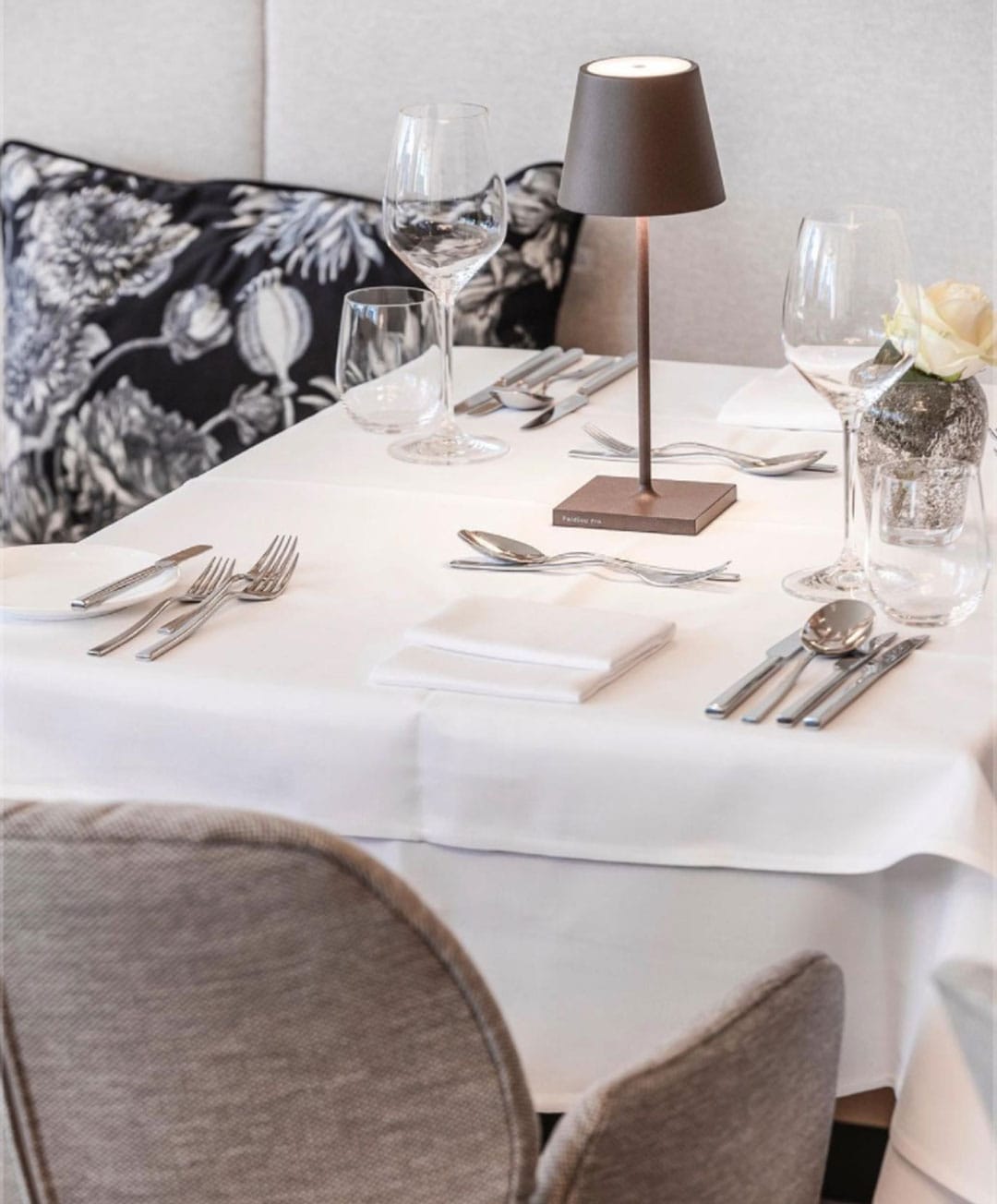 This philosophy extends to the kitchen of the casual luxury hotel, where exacting head chef Michael Eigl produces the perfect symbiosis of traditional and modern culinary specialities. In one of the three restaurant areas, adventurous and discerning guests are treated to fresh, seasonal and local produce from culinary masters. Asked about the hotel's signature dish, Michael Eigl recommends smoked Leutasch trout on a bed of cucumber with pistachios. The kitchen team is constantly devising new delights for gourmet guests, and vegans will also find a large selection of dishes to choose from on the menu each day.
Apero Terrace or champagne bar
Those not wishing to fall straight into their cosy beds in one on of the 57 spacious rooms after such a meal can spend the rest of the evening relaxing on the Apero Terrace or chilling out in the champagne bar. You can literally drink in the hotel ambience with a NIDUM gin & tonic with juniper berries, slices of apple, elderberries
and ginger. On that note: Cheers!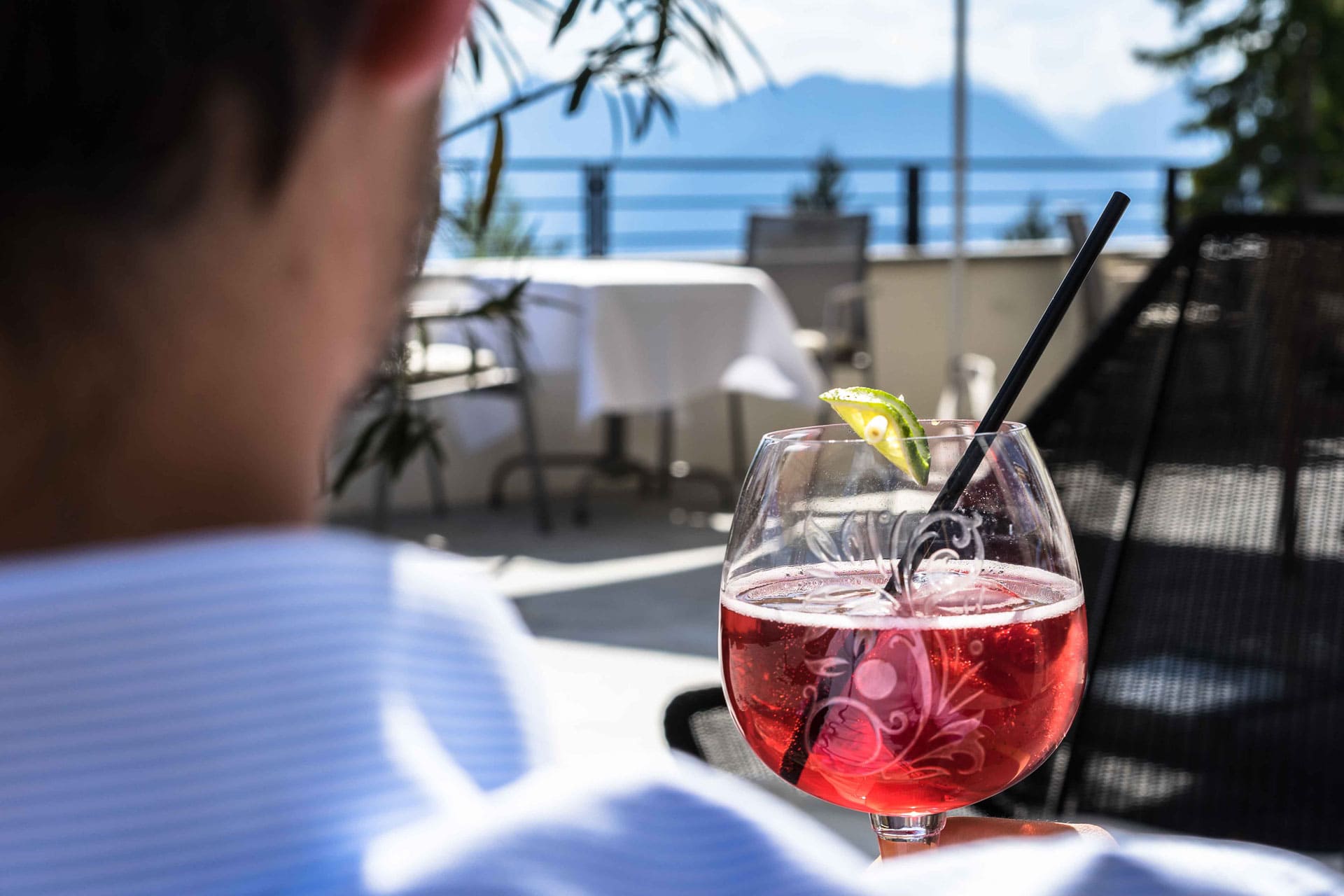 Text: Nina Prehofer
NIDUM Casual Luxury Hotel is a Member of Lifestylehotels