SAND, Timmendorfer Strand, Germany: Relaxation with perspective
30. December 2020
At SAND, located only a few minutes walk from Timmendorfer Strand, one enjoys vacation as a journey to oneself through deceleration, absence of everything superfluous and the awareness of being able to enjoy with a clear conscience.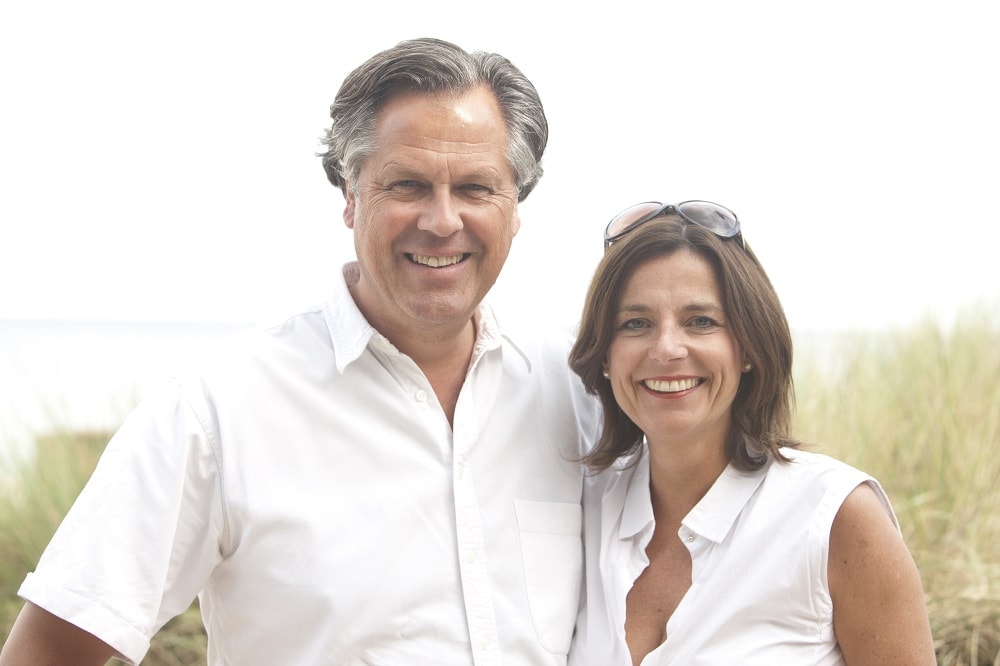 The passion and the desire to be hosts were the crucial reason for Marion and Lambertus Muller to run a hotel. In 1995 they find the perfect place to make their dream come true at Timmendorfer Strand at the Baltic Sea in Germany.
SAND - Sand Aspires Natural Design
The topic of sustainability was a top priority from the very beginning. With the creation of an unconventional SANDwelt based on a natural, distinctive and unique ambience, they wanted to create a special experience that incorporates the idea of sustainability. This can be felt in the consistent and innovative implementation in all areas, right down to the services offered.
Almost everything at SAND is made of natural products from the interior to the kitchen. Discover the clear lines behind the SAND philosophy and make your vacation a time of boundless possibilities for experience and enjoyment. Look forward to an informal time-out and let yourself be pampered with excellent service from the ambitious team in a stylish atmosphere full of lightness and vision.
To be a guest
Guests at SAND appeal to the sustainability concept in conjunction with lifestyle and wellness, and embody a lifestyle and consumer type oriented towards health, intact nature, quality of life and global justice. In addressing this heterogeneous target group, sociographic aspects as opposed to demographic values play a key role. In the specialist literature, the people identified in this way are referred to as "LOHAS" (Lifestyle of Health and Sustainability). These are recreation seekers - couples, as well as single or business travelers, who value individuality, lifestyle and sustainability.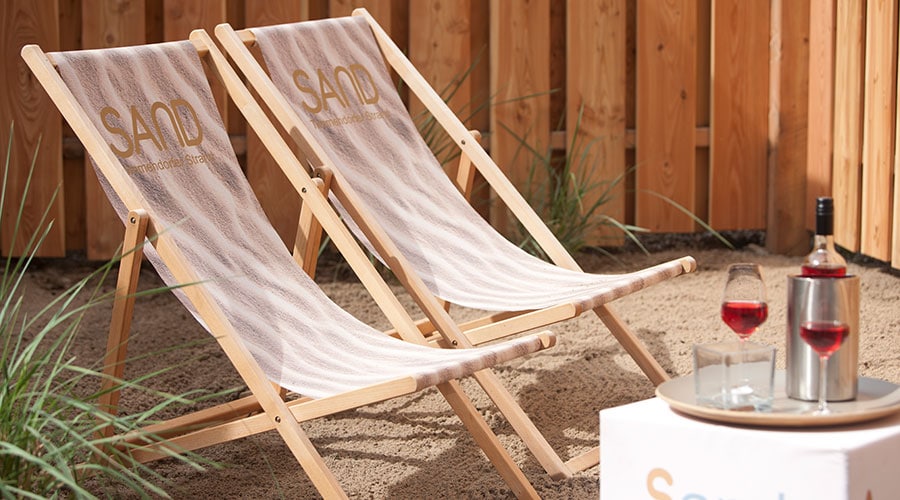 Outdoor and indoor activities create balance and relaxation. There is time to relax on the roof terrace with outdoor sauna and viewing platform.SAND activities can be found on the beach or while exploring the numerous excursion destinations in and around Timmendorfer Strand.
SAND is a Member of Lifestylehotels