Bergland Design- und Wellnesshotel Sölden, Austria: Casual Luxury – Design Hotel in the Tyrolean mountains
7. December 2020
Elisabeth and Sigi Grüner, the hosts of the Bergland Hotel Sölden, welcome their guests in a modern and stylish ambience in the heart of Sölden. Modern architecture, well thought-out room layout, the best infrastructure and the quiet, nature-oriented atmosphere promise premium vacation moments in Tyrol.
The guests awaits luxury but casual. In the spirit of "casual luxury". They relax in the Sky Spa, expect culinary delights at the highest level and are actively out and about in the mountains: skiing, hiking, biking. They appreciate the personal touch in the house, as well as the personal contact with their hosts. "People are always at the center of our activities. We live the hospitality of our founders with heart and soul and maintain it in a modern way", admit Elisabeth and Sigi Grüner, host at Bergland
The history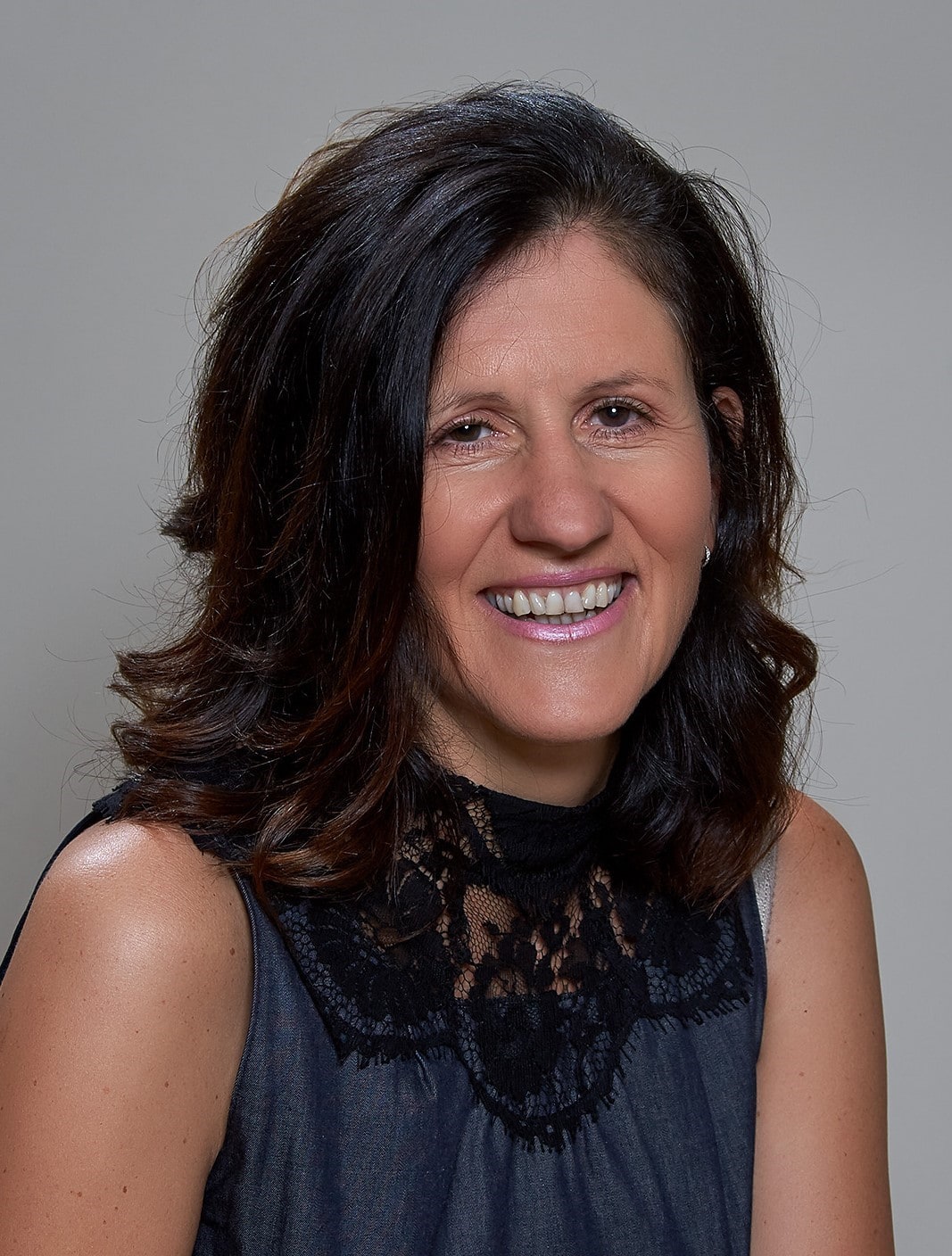 Elisabeth Grüner's uncle Valentin always wanted the house to remain in family-owned after his death. For the passionate tourism specialist Elisabeth, the takeover of the 170-bed hotel is a gut decision that she has never regretted. And although her husband Sigi is not specifically trained in the hotel business, he contributes his experience as a traveler and is growing rapidly into the hotel business. The antiquated design, however, prompts the two of them to make another courageous decision.
The new building
After a two-year planning phase, including an architectural competition, the old hotel is finally demolished in 2010 in a record seven-month construction period and the Bergland is completely reinvented. With this, the Grüners are giving the hotel their personal touch. In addition to the five-star rating, the Bergland is also a design hotel - the first in the Ötztal Valley.
Its hosts are always striving to further improve the quality of service and well-being for their guests. That is why the hotel restaurant was expanded in the summer of 2017. "Black Sheep" opened in October 2017 and offers additional space for 40 people to feast and enjoy.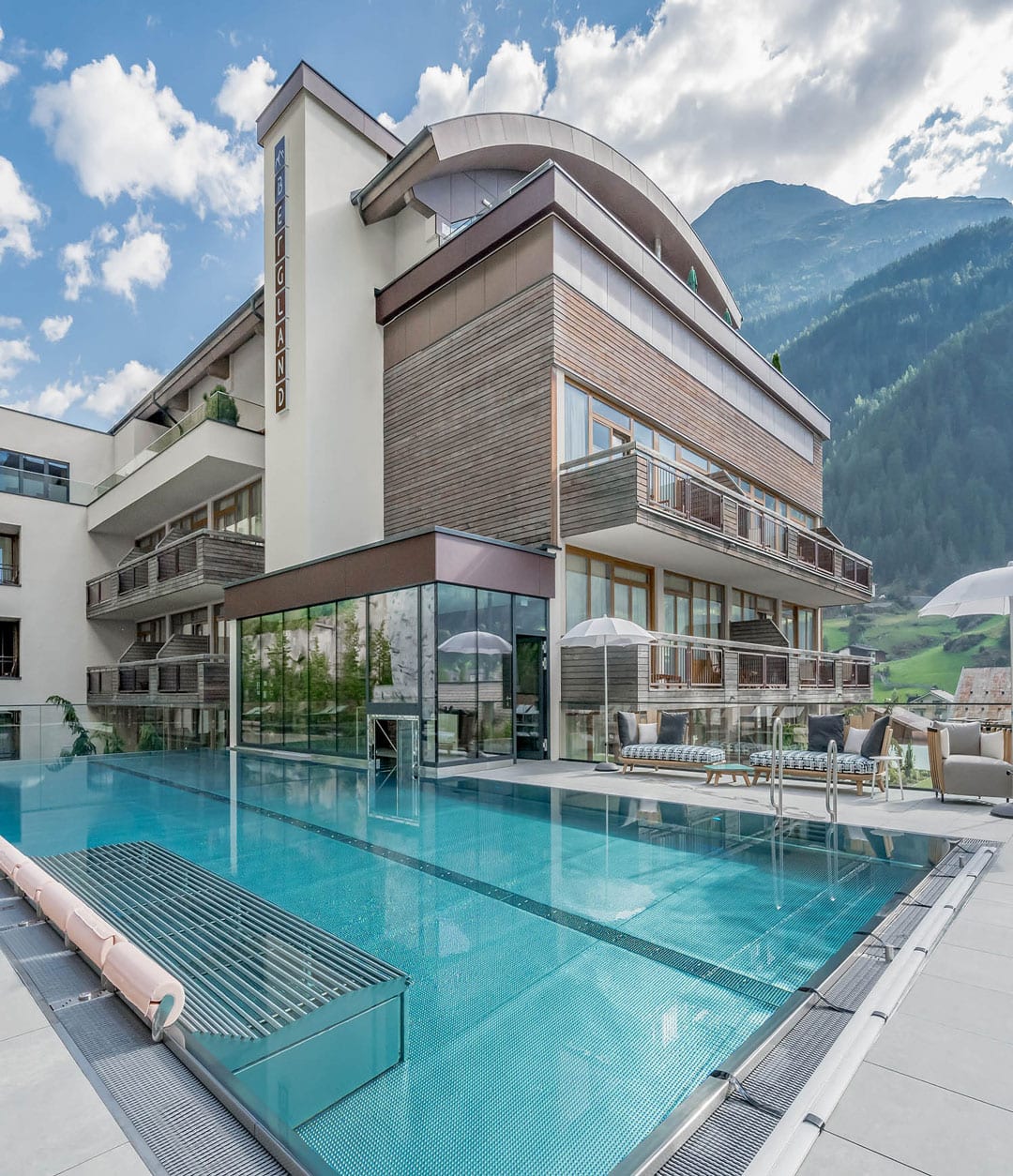 The Sky Spa in the alpine wellness hotel, which was expanded with a new outdoor pool in summer 2020, is the ideal retreat. In the 2,200 m² wellness, beauty and spa oasis you can lean back and relax on a grand scale.
Regionality
The Bergland Hotel Sölden pays special attention to regionality - for this purpose, a special seal "Regional 200" was developed, which stands for all food and products that are produced and processed within a 200 km radius of Sölden.
Bergland Design- und Wellnesshotel Sölden is a Member of Lifestylehotels