dasMax, Seefeld, Austria: Local Goodies
30. March 2022
Top tips for your next holiday in Tyrol: sport, wellness, culture… Holidays mean different things to different people. You'll find out just how many ways there are to spend free time in Seefeld in Tirol in the local guides provided by lifestyle hotel dasMAX, available online and in paper form to provide guests with all the tips they need for a holiday that suits them.
The Chinese Wall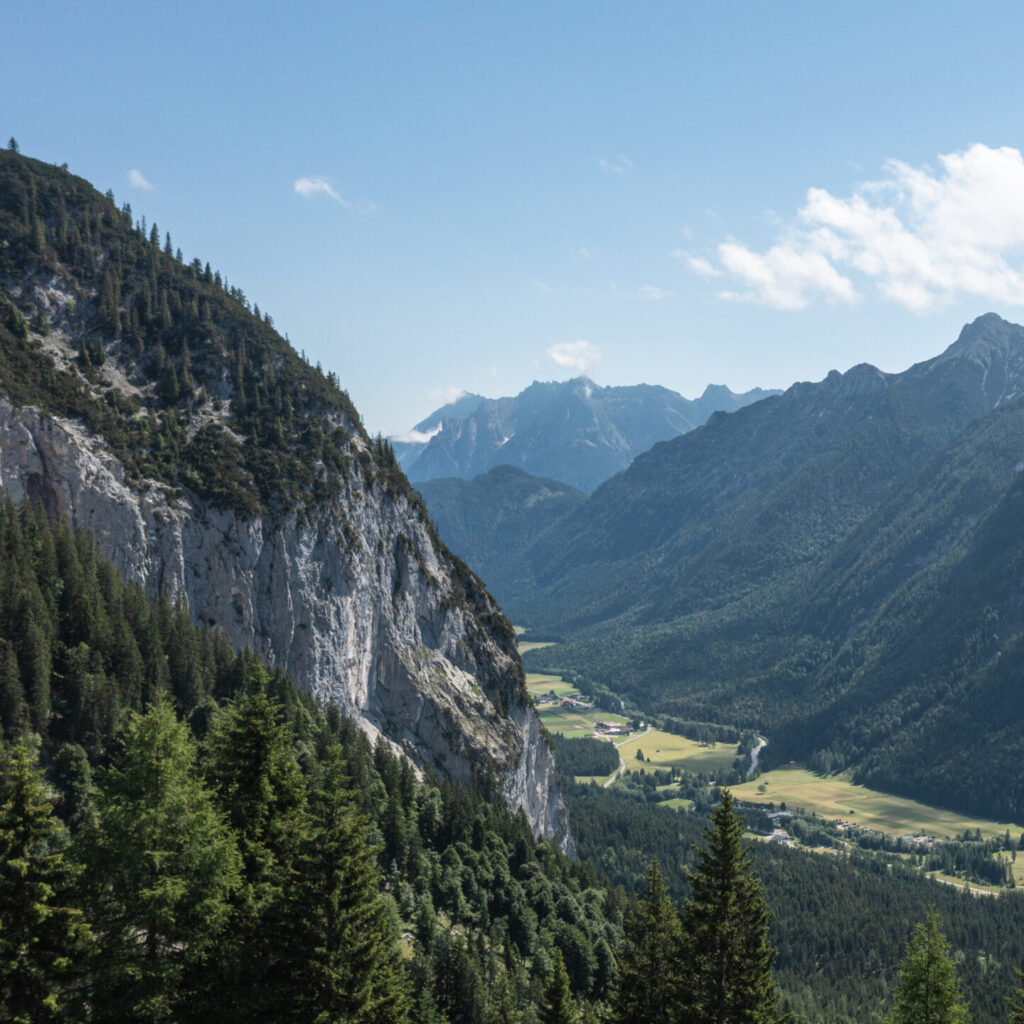 No, you're not in the wrong country – it's the name of a climbing area near Seefeld, and with 176 routes of varying difficulty, it's sure to have something to excite all climbing enthusiasts.
Alpaca Hike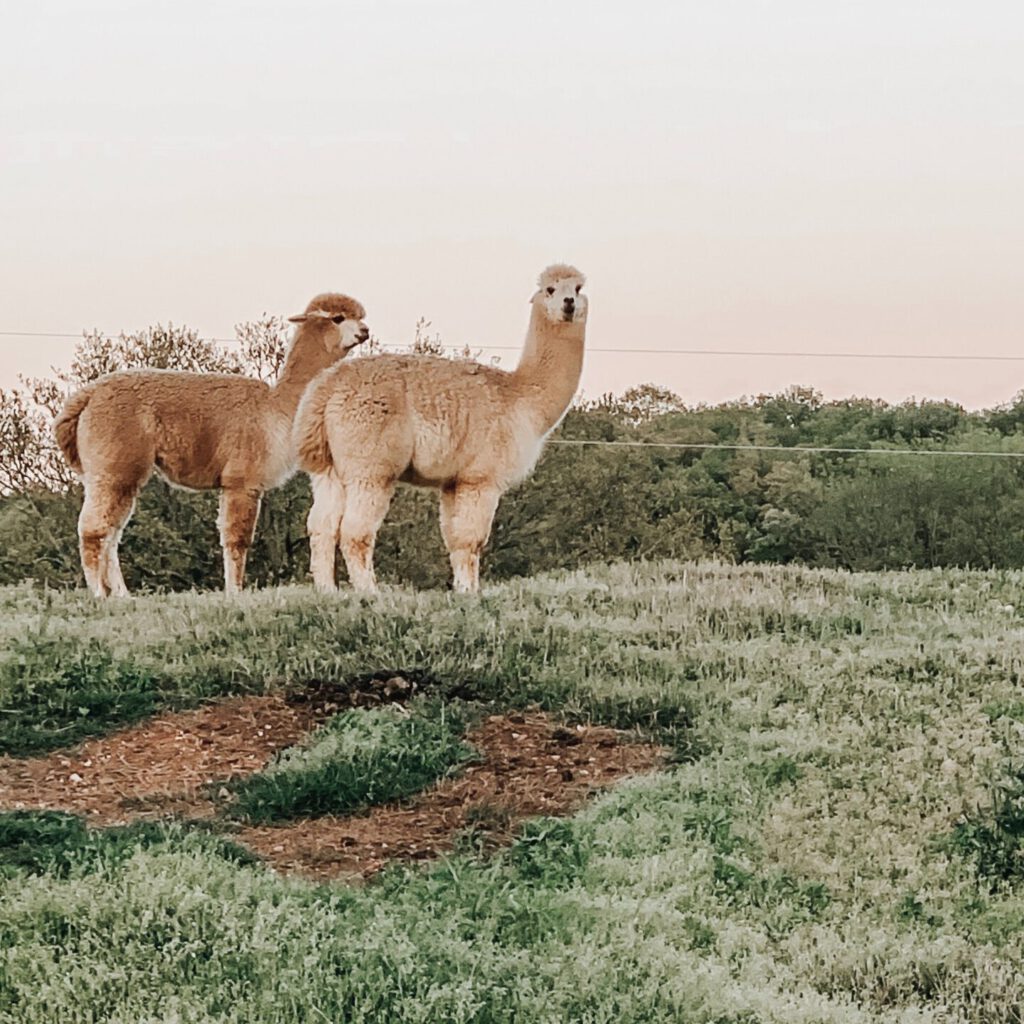 In Seefeld itself, there are alpacas that love to join visitors on hikes then invite them to a picnic in their pasture, before the visitors pedal their way back to the hotel on the electric bikes they hired from the dasMAX.
The Geisterklamm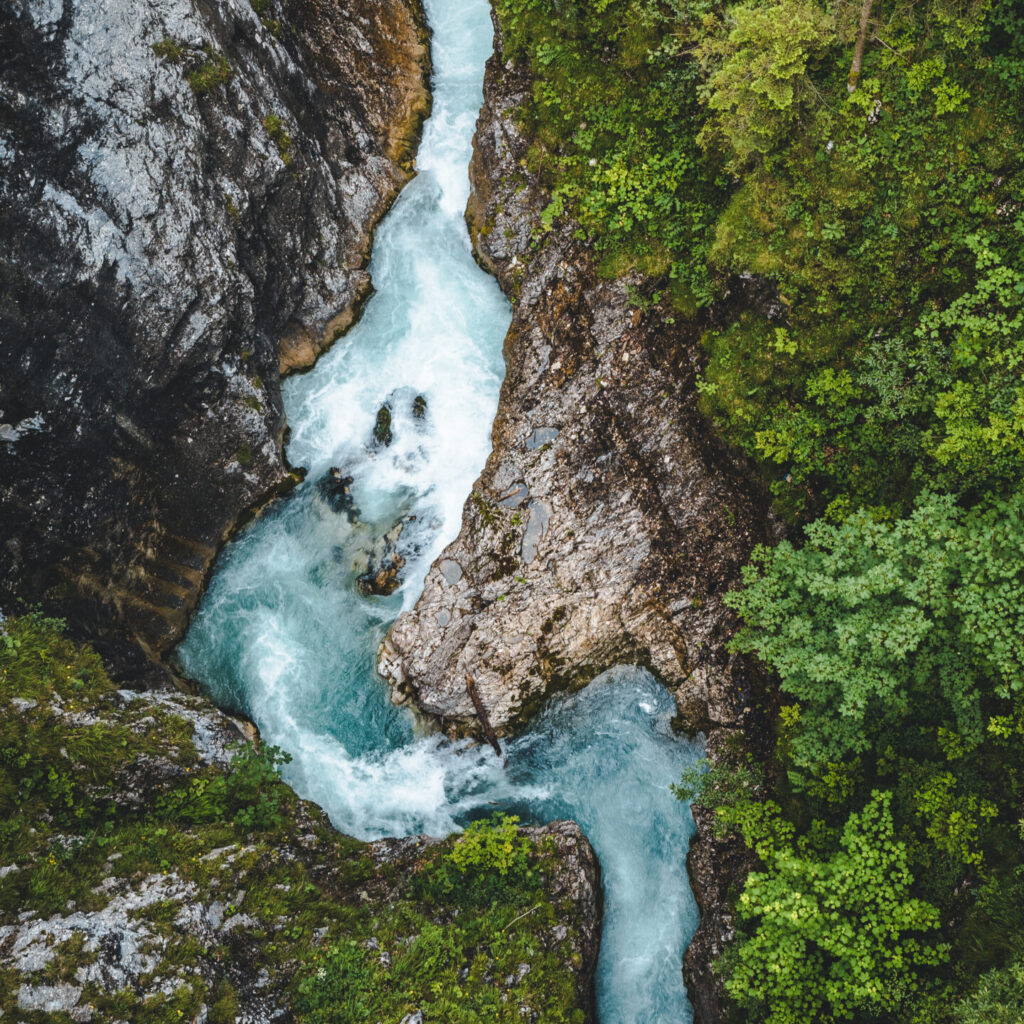 The Leutasch gorge, known as the Geisterklamm, is a mystical place, and the perfect spot for hot summer days thanks to its 23-metre waterfall.
La Trattoria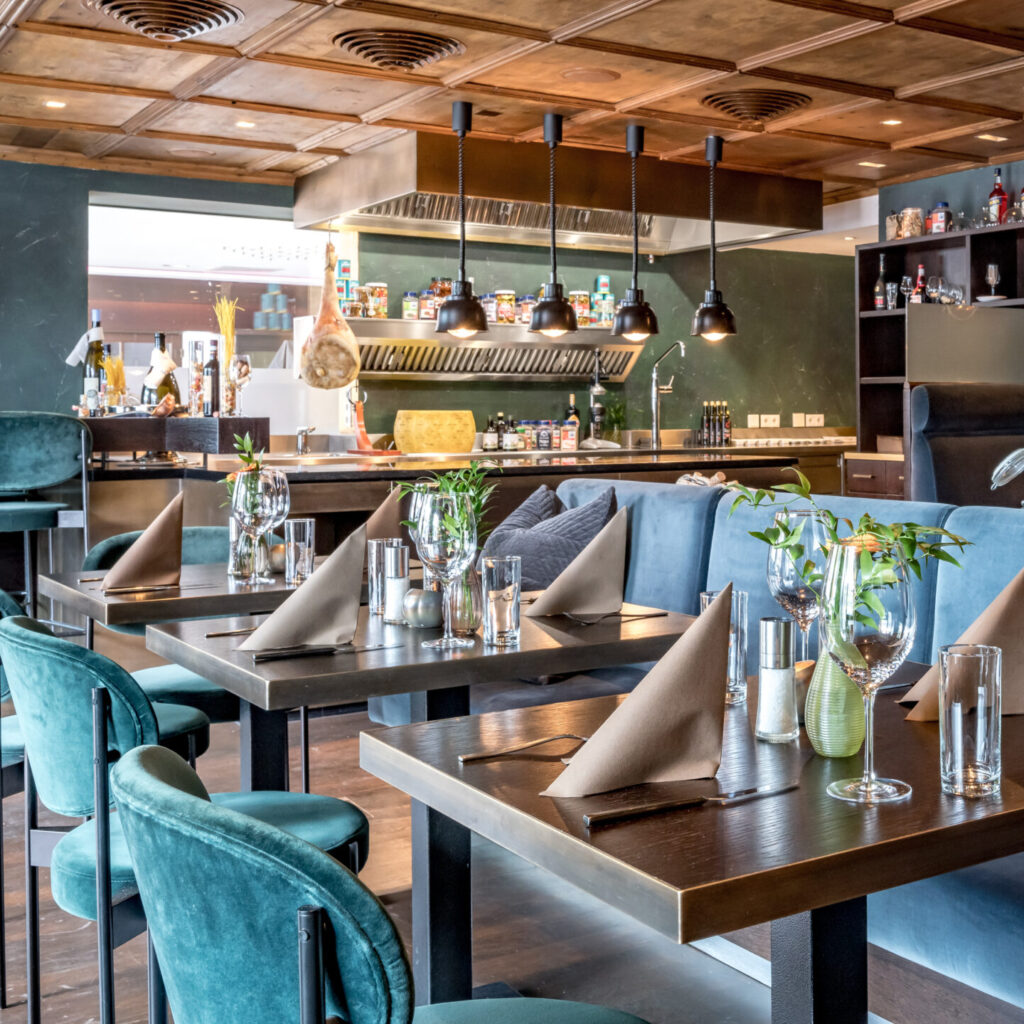 If you needed proof that Italian delicacies are the perfect accompaniment for the imposing Tyrolean mountain scenery, La Trattoria in Seefeld is it. Grab yourself a slice "of la dolce vita" in the Alps at the end of an active day.
The Friedensglocke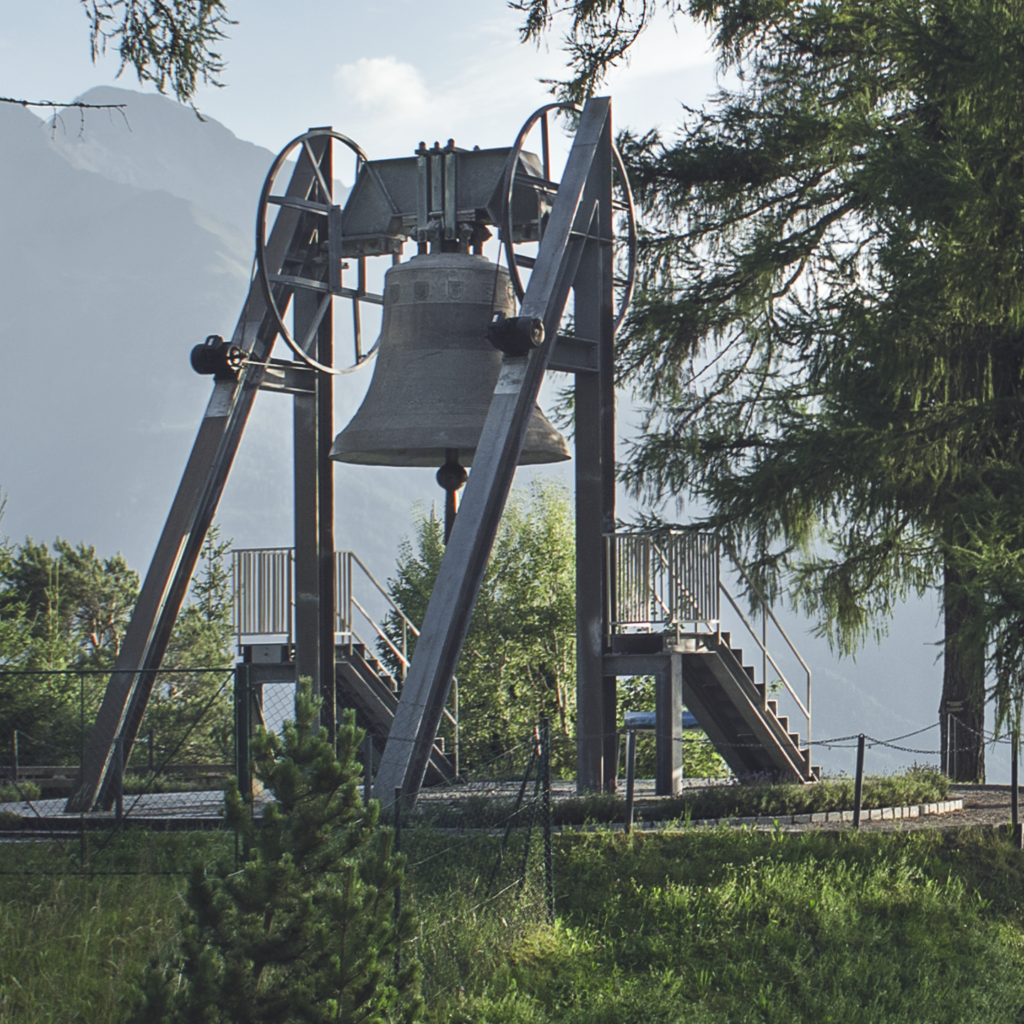 The Friedensglocke is the largest freestanding bell in the Alps and rings every day at 5 pm for the neighbourhood and the Alpine region. There is also a hiking trail that even inexperienced walkers will be able to manage.
More Insider Tips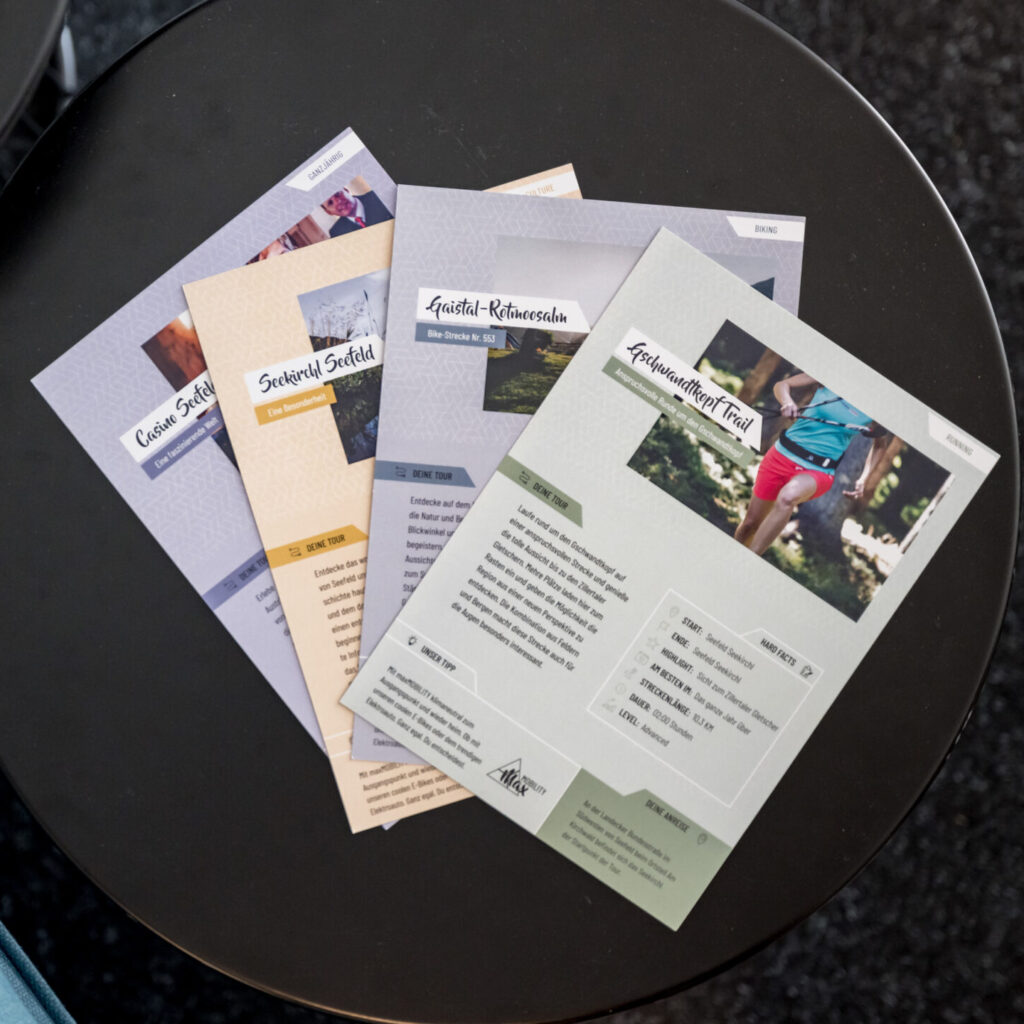 The team at the dasMAX has plenty more top tips in four categories: Sports, Highlights, Food & Drink and
Must See. With its local guides as an alternative to the typical concierge service, the dasMAX lifestyle hotel
is the perfect base for a holiday where you decide exactly how you want to spend it – in keeping with the
dasMAX motto: holiday as you want it.
dasMAX is a Member of Lifestylehotels