ElisabethHotel Premium Private Retreat, Mayrhofen, Austria: Exclusive moments for two
27. May 2019
Leave the daily grind behind and find peace and relaxation. The ElisabethHotel in Mayrhofen is the perfect retreat for both couples and single travellers; for all those in search of undisturbed quiet in a magnificent mountain landscape.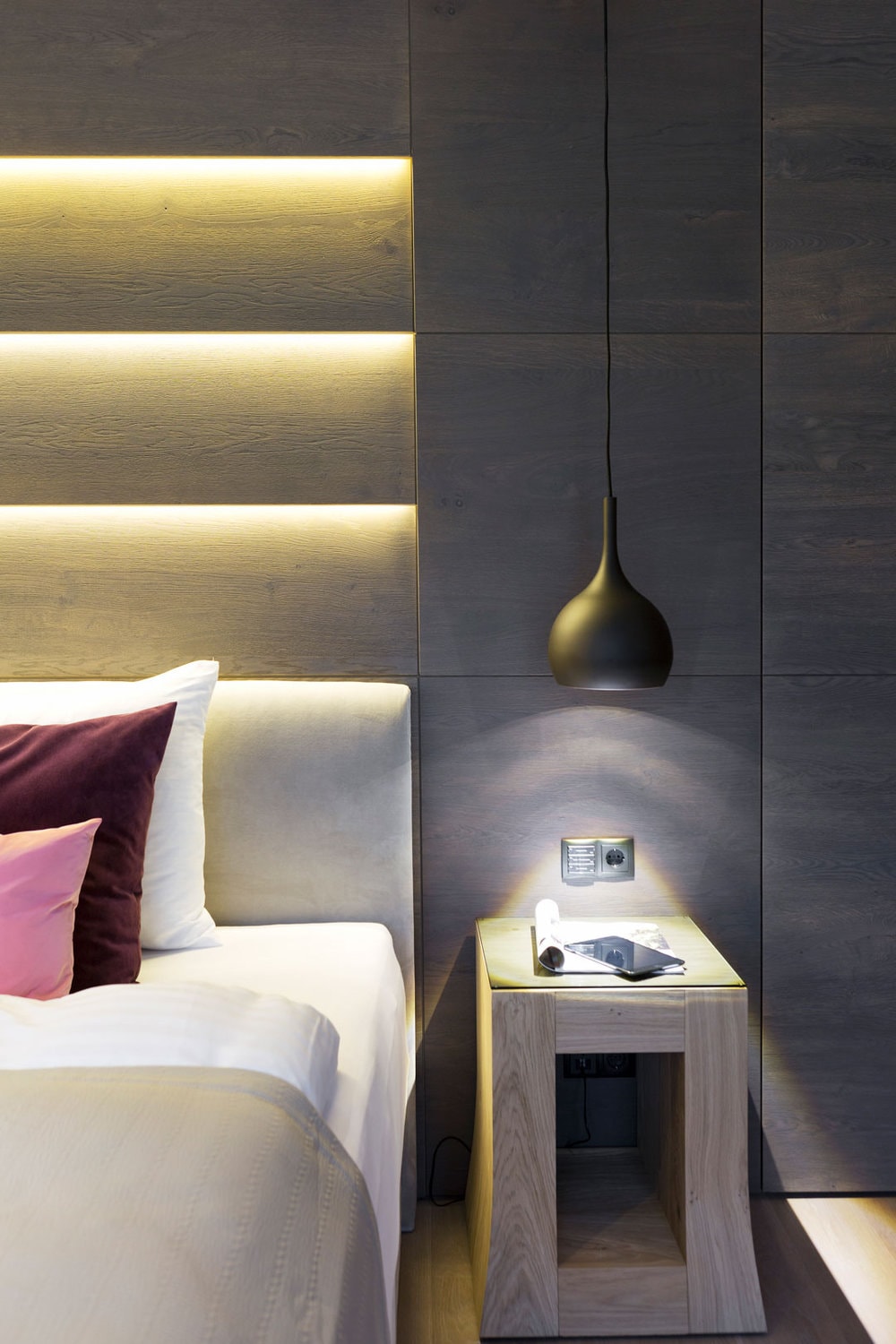 Bright, confidently stylish, with straight lines and modern design, the four-star superior hotel is located in the centre of the popular holiday resort of Mayrhofen. The exclusive hotel has recently been redeveloped and now has a modern extension and an adults-only alpine spa facility with services and features tailored to its users. For an even more relaxed holiday. Experience real Tyrolean tradition in the six authentic Stuben in the restaurant area.
Great designs and a strong connection with home region
Alongside the great design, guests value the host family's strong connection with their home region – a connection that is tangible as soon as you walk in the door. Natural materials such as wood, stone and natural fabrics are used throughout the hotel and in the simply designed bedrooms and suites. Experience real Tyrolean tradition in the six authentic «Stuben» in the restaurant area. Traditional Austrian dishes and a selection of creations from around the world are served. The sommelier will recommend the right wine from the wine gallery, which is a genuine treasure trove.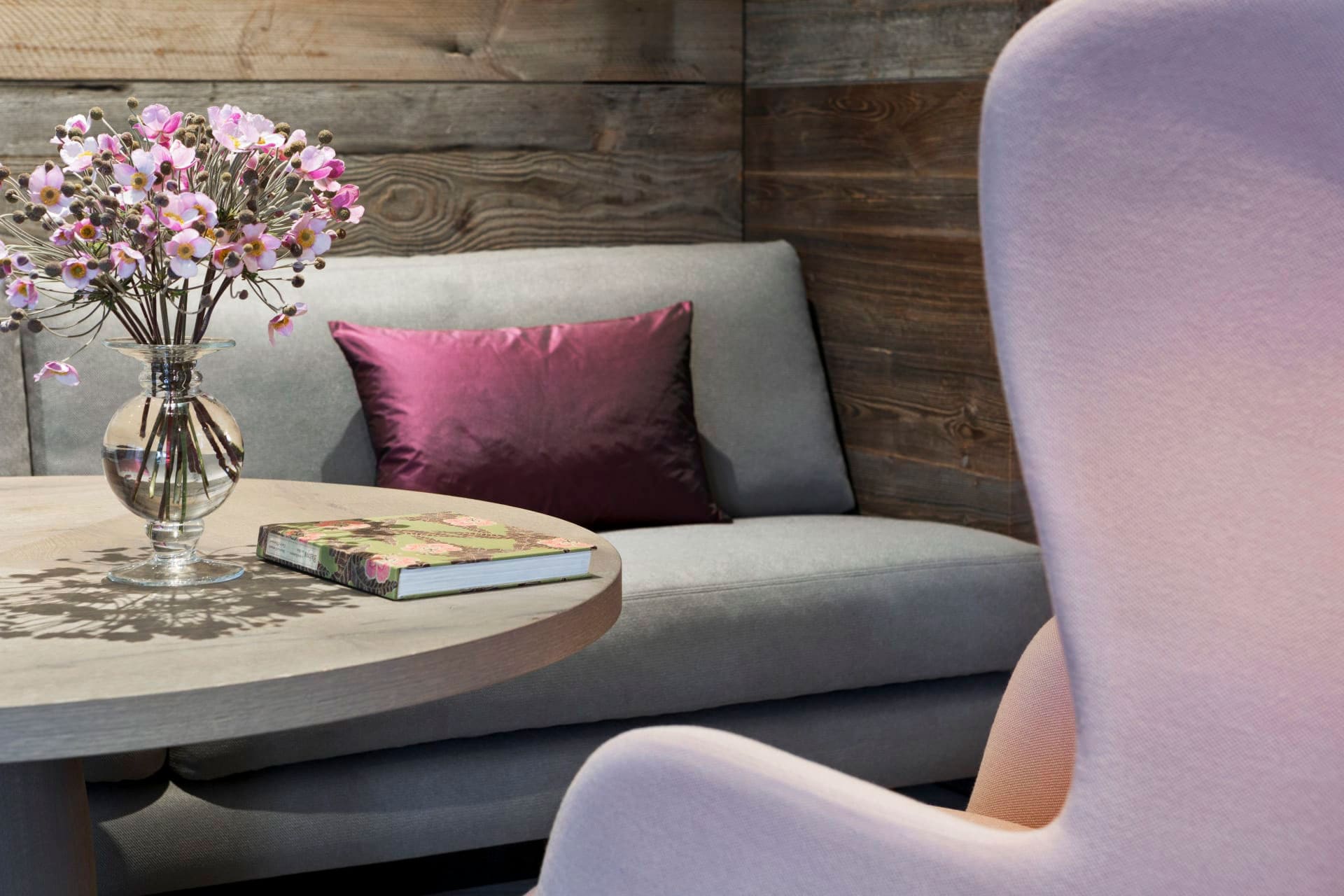 Exclusive relaxation
Find peace and relaxation in the Elisense Spa. Clear design and architecture combine in this almost archaically-styled 1400 m² space. The result is a simply unique scenario with indoor pool, whirlpool, saunas, elegant indoor and outdoor quiet areas, a cardio gym and a relaxation lounge with an open fire and a library. As well as classic spa treatments including soothing massages and body treatments, the ElisabethHotel has also developed a holistic health programme in collaboration with the renowned Sportclinic Zillertal.
Active holiday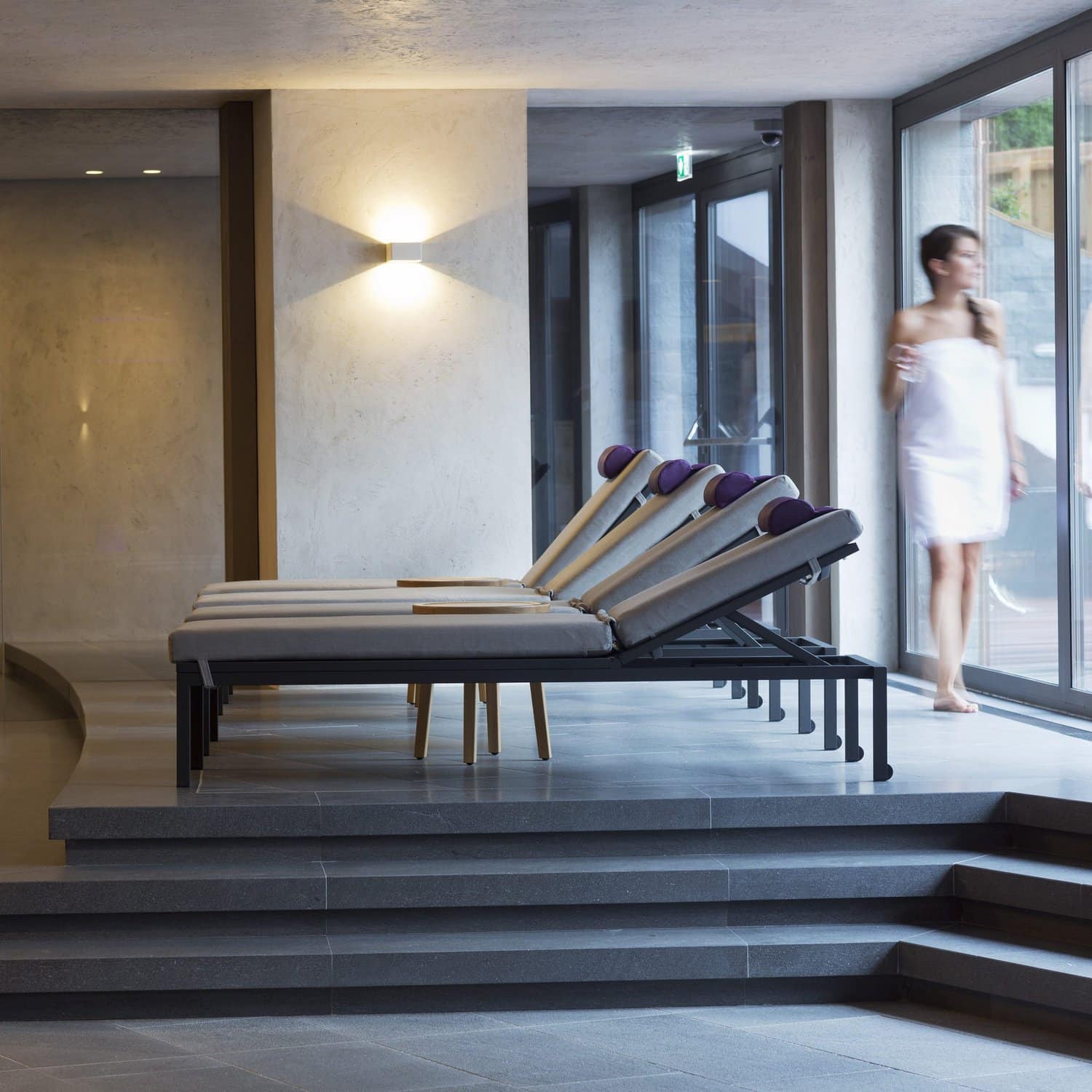 To great food and drink, great spa facilities and absolute privacy, add a great range of leisure activities: hike, climb, paraglide, raft, swim in the mountain lakes and explore the many 300 m-plus peaks on any of the total of 800 km of mountain bike trails. The choice is huge. And if you can't wait for the first snow, simply head up to Hintertux glacier, where you can ski all year round. The 18-hole golf course in Uderns just 20 minutes from Mayrhofen also offers special rates for guests of the ElisabethHotel.
ElisabethHotel is a Member of Lifestylehotels
Text: Martin Novak