ElisabethHotel Premium Private Retreat, Mayrhofen, Austria: adults only
8. August 2019
Complete relaxation for adults only is the motto of the ElisabethHotel Premium Private Retreat in the Zillertal valley. An oasis of calm in the vibrant town of Mayrhofen, with the 1600 m2 Elisense Spa for absolute relaxation.
Holistic Elisense feel-good concept
Soft, gentle sounds reach your ears; completely relaxed, your float on smooth water; your eyes are closed and your mind is free. This is just one great moment of many at the ElisabethHotel, part of the holistic Elisense feel-good concept. The spa's archaically styled basalt pool has an aura of absolute peace. A perfect place for a relaxed crawl, and a boost to your physical and mental wellbeing. After your swim, why not unwind on water beds at gentle temperatures in the "Serenity Room of Silence", or in the Minotti Relax Lounge.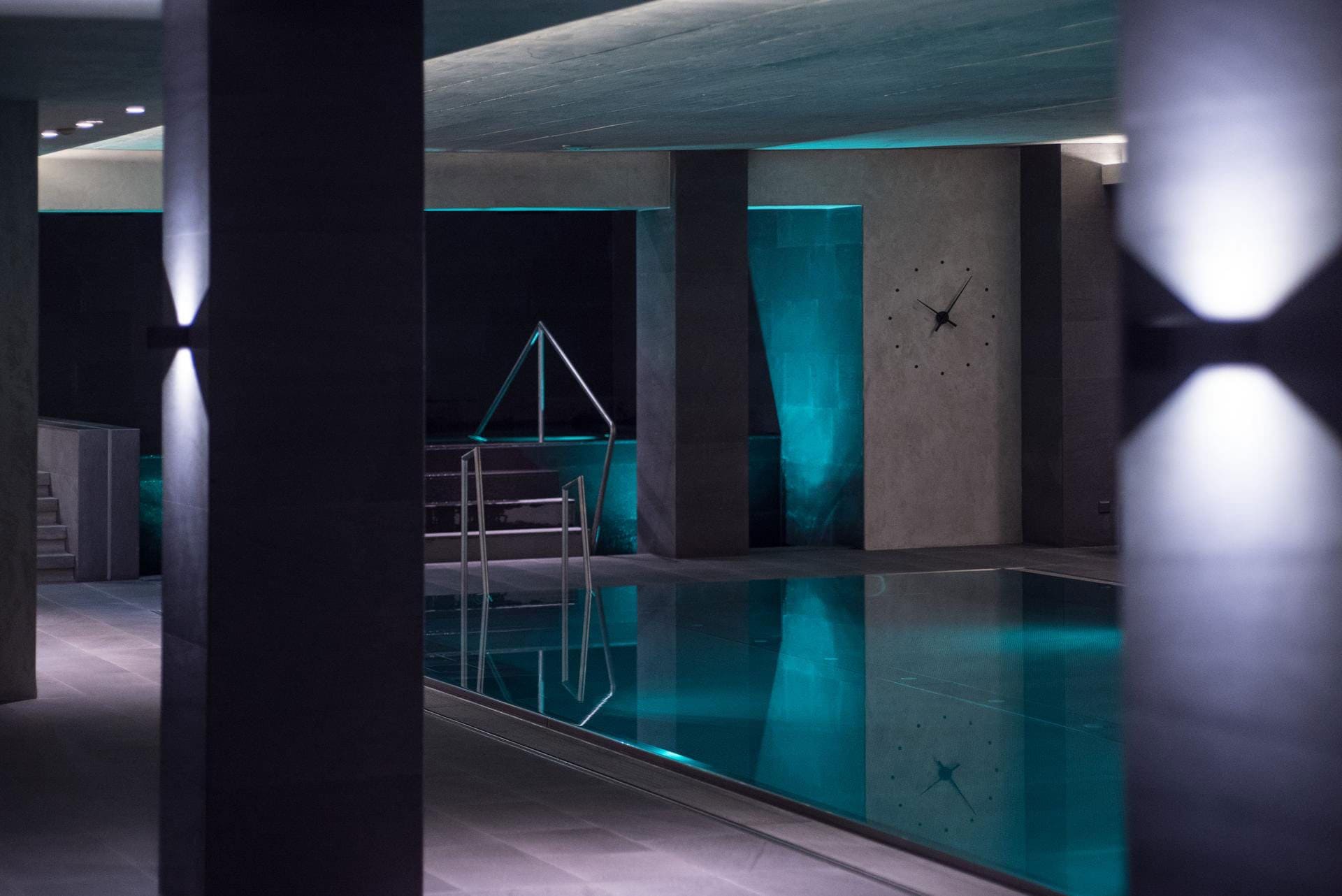 Elegant design and architecture
Elegant design and architecture define the entire hotel – in a stylish mix of the established and the new. Tyrol comfort meets modern design. The rooms feel like a cosy cocoon: the perfect retreat to enjoy your own company or quality time with your partner. Room service means you don't even have to leave your room for breakfast.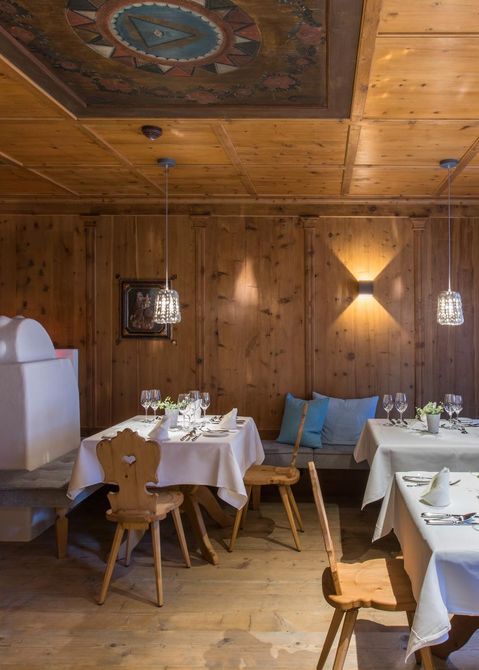 The hotel restaurant combines flavours of the Zillertal with international gourmet cuisine. Much of the produce used comes from the hotel's own farm, to which much time and effort is dedicated.Cows and calves graze on the alpine pastures and breathe in the mountain air, and the trout swim in the hotel's own fish pond. Soak in the wonderfully relaxed lifestyle in this hotel run by the Moigg Family. This is also the perfect base for activities such as mountain biking and hiking.
ElisabethHotel is a Member of Lifestylehotels