Gradonna Mountain Resort, Kals, Austria: alpine herbs for radiant vitality
19. November 2019
Crystal clear and naturally pure is how the mountain spring water splashes from the hotel's own spring at the Gradonna Mountain Resort in East Tyrol. The water comes directly from the bedrock of the Blauspitz in the Granatspitz group around the Großglockner. Not many hotels can offer their guests such luxury. The spring water is not only used for drinking: When Martha Schultz was looking for the best ingredients for her own skin care line "MAGDALENA'S" two years ago, the decision was easy.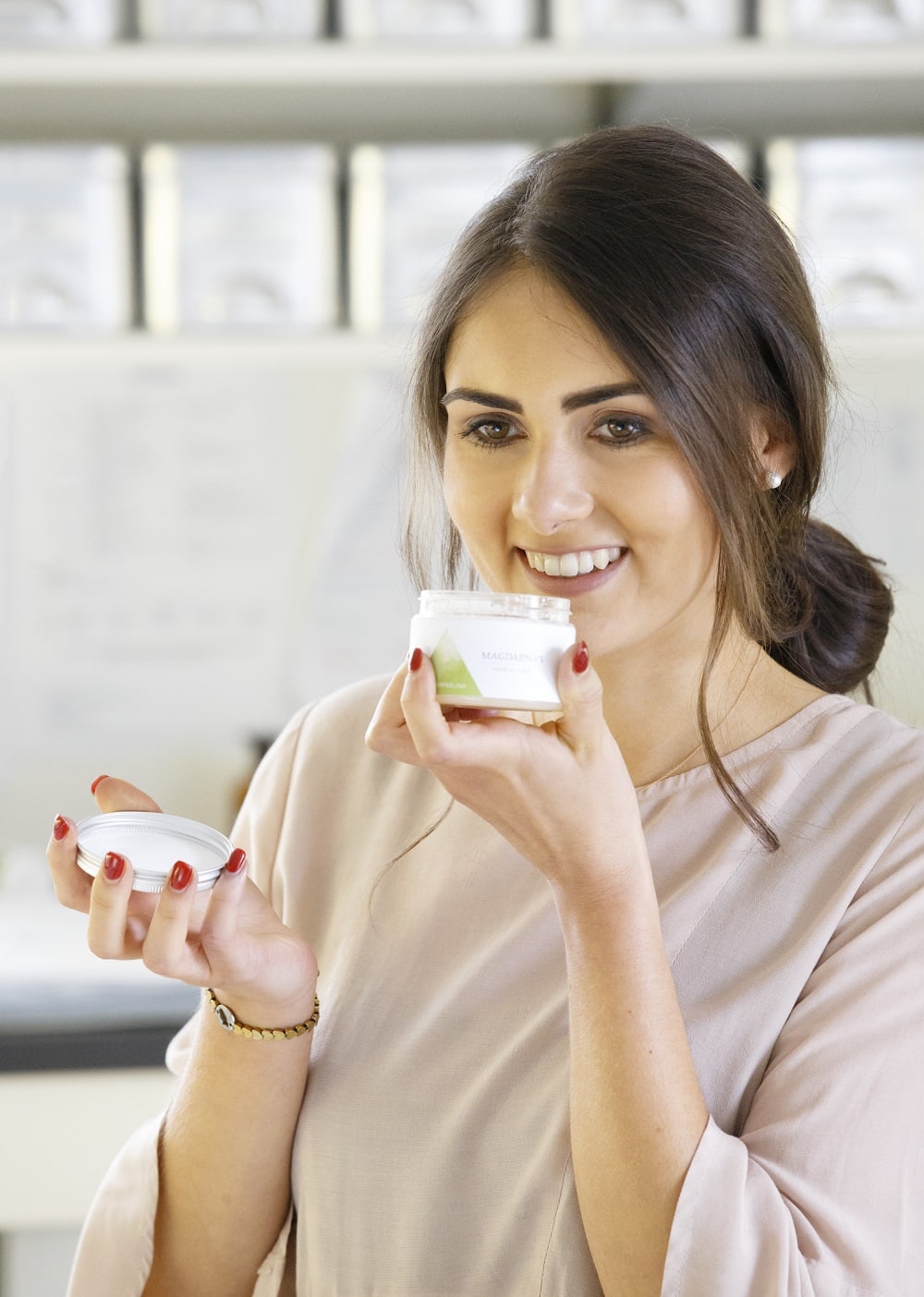 MAGDALENA'S made in Tyrol
"We can only create natural beauty with natural ingredients. That's why we rely on the power of nature. The skin is the largest organ of our body. It must be maintained accordingly. Our 'MAGDALENA'S made in Tyrol' products do just that: Preserve and protect the beauty of the skin",
says the innovative businesswoman.
Natural medicinal plants from Tyrol
In addition to the fresh mountain spring water, the care line uses healing Alpine herbs from the mountain meadows in the Hohe Tauern National Park and from Tyrol.
This includes the yarrow with its cleansing and strong detoxifying effects. Meadowsweet has anti-inflammatory and regenerating effects, amber brings body and soul in line. Arnica soothes sensitive skin, yellow meliot relaxes stressed, itchy or irritated skin areas. And yellow gentian is perfect well after exercise and strengthens muscles and joints.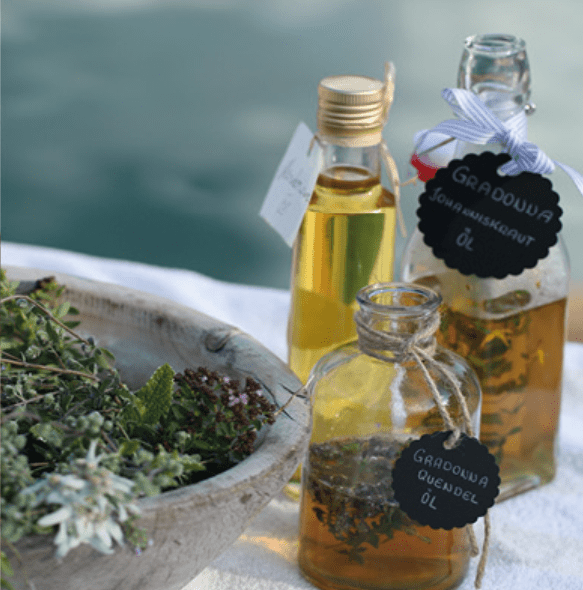 The gentle energy and radiant vitality of the world of the plants can be felt in every cream and lotion, in every scrub and spray. As a vegan-certified natural cosmetics line we are aware of the power of the world of the plants,
says Martha Schultz.
It goes without saying that animal products and animal experiments are out of the question. Fresh mountain spring water and healing herbs combine the energy and power of the Alps.
Alpine cosmetics line
The origin of the skin care line is a family success story. The herbalist of the Gradonna Mountain Resort in Kals at the foot of the Grossglockner has always been working with the healing properties of the plants from the area. Inspired by this Martha Schultz had the idea for the Alpine cosmetics line. Son Lukas, a trained pharmacist, developed the cosmetic concept with his team, while the niece of Martha Schultz gave the brand her name and face.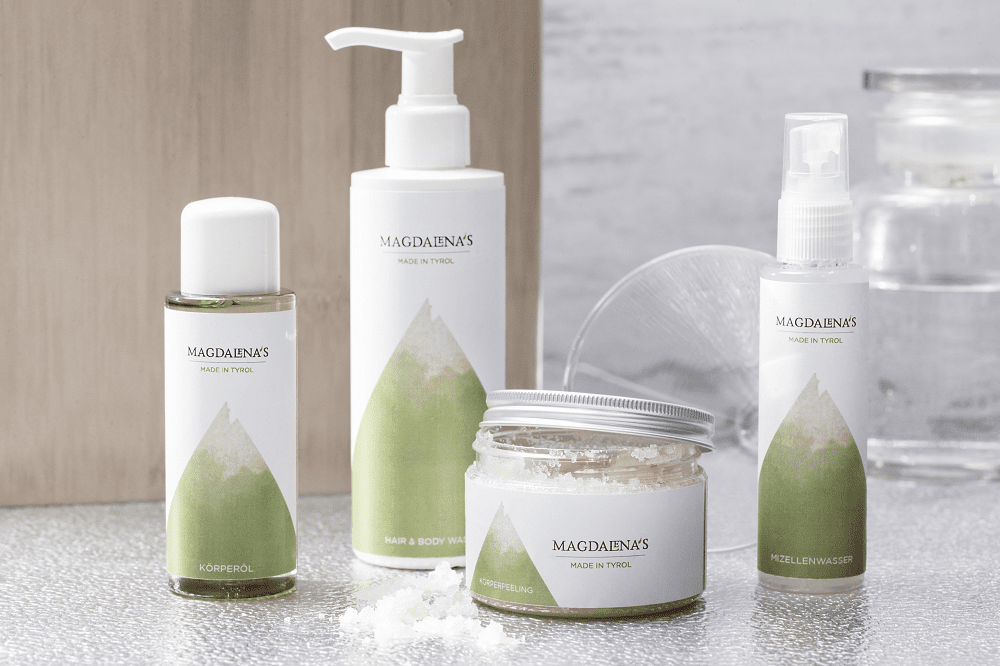 The sustainable and regionally produced care products are used in treatments at the Gradonna Spa: care treatments for the face and hands, full-body massages, eye compresses or body scrubs.
Of course, the first snow lures many tourists into the four-star-superior resort. With direct access to the ski resort Großglockner Resort Kals-Matrei the snow fun is right in front of the hotel. Returning from the slopes with red cheeks your skin is looking forward to a nourishing wellness treatment with fresh mountain spring water and healing herbs.
Gradonna Mountain Resort is a Member of Lifestylehotels