Gradonna****S Mountain Resort, Kals, Austria: Sleep well in nature!
1. June 2023
If you live in the city, you might often wonder how you can achieve restful sleep when there's so much "vibrant" noise and activity in the background. You're tired of the situation and just tired in general. It would be much more beneficial to sleep against the backdrop oft he breathtaking East Tyrolean mountains with the best view of the Großglockner – so off we go to the Gradonna****s Mountain Resort with its hotel and 42 chalets. At 1,350 metres above sea level, you'll enjoy exceptional views of nature, nourishing moments and find peace – because sleep is the most natural thing in the world.
Unique location
The four-star resort boasts a unique location and a refreshing atmosphere. Because the Gradonna is car-free, holidaymakers can not only delight in the magnificent panoramic mountain view and the absolute tranquillity that comes with it, they can also take in the abundant fresh, pure mountain air, which will raise the oxygen levels in their blood. As a result, they won't just breathe better, they'll also enjoy deeper and more restful sleep.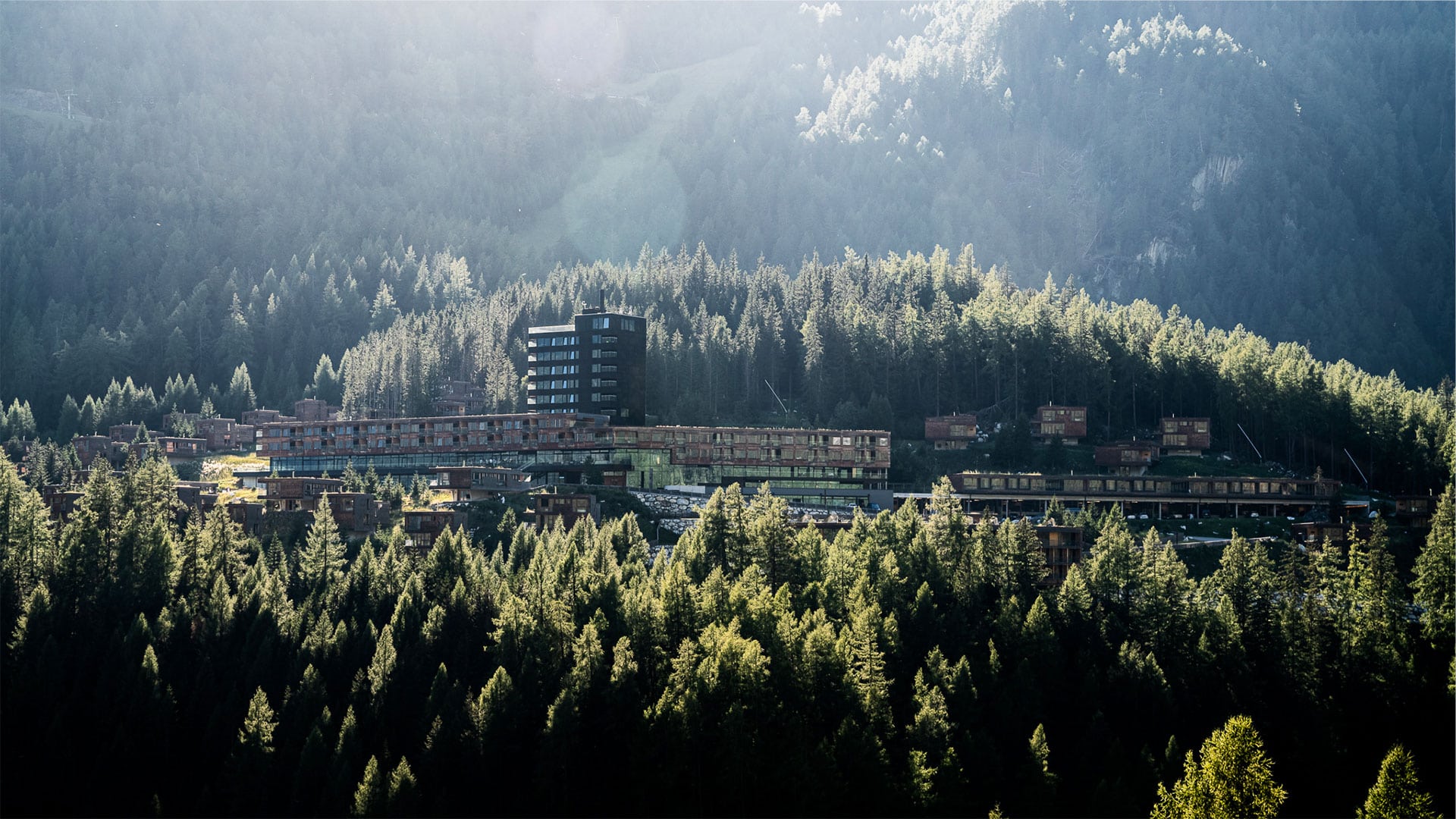 The scent of the forest
You'll barely have set foot in your room or chalet and you'll be able to smell the spruce and arolla pine. Wood is a natural material that can improve the air quality even in closed rooms. This in turn has a positive impact on our mood and therefore provides a natural way of achieving better mental health. So on top of everything else, we have the perfect climate for sleep!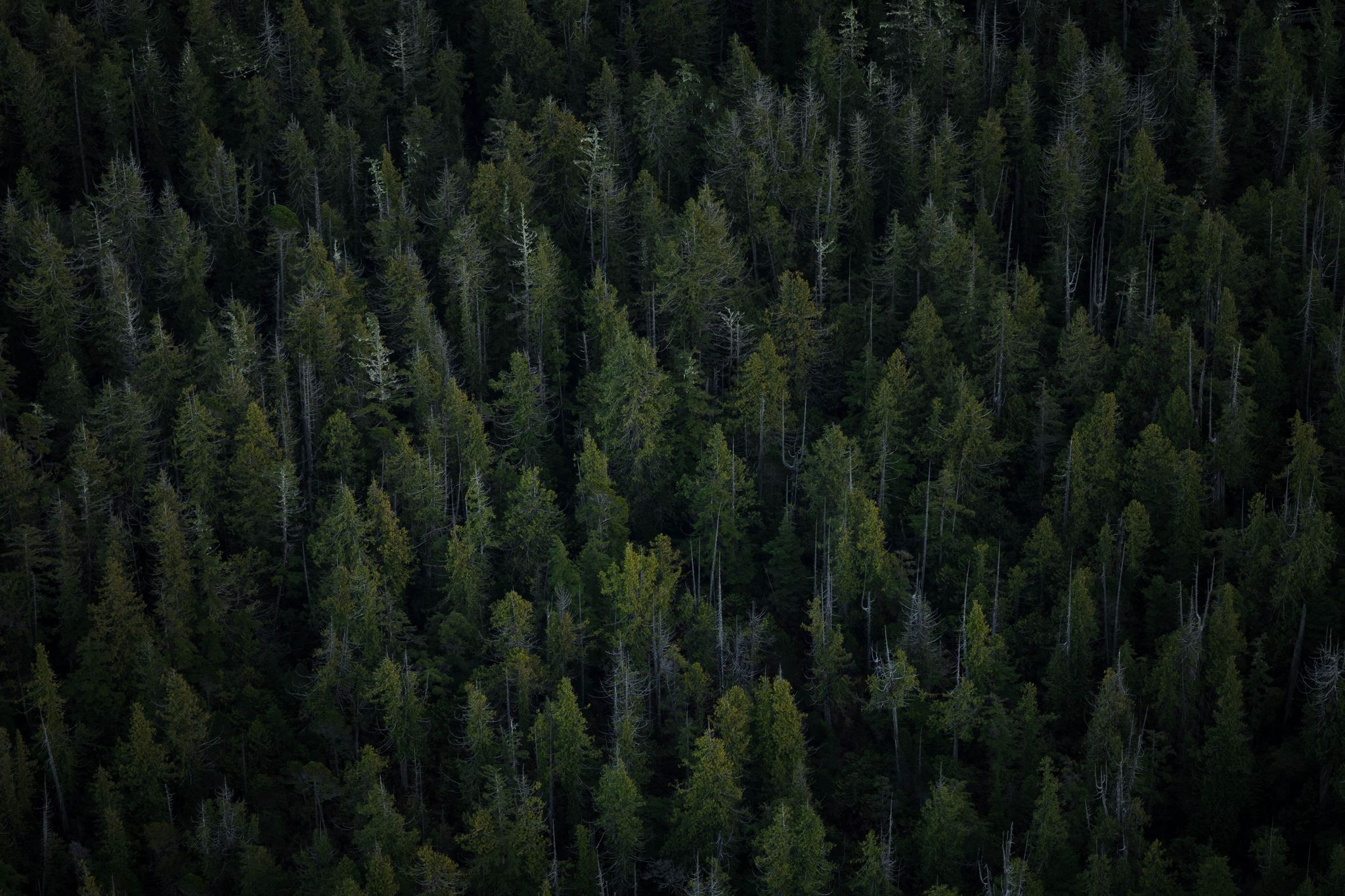 The sleep sommeliers
This isn't a case of recommending the right wine for a nightcap. Instead, it's about promoting the best possible sleep quality thanks to smart tips. Our in-house "sleep well sommeliers" have mastered this art perfectly. From suitable pillows to sleep-inducing reading material and music and a sleep first aid kit, they've got everything covered to ensure guests have a restful night's sleep.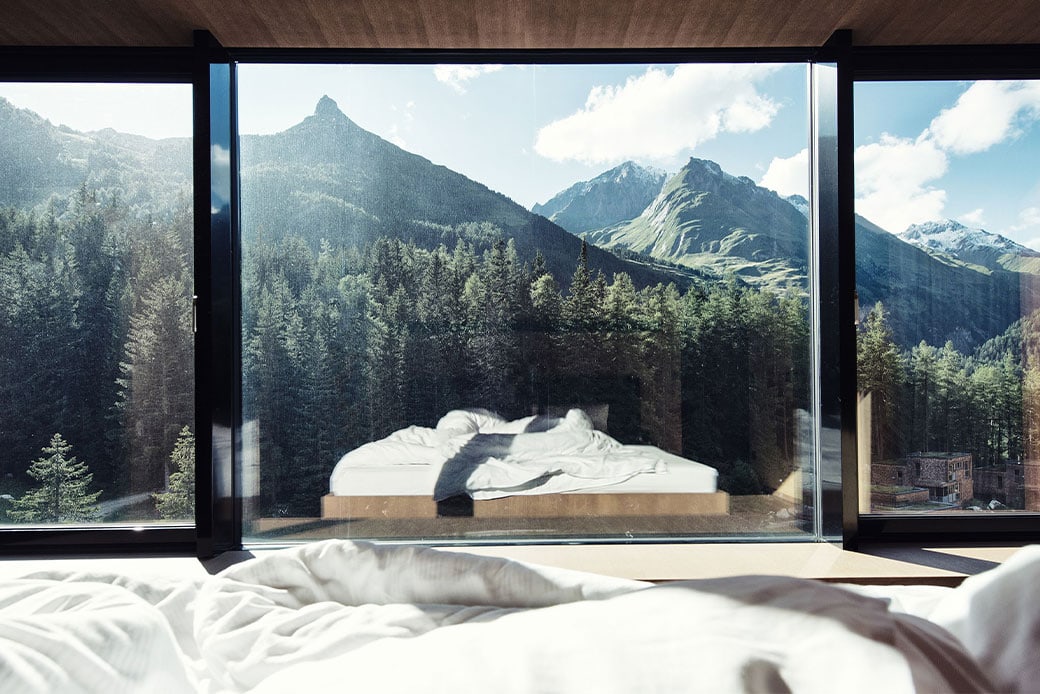 An active excursion
What must be one of the best-known methods of achieving restful sleep is being active in nature during the day. With 250 kilometres of via ferrata routes, gentle hiking trails and multi-day tours close by, there are plenty of options to help you totally switch off and recharge at the same time. There are also countless (electric) bike tours starting at the Gradonna****s Mountain Resort itself. And the lifestyle hotel offers the best environment in which to relax.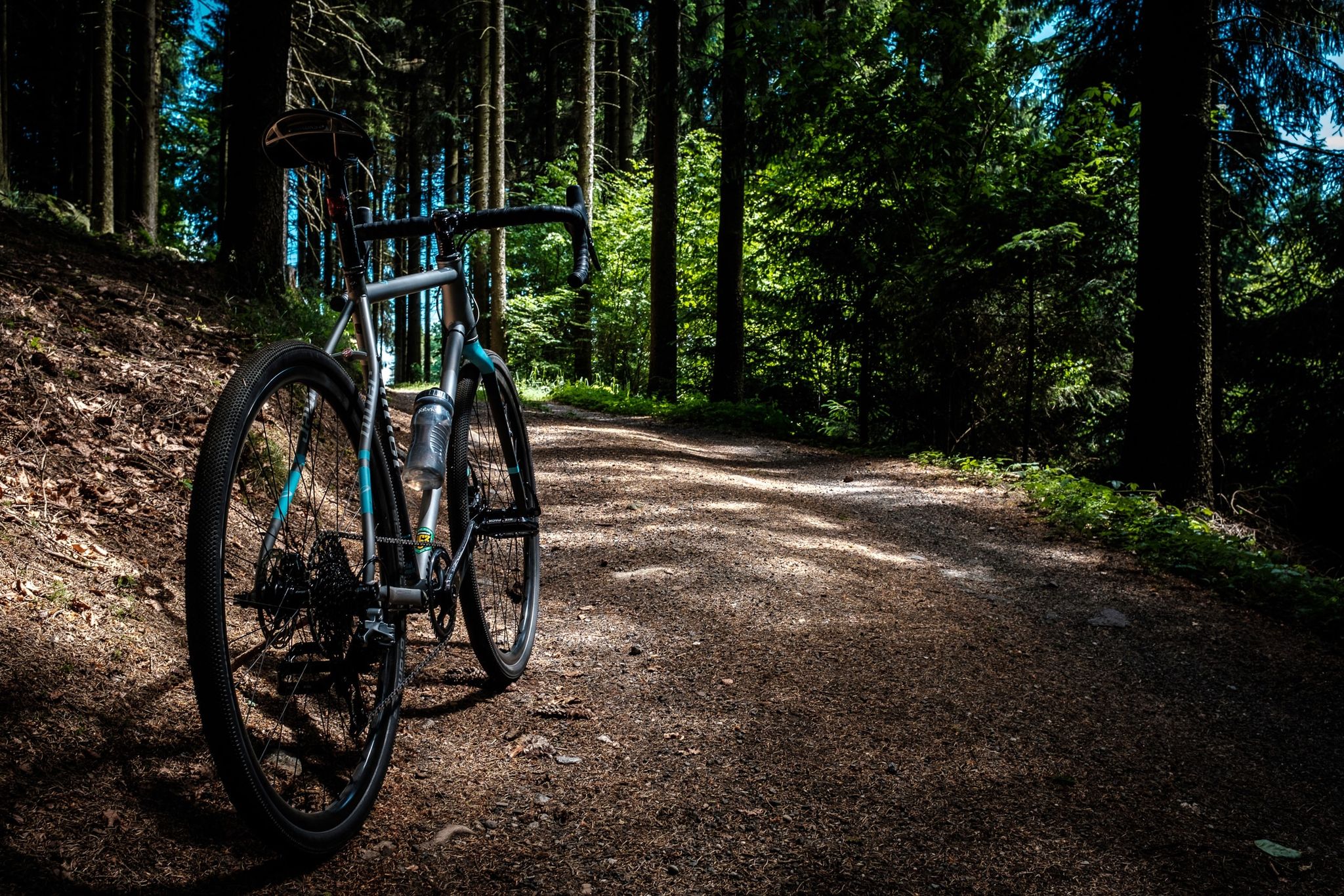 In capable hands
From full body massages to sports massages using the hotel's own range of skincare products, MAGDALENA's – made in Tyrol, anyone treating themselves to a good kneading at the well-trained hands of our therapists will be so relaxed they'll find it easy to fall into a blissful sleep. All you'll need to do after that is make it back to your room or chalet, then you can expect peace and a relaxing sleep of the most natural kind.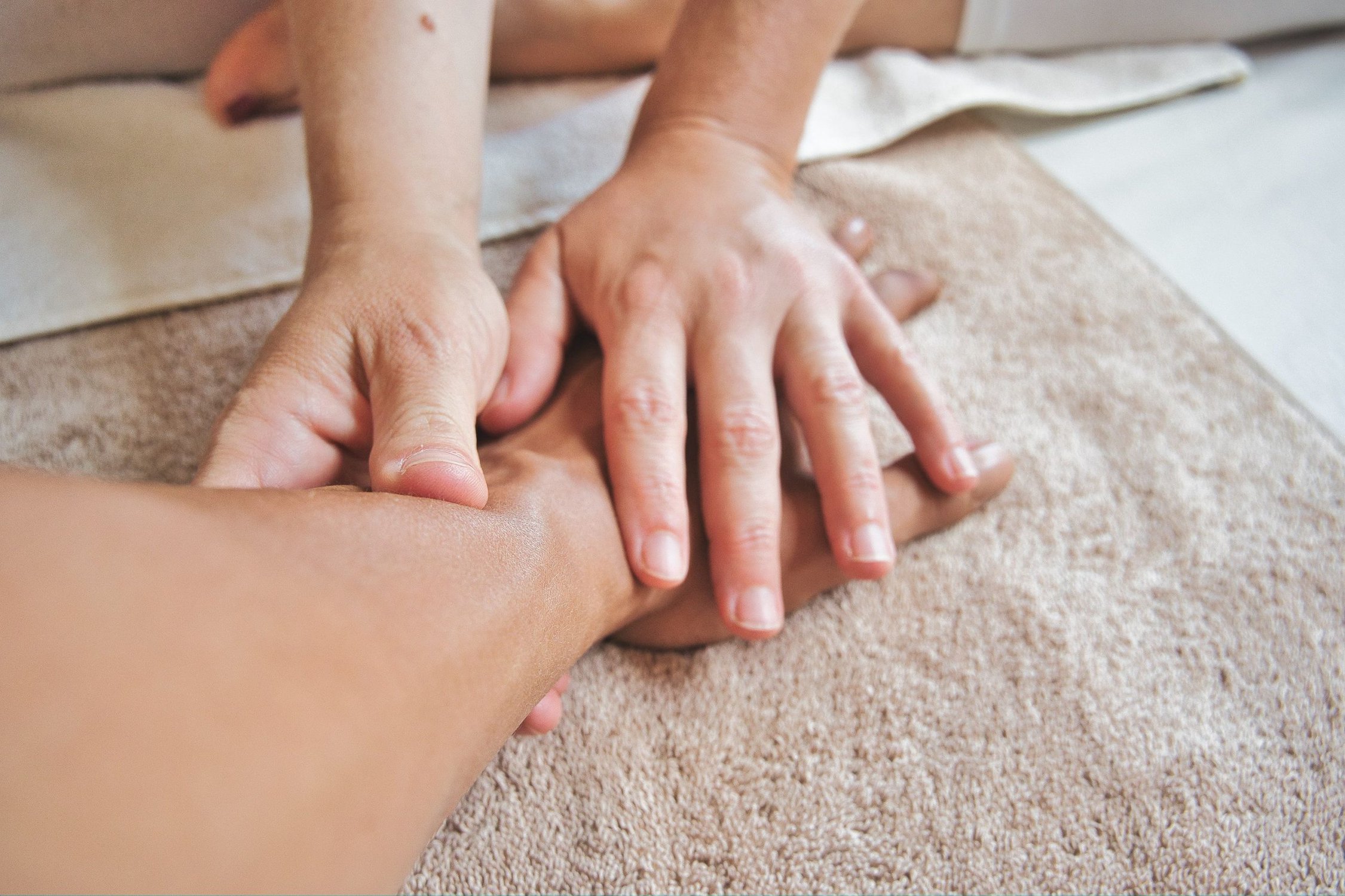 Gradonna Mountain Resort is a Member of Lifestylehotels