SAND, Timmendorfer Strand, Germany: Me time by the sea
20. December 2022
Those who think a winter holiday should be spent in the mountains skiing and playing Scrabble should take a trip to Timmendorfer Strand on the Baltic Sea. It's a place that encourages you to unwind, to enjoy yourself, to pause. By the beach. At SAND.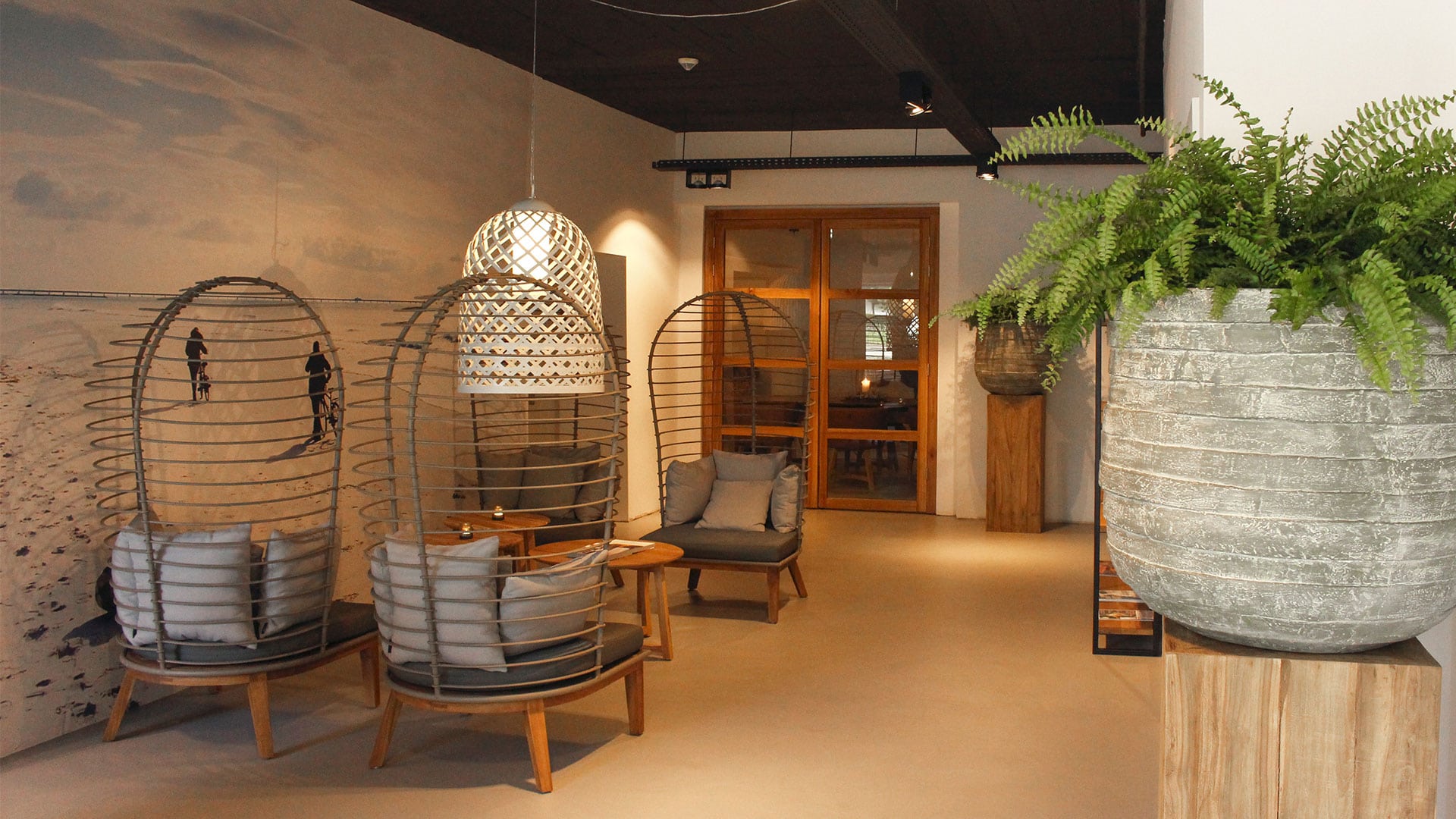 Enjoy yourself with a clear conscience
Being sustainable doesn't mean that you can't treat yourself to anything – and that's the key to the SAND lifestyle hotel. Here, the guest is part of the journey, without restrictions and with plenty of space for individuality and personal comforts. You can start the day with a clear conscience with breakfast for late risers featuring homemade treats, then at lunchtime you can have a clear conscience while enjoying the fresh air on the beach, and in the evening you can have a clear conscience in the sauna on the roof terrace – stargazing included. All of that makes the indulging, switching off and unwinding remarkably straightforward.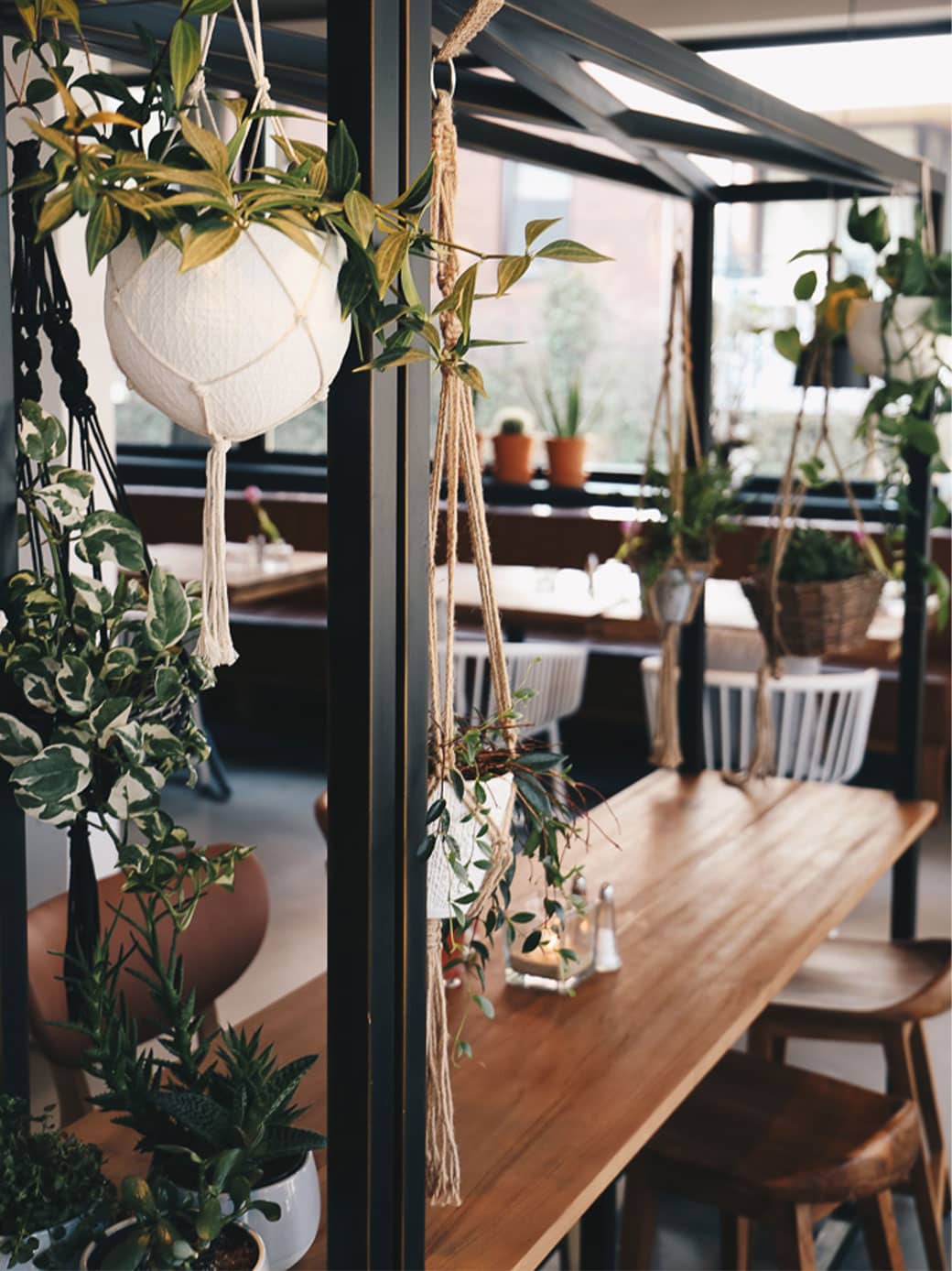 LH: Can you really combine sustainability and design?
Hotel owner Marion Muller: We have sustainable design in the natural products and the lifestyle at the hotel. So we're not environmentalists. We're on trend, because being sustainable doesn't mean that you always have to put back and can't enjoy anything anymore. We combine lifestyle with nature. Ultimately, we're on holiday – so we have to keep things comfortable. Our eggs are organic and we use a lot of produce, make our own salads and guests are always welcome to come to us with suggestions for improvements!
LH: What does the SAND lifestyle hotel offer guests?
MM: We want to whisk guests away in a natural way. We don't have a big spa, we just have a sauna for six people. Following the pandemic, there's now the option to book the sauna exclusively for two people. That takes you up onto the roof terrace, and if you're feeling brave, you can even spend the night in a sleeping basket under the light of the stars. It's important to us that guests consciously create their experience with nature and slow down in doing so – by travelling alone, spending late evenings on the beach or going for a late-night swim in summer.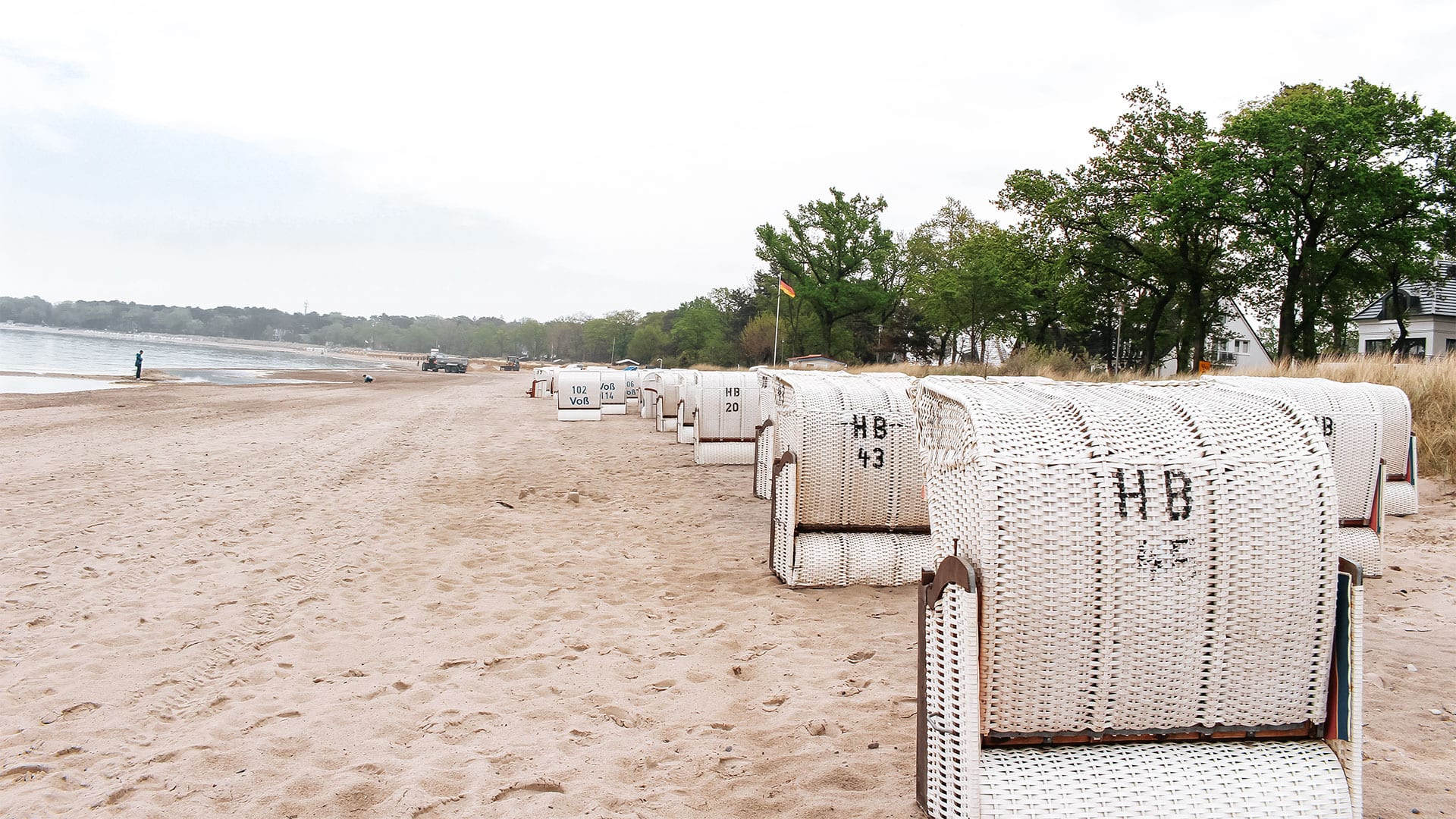 LH: What is your favourite place on the Baltic Sea coast?
MM: I love the beach, but I also like heading inland. My favourite thing to do is walk around the nature reserve, enjoy the air in the forest and look out from there at the sunset.
Timmendorfer Strand
Also known as a suburb of Hamburg, Timmendorfer Strand encourages people to unwind and live in the moment. After a quick drink in the pubs on the promenade, a trip to the nature reserve or a short excursion to the Christmas market in Lübeck, you can round off the day with a long walk along the beach. Because the Baltic is an inland sea, there aren't any tides –so the water is never far away